Star Wars Fans Launch Very Realistic Crowdfunder to Remake 'The Last Jedi'
Following the measured backlash from certain segments of Star Wars fandom over The Last Jedi and the box office bombing of Solo: A Star Wars Story, and in the wake of rumored trouble at Lucasfilm, a crowdfunding campaign has sprung up offering the Star Wars franchise a chance to start fresh and challenging Snyderbronies — proponents of the Snyder Cut of Justice League — for most totally reasonable and grounded-in-reality expectations for a movie studio to give in to their demands. The "Remake The Last Jedi" campaign claims to have garnered over $2 million in pledges to support a remake of the controversial film on its homegrown and definitely trustworthy crowdfunding website.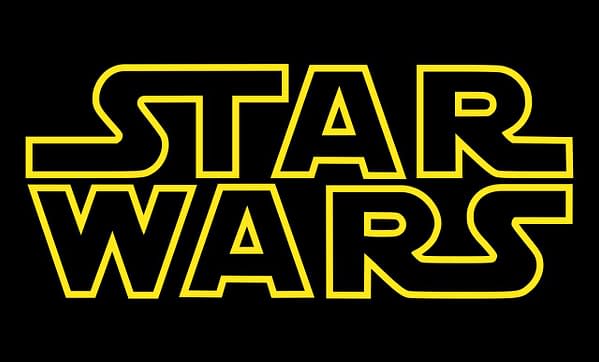 And on Twitter, the campaign claims that a group of producers have agreed to cover the cost of making a big budget feature film to rival the $200 million budget of the original Star Wars: The Last Jedi.
And they'll be seeking screenwriters of the highest quality from a very reliable source: social media!
But it's not just about having a chance to seize control of a multi-billion dollar movie franchise from its corporate masters. It's also a chance to prove you don't live in a basement:
Sure, we know what you might be thinking. Someone would have to be completely off their rocker to believe that Disney would ever agree to this. Well, perhaps this Twitter rant from the project's mysterious benefactor will prove that these are rational people with a rational plan:
You see? Totally hinged. Completely lusional. And if you're worried about production value, well, they've got an answer for that as well:
This looks like it's basically a sure thing, so if you want to get in on the ground floor and earn rewards such as the chance to be an extra in the film, an invite to the premiere, or your name in the credits, head to the website and pledge your life savings today!