Not only will there be a 5-part comic book series planned for Star Wars: Galaxy's Edge (the new Cosmic Conflict land at Disneyland and Walt Disney World), but there will be books, too!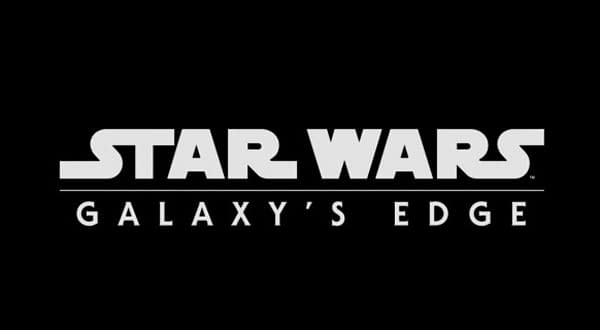 Announced just this week, there will be at least three novels released that will tell the story of Batuu, the planet where the Black Spire Outpost is located.
Delilah Dawson's "Black Spire", which is described as a "prequel" to the Disney Parks experience, centers around General Leia Organa sending a Resistance spy to Batuu to search for potential allies. This ties in to one of the new attractions being built for Galaxy's Edge, "Rise of the Resistance," which been described by Disney Imagineering Executive Scott Trowbridge as "the most epic attraction we've ever built."
There is also "A Crash Of Fate" by Zoraida Cordova, which is described as a Young Adult novel in which two reunited childhood friends have to escape smugglers on the planet.
"Star Wars: Myths and Fables" by George Mann is the third announced title, and it'll middle reader novel that includes two stores set on Batuu. Deadline says it'll also contain other stories about familiar Star Wars locales and characters put into a children's book format.
"Black Spire" is set to release on September 3rd 2019, just in time for the Walt Disney World area to open.
Enjoyed this article? Share it!