Star Wars: Episode IX May Have Keri Russell Play [SPOILER]
We just need to get this out of the way first: OMG THIS IS THE BEST MOST PERFECT IDEA IF KERI RUSSELL MAY BE PLAYING [SPOILER] IN STAR WARS: EPISODE IX.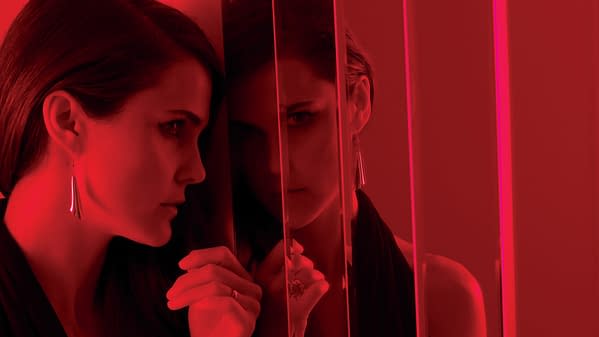 To explain, Variety is reporting a source has informed them that The Americans star Keri Russell is being "eyed" for a role in Star Wars: Episode IX. This makes sense, as the actress has known director J.J. Abrams since way back in the Felicity days. What really makes this exciting is who she could possibly be playing.
There are three main possibilities that would make the most sense, and they could all end up being the same person?
Remember how back when Solo: A Star Wars Story came out, and there was a semi-confirmed theory that it sort of cemented early casting rumors that perhaps a big EU character was coming to Episode IX? (Hint: the initials were M.J.)
Russell could be playing the grown-up version of Qi'Ra (Emilia Clark's Solo character). She could also be playing the rumored M.J. character, who there *was* a casting listing for. Or she could be playing Rey's mother. I mean, obviously there could be any number of not these characters she might be playing if the source is correct, but these make the most sense right now.
Why WOULDN'T you feature someone with her fight training and stunt abilities in a key role for such a big film?
Needless to say, I personally am a HUGE fan of Russell's work on The Americans and could not be more excited for this to happen.
We'll let you know when any additional information about this casting possibility gets firmed up.
---
---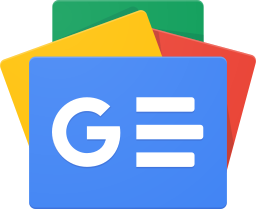 Stay up-to-date and support the site by following Bleeding Cool on Google News today!