The Batman has had a tough time trying to get to the big screen. At first, it looked like it was going to have Ben Affleck both star and direct but that fell through. Then Affleck left the role entirely for the good of his own well being. Now we have director Matt Reeves behind the camera, Robert Pattinson taking on the role of Bruce Wayne, and a huge ensemble filled with some very impressive actors. One of those impressive actors is John Turturro who will be playing mob boss Carmine Falcone and he recently spoke to Inquirer.net about playing a bad guy and how his love of Zorro influenced his love of Batman.
"I'm playing the bad guy," John confirmed. "I loved Batman growing up, but I'm really a Zorro fan (laughs). So there's no Batman without Zorro. When I was 5 years old, I thought I was Zorro with a sword. I had a stick that I hit my father with all the time. Then, when 'Batman' came on TV, it was a big thrill. I read some of the comics. My sons always read DC comics. So I played with those for years. I like Matt Reeves, the director. It's an interesting cast."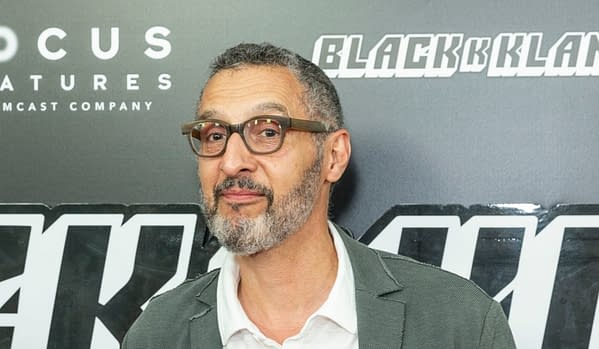 The Batman was one of many productions that have been impacted by the coronavirus. Warner Bros. made the right decision when they shut down the production earlier this month. At the moment we don't know when it will restart or if it is going to impact the 2021 release date. If the delay goes on much longer than a month or two we should probably expect that this movie is going to see its release date change. At this rate, it's going to be far from the only one.
The Batman, directed by Matt Reeves, starring Robert Pattinson, Zoe Kravitz, John Turturro, Coin Farrell, Andy Serkis, Paul Dano, Peter Sarsgaard, Jeffrey Wright, Max Carver, and Charlie Carver. It will open on June 25, 2021.
Enjoyed this article? Share it!