By Jason Henderson, Drew Edwards, Tony Salvaggio, and Julia Guzman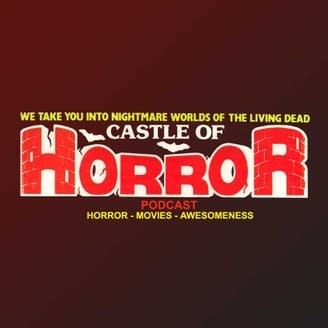 [audio:http://www.talkshoe.com/talkshoe/web/talkCast.jsp?masterId=99734& cmd=tc]
Bleeding Cool welcomes back The Castle of Horror Podcast tonight, a weekly internet radio show where professional writers in the comics, games and book industries take a look at horror movies, choosing one movie a week to discuss in depth.
They say:
The Stand PT 4: The Stephen King Retrospective
We wrap up our four-part discussion of the miniseries version of Stephen King's The Stand. Join us as we discuss the final clash between Boulder and Las Vegas, and ask, what was this all about?
This miniseries is streaming online, so watch and join us!
Check out the trailer:
[youtube]https://www.youtube.com/watch?v=qsMp2pZK-Cw[/youtube]
Be sure and join us over on Facebook to chime in.
Want to join the discussion and chat with us live while we record? You can do that and more on our page at Talkshoe.
Enjoyed this article? Share it!