The Morning After The Night Before, On Supergirl And Constantine
Yesterday, Bleeding Cool ran two stories relating to DC Comics TV shows. One that Supergirl is planning to run a crossover with The Flash, a cross-network crossover between CBS and CW (CBS owns half of CW, the other is handily owned by Warner Bros) – that is if it gets its "Back 9" episodes commissioned. Indeed, we've heard this morning that it may be a requirement to do a crossover if it gets those extra episodes.
And it may all be part of an arc that takes on the storyline from the Supergirl comics about New Krypton – that comic saw 100,000 Kryptonians come to Earth after Brainiac freed them from the Bottle City of Kandor, with a new planet being built for them. It also mirrors a plotline currently running in Dark Knight III: The Master Race. But how much of that could be done on a TV budget means we may get a very different way of telling that story.
As to Constantine appearing in a second season of DC's Legends Of Tomorrow, that seems to be getting walked back some.
I'm hearing from another well connected source that the show is incredibly expensive and they're not sure if they'll go with a second season, and instead replace it with a totally different show for it.
So, basically, any discussion about who is and isn't in season two may be more of a bucket list…
Talking of which, after all this discussion, I suddenly really want to see a Supergirl And Constantine comic book. I may be alone in this.
---
---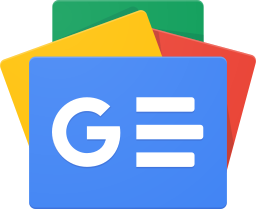 Stay up-to-date and support the site by following Bleeding Cool on Google News today!