Posted in: Movies, Paramount Pictures, Transformers | Tagged: Bumblebee, film, Paramount Pictures
---
The Optimus Prime Movie Isn't Happening, New Details on Bumblebee 2
People were plenty surprised last December when Bumblebee came out and was a legitimately good movie. In fact, of the three big movies that all came out within days of each other [the other two being Aquaman and Mary Poppins Returns] it was Bumblebee that was the strongest. However, there is little justice in the world because the movie didn't exactly become a hit. It made $459 million worldwide but over 70% of that was from the international box office. It seems that America is well and truly over the Transformers movies regardless of quality.
However, there does appear to be hope for those hoping for a sequel. It was previously announced that an Optimus Prime spin-off was being planned on top of a sequel to Bumblebee It sounds like that might not be the case anymore. Producer Lorenzo di Bonaventura spoke The River (via Transformers World 2005) and said that they are not planning on doing the spin-off. The River is a Japanese publication so these translations are a little off but their intent seems pretty obvious.
So I do not intend to do Optimus's solo film. In the sequel to Bumblebee, I'm thinking of drawing two people, Optimus and Bumblebee. Then Bumblebee can do something like Optimus.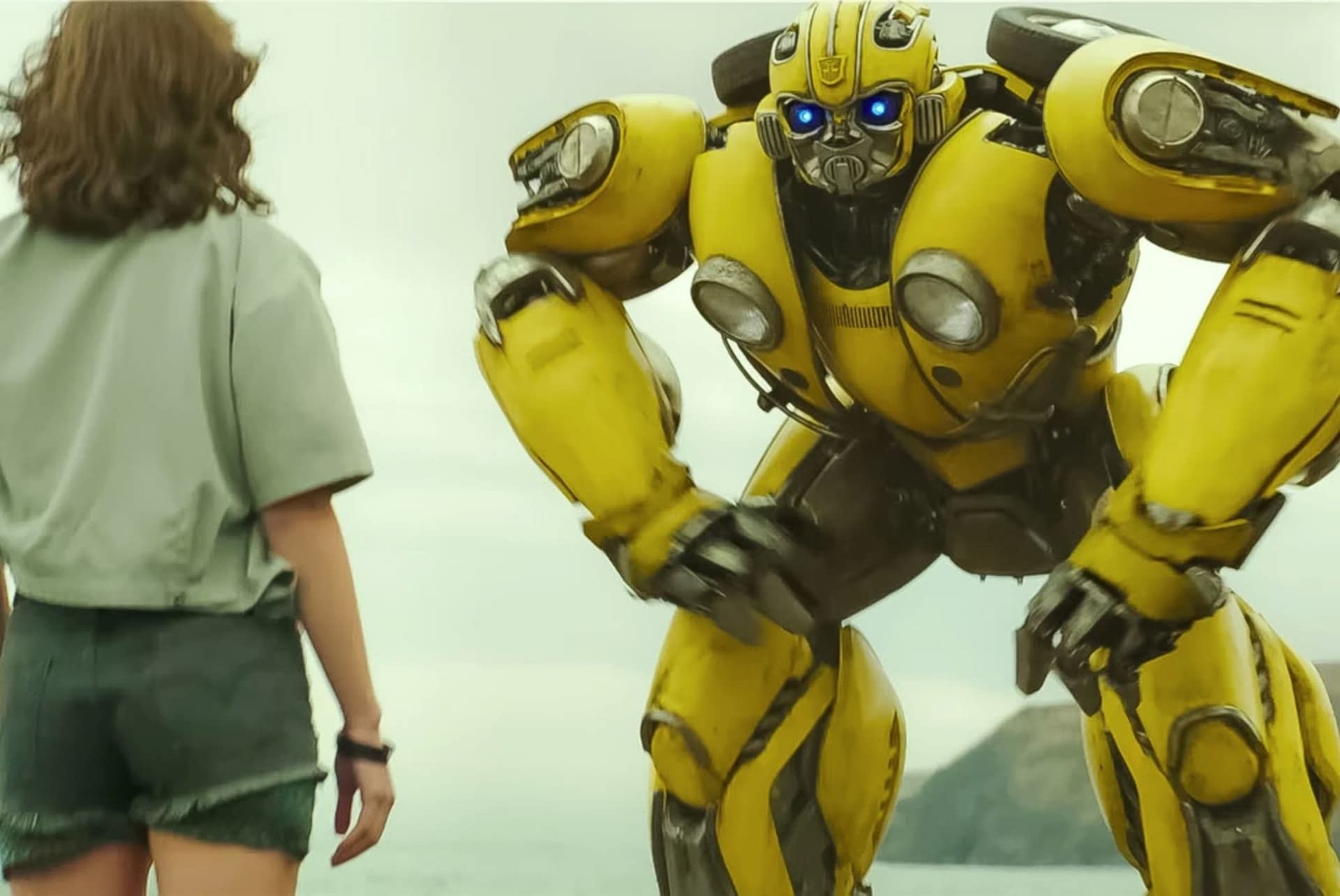 Di Bonaventura went on to say that Bumblebee 2 is going to a "buddy cop" movie with Optimus and Bumblebee and compared it to Lethal Weapon.
It would be nice if that would happen! That's because buddy films don't even do marvel films. So I think it would be very interesting. I used to do "Lethal Weapon" as well. So to speak, Danny Glover is Optimus. Bumblebee looks like "Oh, no no no no …".
Finally, he goes on to say that he wants to humanize Optimus the same way Bumblebee was humanized in this movie.
Actually, when I heard that the movie "Bumblebee" will be made, I was wondering what Optimus thinks. Bumblebee was supposed to be Optimus's sidekick, but he said, "Why not me?" . That's why I want to write about Optimus as I drew him in Bumblebee in detail.
While that worldwide box office isn't huge the critical reception is likely enough that Paramount is willing to give the series another shot. Last December was a very busy time at the box office and people just didn't have time to go see Bumblebee. Now that the movie coming out on home release soon maybe people will finally get a chance to watch this genuinely great film.
Summary: On the run in the year 1987, Bumblebee finds refuge in a junkyard in a small Californian beach town. Charlie, on the cusp of turning 18 and trying to find her place in the world, discovers Bumblebee, battle-scarred and broken.
Bumblebee, directed by Travis Knight, stars Hailee Steinfeld, John Cena, Jorge Lendeborg Jr., Rachel Crow, and Pamela Adlon. It will be available on digital March 19th and 4K Ultra HD, Blu-ray, and DVD April 2nd.
---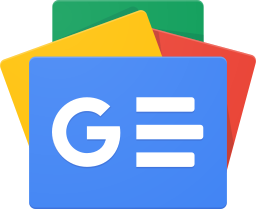 Stay up-to-date and support the site by following Bleeding Cool on Google News today!