Mere days after The Academy announced major changes coming to the 2019 and 2020 Oscars, The Razzies have written a letter to the awards ceremony.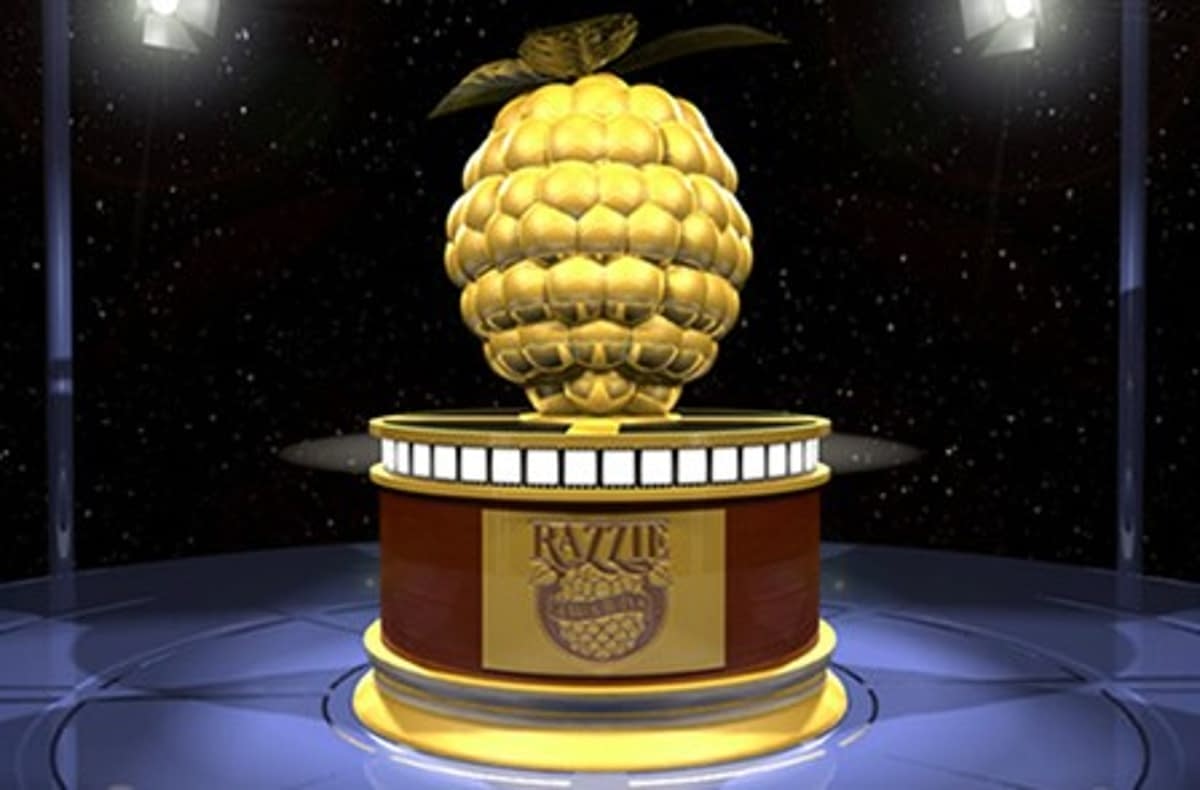 The Razzies of course are the Golden Raspberries, the antithesis of the Oscars, celebrating the worst in Hollywood fare over the cinema year. They're meant to be enjoyed in good humor though, and thankfully most of the recipients have understood this.
In today's letter, The Razzies point out the newly announced Oscars category to give a statue to the most popular film as a bid for viewers rather than a "real" award.
You can read the letter here, or scroll down:
Dear Academy:

The Razzies don't always get it right. We get called on it. We usually ignore it because well – who takes the Razzies seriously? But seriously we're not the Oscars. The Oscars are not the low-brow $4.97 statuette that reminds otherwise good talent they done bad or the talent-free they done made too much money.

The Oscars lowering themselves to "honor" popular fare just to get more eyeballs is not conducive to their brand. Everyone depends on Oscar to point out the good stuff that might not otherwise be seen. We sift through bottom-of-the-barrel mindless popular and sometimes unpopular entertainment. The Razzies invite the "dis-honored' to humble themselves and "own their bad." That's our job.

So a tip to our older more distinguished bald brother: You are our inspiration – don't fail us now. The Razzies are co-dependent on Oscar. If you are devalued – so are we.
You can see the complete list of Razzie winners from this year here:
The 2019 Academy Awards Oscar ceremony will take place on February 24th, 2019.
Enjoyed this article? Share it!