"Thor 4": Taika Waititi Set to Write, Direct Sequel; "Akira" Delayed Again
Taika Waititi has signed a deal to write and direct Thor 4, the sequel to his megahit Thor: Ragnarok, with Chris Hemsworth expected to return… though he probably won't be playing "Lewbowski Thor" with the beer gut.
This means Waititi's remake of Akira for Warner Brothers is on hiatus. That remake, which nobody is excited about, was scheduled for a May 21st 2021 release. Akira is a seminal anime movie from 1988 that put Japanese anime on the map in the West. It's partly responsible for what eventually became the current anime boom in the US and Europe. The remake has been on Warners' development slate since 2002. Original creator Katshuhiro Otomo recently announced that the original anime is being remastered in 4K for a re-release and a new project, probably a TV anime more faithful to the original manga, is going into production. For his part, Waititi has also been busy – he launched a US TV series version of his cult vampire comedy What We Do in the Shadows on FX with co-creator Jermaine Clement. He even appeared on the show as the vampire he played in the original movie. Waitit also has a new movie opening in October. Jojo Rabbit is a "unique Holocaust drama". Scarlett Johansson stars in it, as does Waititi. Apparently, he plays Hitler in it. Don't look at us. We're just reporting the news here.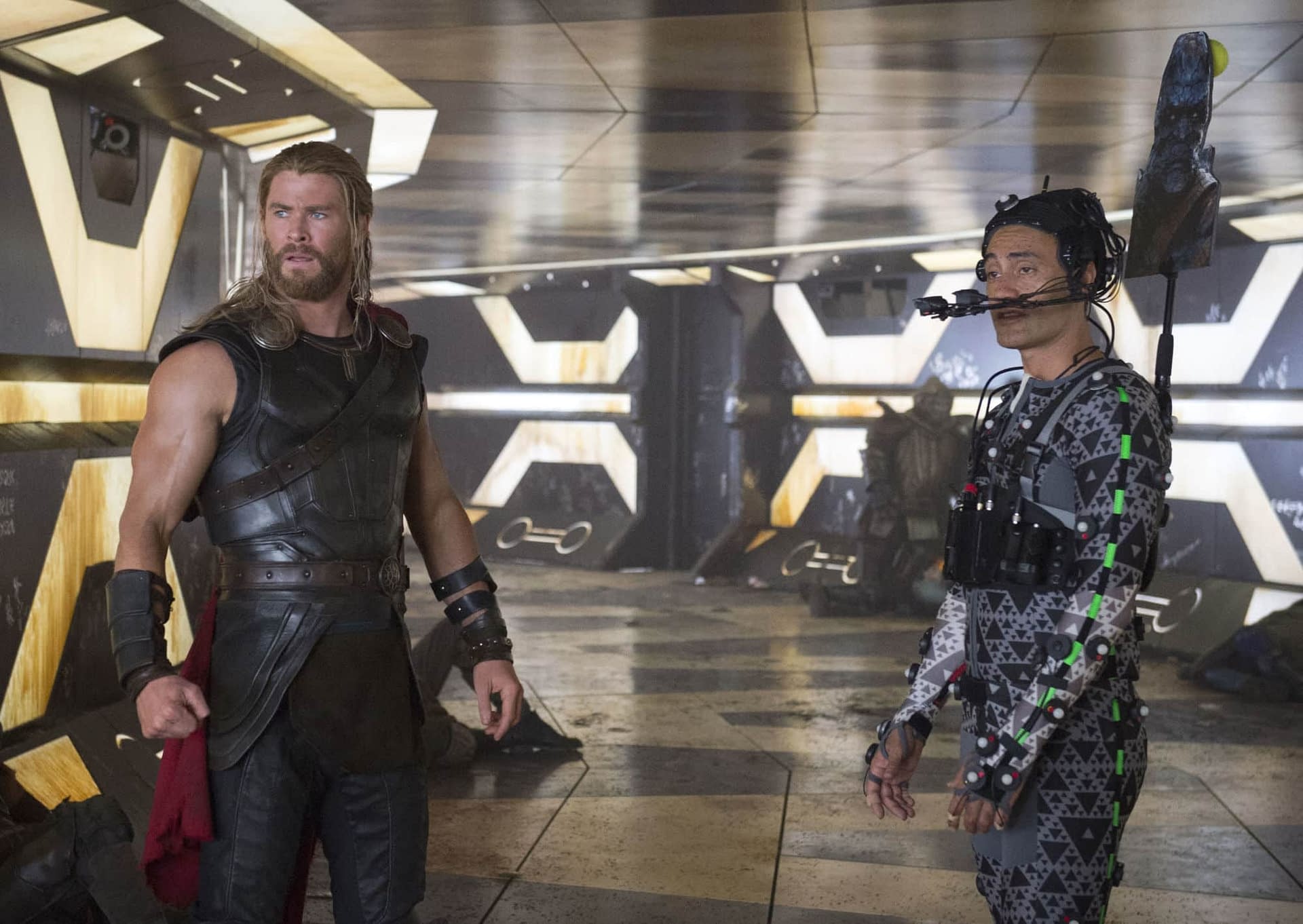 Taika Waititi Has Been Very Busy
Presumably, Waititi will return to developing Akira after he's done with Thor 4. He had been casting for actors when the deal for Thor 4 was signed. This means Akira has been delayed indefinitely. Warners has the option to wait for Waititi or find another director and begin the development process all over again.
It's too soon to speculate what the story of Thor 4 will be about, let alone what its subtitle will be. It probably takes place after the events of Guardians of the Galaxy 3. Thor had decided to go to space with the Guardians at the end of Avengers: Endgame to pursue new adventures and find his place in the cosmos. No longer a king, no longer tied down to any obligations, Thor is free to do and be whatever he wants. He still has loads of angst and PTSD to deal with, though, and Waititi will probably weave more sardonic comedy gold out of that.
Marvel Studios will probably reveal more details at their panel at San Diego Comic-Con. This announcement is perfect timing for generating buzz about Phase 4. Waititi is probably going to be at the con.
I think we can safely assume it won't be called Thor: The Snyder Cut.