Todd Phillips Shares Photo of Joaquin Phoenix, Calls Him Arthur
There's no telling when we'll actually get to see any glimpse of Joaquin Phoenix in Todd Phillips' Joker film, but maybe he'll look a little something like this?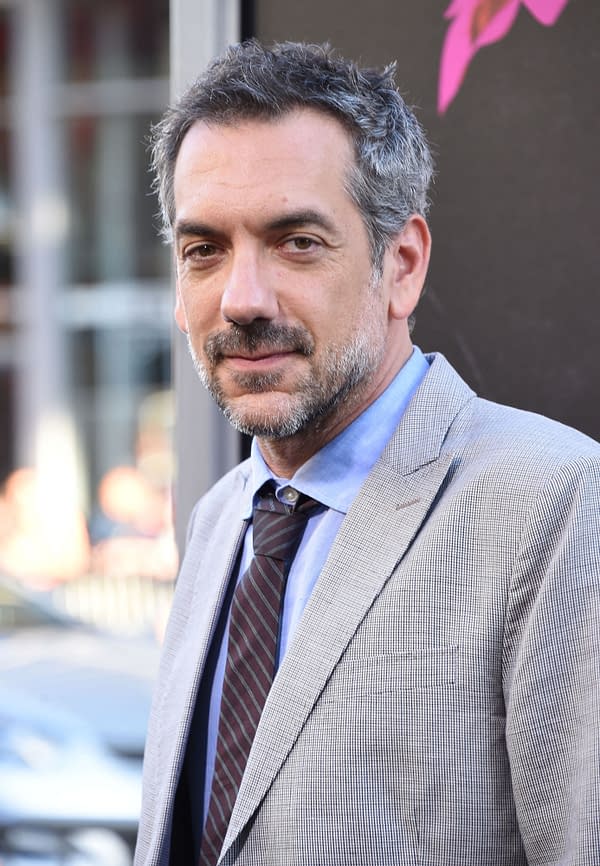 Phillips shared this image to his personal Instagram today of Phoenix, with the title, "Arthur".
This could very well be our first glimpse of Phoenix as The Clown Prince of Crime.
Phillips' Joker has a current release date of October 4th 2019.