*UPDATE* Toy Fair Presentation Offers a Strange New Release Date for The New Mutants
UPDATE: Bleeding Cool has received an email from Hasbro denying that the slide said September 2nd at all and instead said August 2nd.
The fate of the X-Men has been a bit up in the air since the Disney-Fox merger became official. A lot of people have been wondering what the fate of the two X-Men movies in production would be. There have been plenty of delays for both of the movies, but a lot of people are wondering what's going to happen to The New Mutants. The movie was supposed to come out last year, even got a trailer and a poster that were well received, and then we got word that there would be extensive reshoots. There were rumors that the movie could show up on Hulu, but it sounds like it might be delayed again.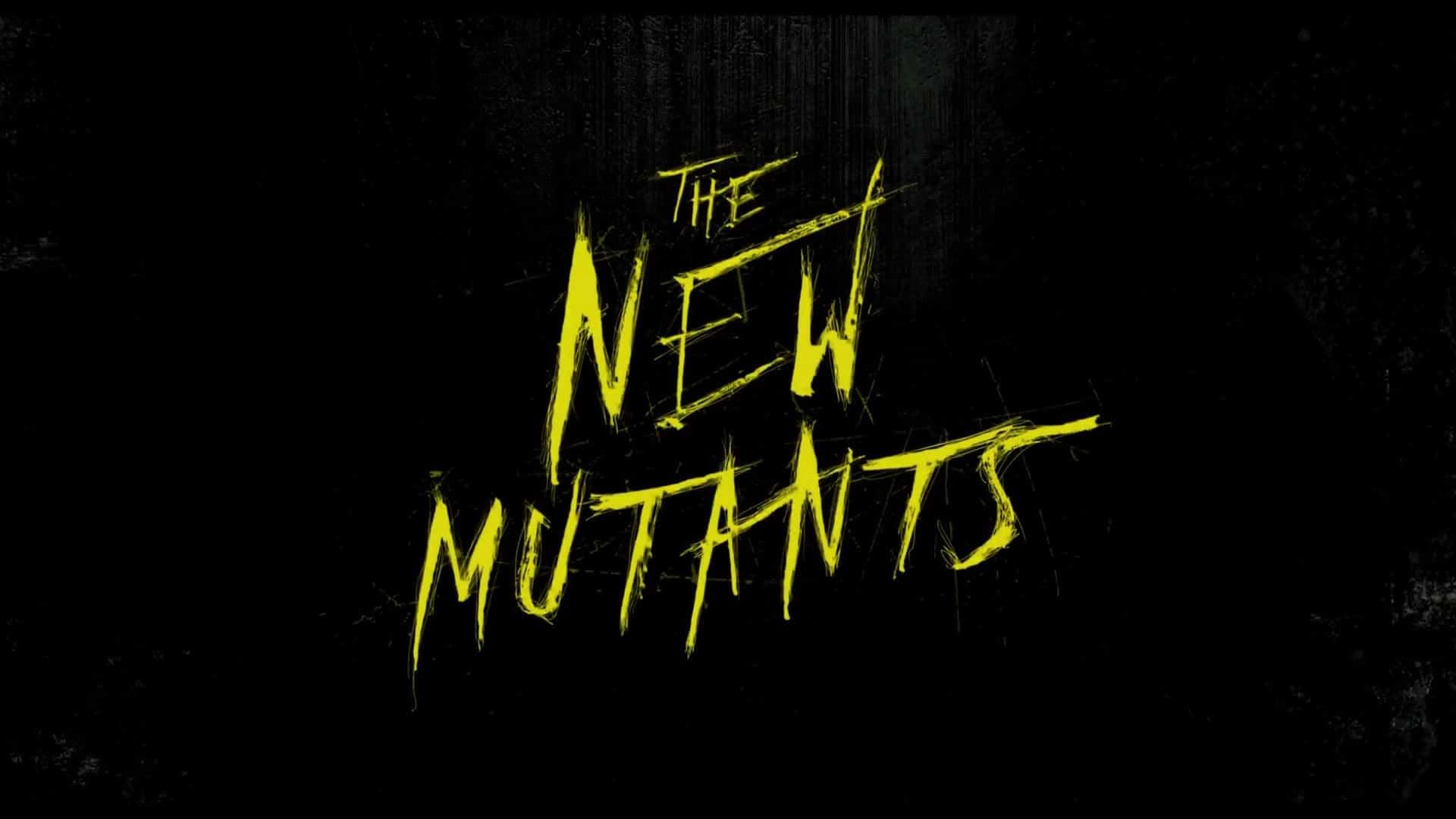 Our own Jeremy Konrad is attending the Hasbro Presentation at Toy Fair. He told us that Hasbro showed the logo for The New Mutants with a release date of September 2nd on it. That seems like an odd release date because it's a Monday. A movie wouldn't get a theatrical release on a Monday but a movie going to streaming might. There were already rumors that The New Mutants would head to streaming, could this be a confirmation?
At the moment, 20th Century Fox still has The New Mutants listed for an August 2nd theatrical release and until we hear from them directly, this is just a possibility. Maybe Hasbro made a mistake during their presentation. There are a couple of different explanations. While it would be a shame if this movie got kicked to streaming but low budget horror movies tend to do well on streaming services. We'll keep an eye on this story.
Summary: Five young mutants, just discovering their abilities while held in a secret facility against their will, fight to escape their past sins and save themselves.
The New Mutants, directed by Josh Boone, stars Anya Taylor-Joy, Alice Braga, Maisie Williams, Charlie Heaton, Blu Hunt, and Henry Zaga.