Transformers Actor Compares New Entry to the First Installment
Transformers: Rise of the Beasts star Anthony Ramos was recently told that the new film feels in line with the first entry of the franchise.
---
The Michael Bay-produced Transformers franchise has released a whopping six films so far, bringing the popular animated series and toy line to life in rather expensive and visionary ways.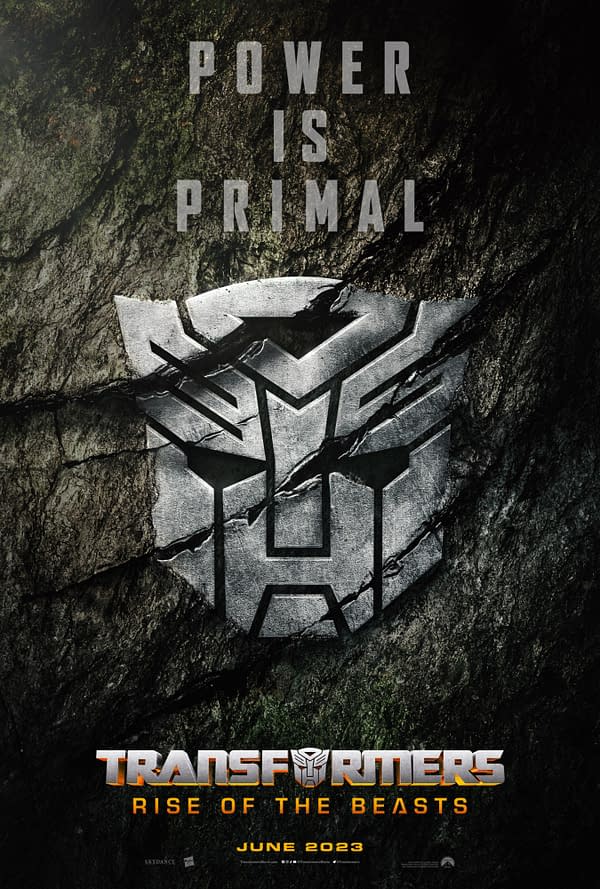 While the franchise has already established an ongoing story, recent installments have opted to retool Transformers with spinoffs to feel a little more accessible to modern audiences, giving it a little more gas in the tank (no pun intended). Plus, there's the fact that the franchise has already attained more than $4 billion in theatrical releases alone, so of course, the upcoming seventh entry has a few challenges to overcome to keep the Transformers IP viable as a film franchise. Which according to one of the film's stars (via secondhand information passed to him), the comparable potential is undoubtedly there.
Transformers: Rise of the Beasts (Might) Match the Energy of the First Installment
When recently speaking with Collider, Transformers: Rise of the Beasts actor Anthony Ramos was asked about how the newest chapter compares to other films in the action-heavy, large-scale Transformers franchise so far, and the star divulged, "Lorenzo di Bonaventura, who's one of our lead producers on the movie, came up to me [at SXSW] and said, 'How are you feeling about the movie, man?' I was like, 'I don't know, I haven't seen it.' And he was like, 'No, how do you feel about it?' And I was like, 'Bro, I'm excited. I'm excited to be at the dance. I'm excited to be here.' He was like, 'It's rivaling right there with the first one.'"
The In the Heights actor responds to the claim, sharing, "I was like, 'Wow!' That movie was the introduction of the franchise, so it almost feels like an introduction into a new franchise. It feels like the beginning of a new thing, which feels amazing. Steven Caple Jr., our director, is amazing. Dominique Fishback, Pete Davidson, and the cast is insane. I'm just grateful to be there."
Transformers: Rise of the Beasts will receive a theatrical release from Paramount Pictures starting on June 9, 2023, with at least two other Transformers films already in development. Are you prepared for this live-action interpretation of the Beast Wars storyline?
---
---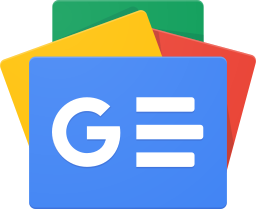 Stay up-to-date and support the site by following Bleeding Cool on Google News today!