Posted in: Movies, News | Tagged: animorphs, animorphs film, chris gine, k.a. applegate, picturesmart, scholastic, the invasion
---
Animorphs Film In Development, As Well As A Graphic Novel Series
Animorphs fans, your time has come. The Hollywood Reporter has revealed that a film based on the popular 90's series of books by K.A Applegate is in active development from Scholastic and Picturesmart. "The main plot of Animorphs follows five teens — Jake, Marco, Cassie, Rachel, and Tobias — who can morph into any animal they touch. They use their powers to fight a secret alien invasion of Earth." Thirty-five million copies of the books are in print for the series, which ran from 1996-2001. Also in the pipeline is a graphic novel series from Eisner Award Winner Chris Gine adapting the first novel in the series "The Invasion." There was also a TV show that ran in the '90s for two seasons.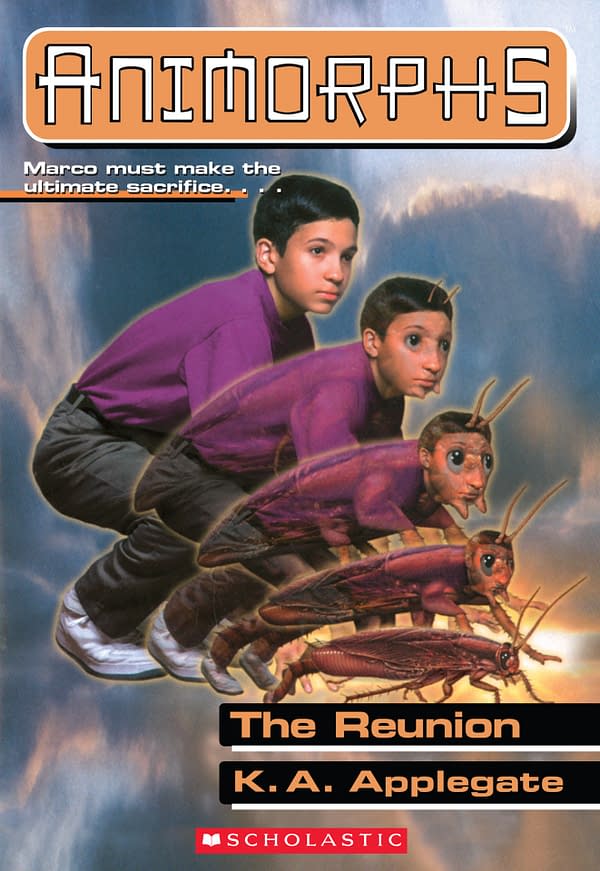 Animorphs Nostalgia is Real
"The central themes of Animorphs have resonated strongly with kids for more than two decades, and the time is right for a feature film that takes this captivating sci-fi adventure to another level for audiences today," said Lucchese. "Picturestart has an incredible track record of success, and Erik and his team are the perfect partners to help bring this exciting new series based on the adventure-packed books to movie screens."
"We couldn't be more excited to work with Scholastic to adapt Animorphs, an iconic book series with a wildly unique combination of exciting, witty, outlandish, and grounded elements that feel all too relevant for our times," said Feig. "We know these books have a deservedly deep bench of passionate fans — ourselves included— and we hope to make Katherine Applegate and her co-author, Michael Grant, proud as we bring Jake, Marco, Cassie, Rachel, and Tobias to life for a new generation."
I feel like I run across an Animorphs thread on social media every five minutes, so this is not shocking. This series was after my adolescent days had already passed me by, but 90's kids like my little brother gobbled them up like they were candy. This has potential, maybe not to be a huge blockbuster, but a solid franchise for sure.
---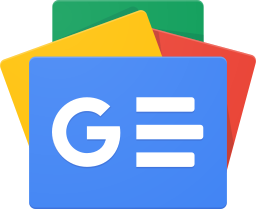 Stay up-to-date and support the site by following Bleeding Cool on Google News today!