Transformers: Rise of the Beasts Producer Teases An Epic Action Scene
Transformers: Rise of the Beasts producer Lorenzo di Bonaventura recently teased the franchise's biggest battle sequence in its seventh entry
---
The Transformers franchise has been shuffled around in cinematic form for more than a decade now, with tons of fans behind its explosive action IP — but soon enough, the franchise will finally be getting a seventh live-action chapter titled Transformers: Rise of the Beasts to revive the property after the success of the 2018 entry, Bumblebee. And according to one of the creatives behind the film, there's no shortage of action in this next detail-oriented chapter.
When speaking out about the film on a panel at SXSW, Transformers: Rise of the Beasts producer Lorenzo di Bonaventura recently gushed about the upcoming installment and teased that the franchise may have found its most ambitious battle scene so far. di Bonaventura explains, "Humans are your access point, especially when you're dealing with a bunch of robots. And so what's so important is for the audience members to get themselves in the shoes of who is talking against the robot. So that experience when Anthony first sees the robot, it's a big moment in the movie." He then elaborates, "Thankfully, these robots, as you guys can see up here, have scale all into themselves. It's actually something that's really hard."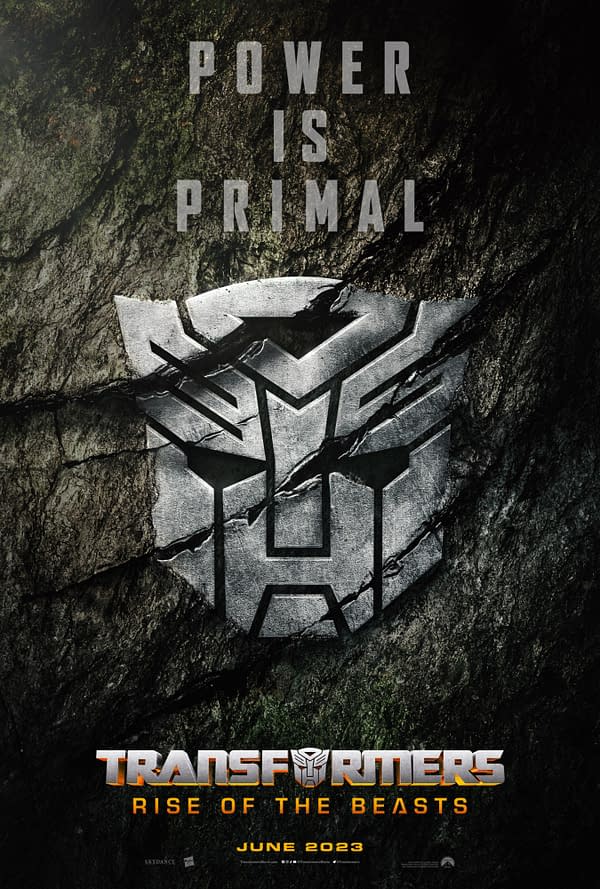 The producer then adds, "Both the director and the DP have to work really hard at trying to figure out the relative scale of humans against robots. What we have found is you need to find these extraordinary places to take them because that's part of the adventure experience… So we chose Machu Picchu. Because first of all, we're the first film to have shot there, other than a very small little film that was done in Peru. So it's not something that people have experienced, and it has a grandeur. A lot of people talk about scale as being large, I think about his grand and epic, and that's where we really were pushing hard both in terms of visuals, but also like when you get to a battle. This is one of the biggest battles we've ever done. So we're very conscious that the experience that the audience is expecting from us is that scale."
Transformers Director, Cast, and Release Date
Transformers: Rise of the Beasts is directed by Steven Caple Jr. with a screenplay crafted by a team of Joby Harold, Darnell Metayer, Josh Peters, Erich Hoeber, and Jon Hoeber. The newest Transformers installment additionally stars Anthony Ramos, Dominique Fishback, Luna Lauren Vélez, and Tobe Nwigwe, with voice talents from Ron Perlman, Peter Dinklage, Michelle Yeoh, Pete Davidson, Liza Koshy, Cristo Fernández, Michaela Jaé Rodriguez, Peter Cullen, John DiMaggio, and David Sobolov.
The film's theatrical release will kick off starting on June 9, 2023.