Warner Bros. Announces and Dates "Shazam 2"
There were rumors coming out of CCXP last weekend that Warner Bros. had announced Shazam 2. Those rumors turned out to be false but in this case, it sounds like they were just a little too early. We found out yesterday that Warner Bros. gave The Flash a new release date and now they are dating Shazam 2 as well. According to Deadline, the movie is looking at an April 1, 2022 release date. This would put it at a mere four months away from the Dwayne Johnson starring Black Adam movie. The idea that has been floating around for the past couple of years was that Shazam and Black Adam would have their own movies and then meet in a third. Whether or not that is still the plan is unknown but considering how close these release dates are it's probably a lucky guess.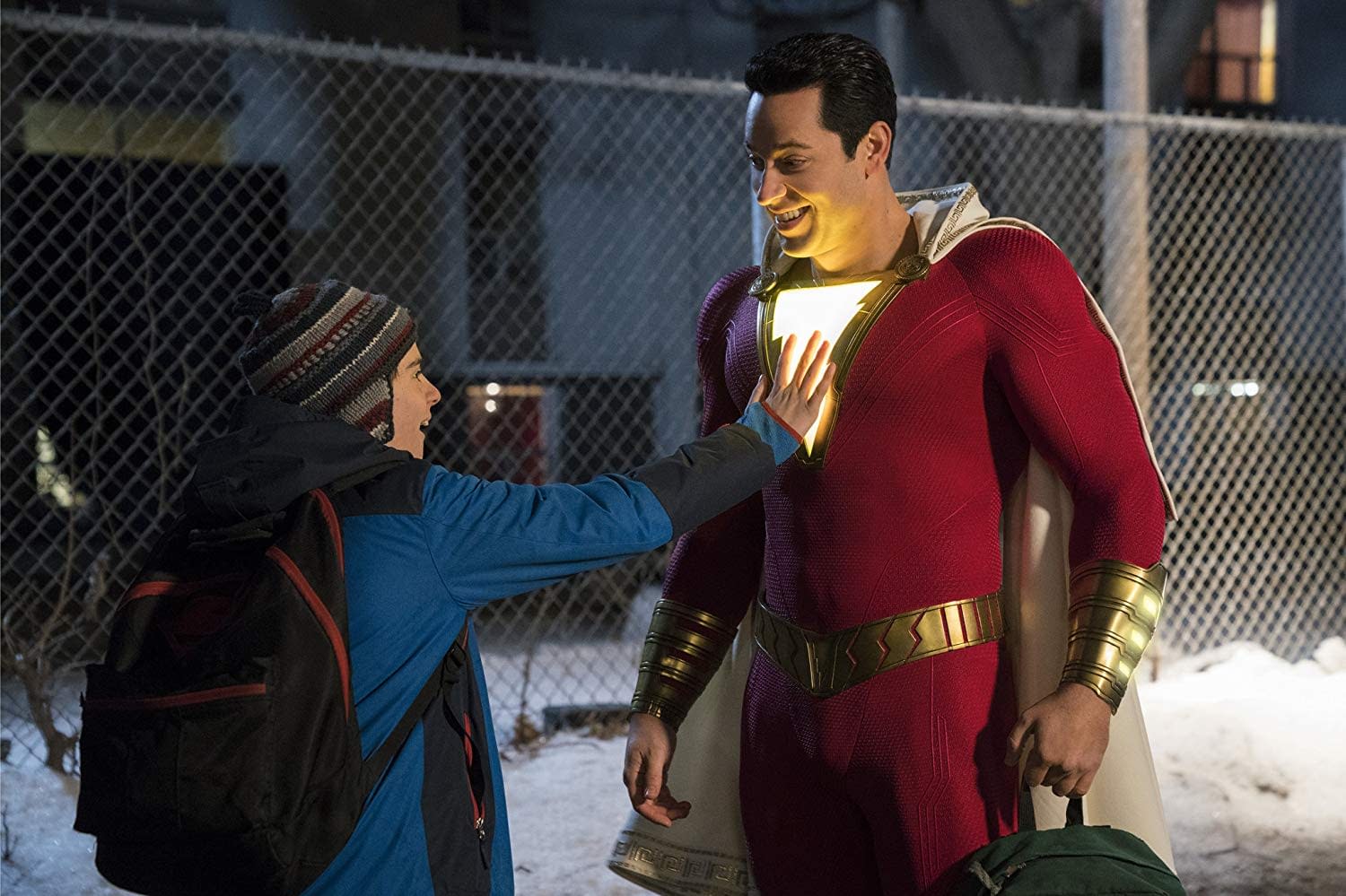 Shazam was a modest hit when it comes to superhero movies with its $364 million worldwide box office. However, Shazam also had a much smaller budget compared to other superhero movies [around $100 million] so it netted a decent profit. It was also near-universally praised by critics and fans alike which unless your name is Wonder Woman is not common for current DC movies.
On top of the Shazam 2 announcement we also found out that the Sesame Street film, which is being co-produced with MGM, has moved from June 4, 2021, to January 14, 2022. As we have previously said January tends to be a time where studios dump movies that they don't think are going to do well. People, even more so people with kids, tend to be out of money from the holidays come January and are less likely to go to the movies. The target audience for this movie, along with the animated movie Nimona on the same day, are the ones most likely to stay away due to finances.