Warner Bros. Knows What They Need to Do to Get Fantastic Beasts 3 "Right"
Warner Bros. likely went into Fantastic Beasts: The Crimes of Grindelwald thinking they had an easy hit on their hands. The previous entry in the series made over $800 million at the worldwide box office and while it wasn't critically beloved everyone more or less seemed to like it. The fact that The Crimes of Grindelwald got a critical kicking and underperformed at the box office was likely a shock to not only the studio but the people involved. It looked like the DC universe wasn't the only one that might need a course correction.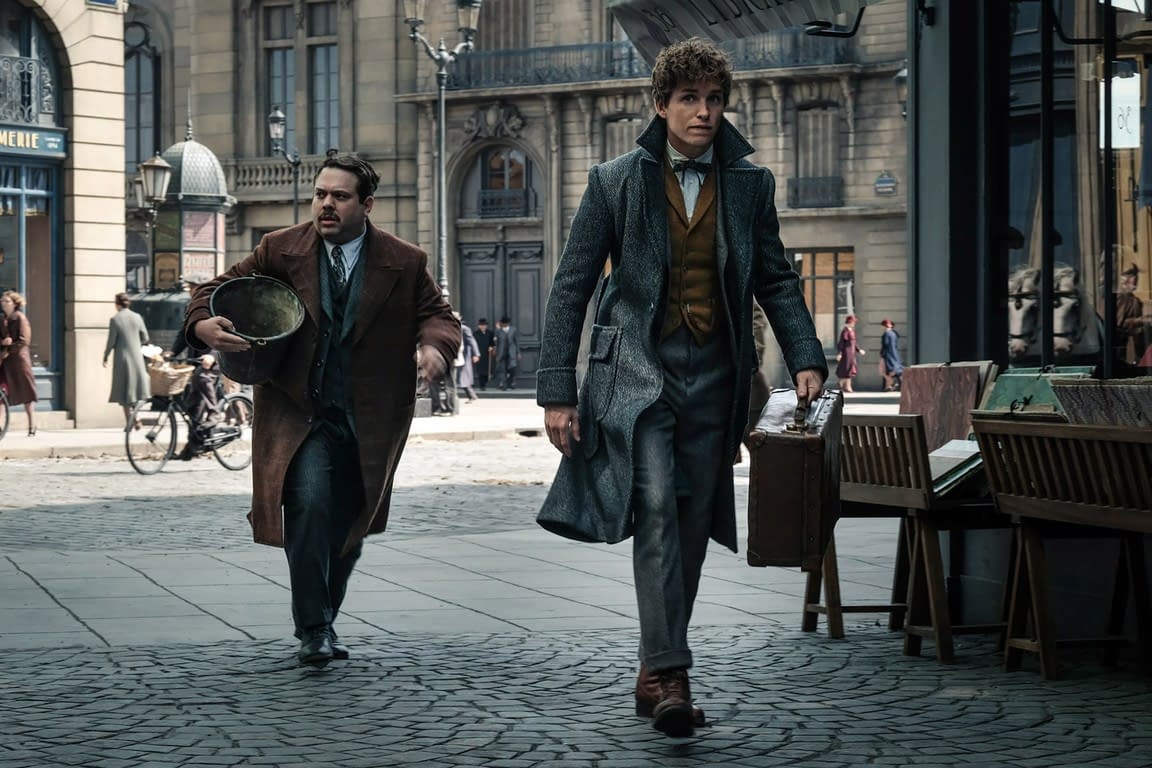 That is likely why production has been delayed so some adjustments to the next script could be made. Warner Bros. chief executive of film and TV Kevin Tsujihara told the LA Times that he thinks everyone knows what they need to do to get the next one right.
The second film didn't perform as well as the first, but I think we know what we need to do to get the third film hopefully even better than the first one. And J.K. Rowling is really working hard now on that third script, and we're going to get it right. She has an incredible vision of where she wants to go with this that is incredibly exciting.

The hardest part of the franchise is you have such a big core fan base. That fan base really knows the lore and they want to go deep into these characters. But what you don't want to do is intimidate people. You want to be able to create a stand-alone movie that's enjoyable for someone who isn't steeped in the lore.
Whether or not they are actually able to turn this franchise around remains to be seen. The extra time to work on the script is a good idea and maybe some rearranging. One of the common complaints about the last one was how little actually ended up happening. Maybe this script will streamline things a bit and we won't have three more entries in this franchise.