Westworld Stars Evan Rachel Wood, James Marsden Do Carpool Karaoke at #SXSW
Carpool Karaoke first started as a segment on The Late Late Show with James Corden, and has since become a standalone series with some pretty fabulous guests. CBS noticed that each segment from the Late Late Show was getting massive views, and host James Corden's ability to get high-profile travel companions helped launch the series. It's carried by Apple and was renewed for a second season last month.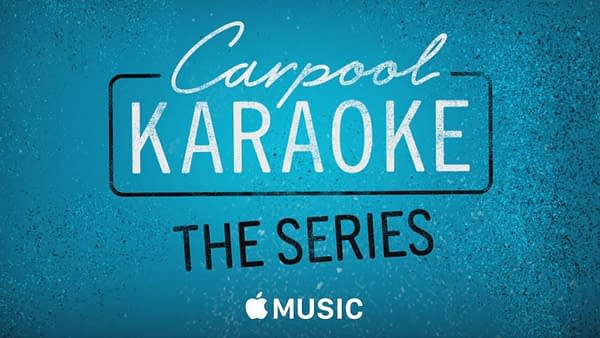 In the most recent installment, which is the season 2 kickoff episode, HBO's Westworld stars Evan Rachel Wood and James Marsden stopped by during South By Southwest (SXSW) to record.
Westworld has a pretty sizeable footprint at SXSW, as there is a recreation of Sweetwater (the town in the show) 17 miles outside of Austin that folks can visit. Also, during their panel over the weekend, Tesla Motors and SpaceX founder Elon Musk showed up and talked about various things including the future of humanity.
The Hollywood Reporter was present for the tease of Westworld season 2, which is set for an April 22nd premiere — you can read their writeup here.
It's probably a safe bet that Wood and Marsden won't be the only SXSW guests to appear in season 2, which has yet to be given an official release date.