We are avid believers that sometimes a date shift or push back is a good thing- allowing filmmakers and studios to hammer out finer details and present a more complete vision rather than racing it out to hit a certain date. [Unless you're New Mutants, which is just downright RIDICULOUS and we want it NOW]
Wonder Woman 1984 is one of these examples, where the date push from November of 2019 all the way to June of 2020 makes sense.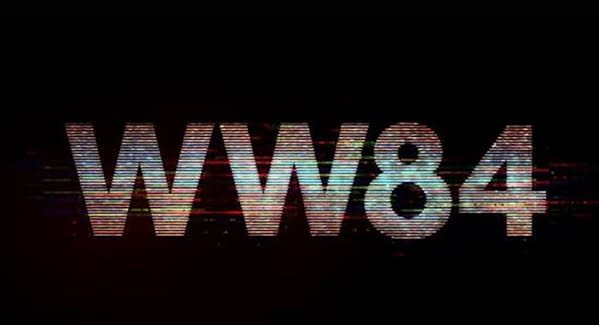 While chatting with our friends over at Collider, producer Charles Roven offered his understanding and opinion on why the date change worked:
"We always wanted the date that we are on right now. The studio felt that until their slate for the year before came together—and they had an amazing end of 2018—that they needed to have a big what I call aircraft carrier, a "tentpole", in [2019]. We had a very rushed pre-production because Patty also did the TNT show and we had a very rushed post-production schedule in order to make the date that we were on, which was November 1, 2019. We were doing it because the studio said they really needed it, and then at a certain point they came to us and they said, 'You know what, you guys are right. Let's go back to the month that you guys released Wonder Woman 1 in, and take the extra time.'"
Yup. Makes perfect sense.
Patty Jenkins is returning to direct Wonder Woman 1984 from a script she co-wrote with Geoff Johns and David Callaham. The film will star Gal Gadot, Chris Pine, Kristen Wiig, Pedro Pasca, Connie Nielsen, and Robin Wright.
WW84 is set to hit theaters on June 5th 2020.
Enjoyed this article? Share it!