Oh boy does this look like fun. Wonder Woman was a movie that was long overdue but it almost seemed worth the wait when the movie we got was so freaking good. After several misses from the DC universe of movies, Wonder Woman was the first one that everyone seemed to agree was great. We've been on the edge of our seats waiting for the sequel to come out and while it was unfortunately pushed back nearly seven months we now have an official look at this movie. Warner Bros. released the first trailer of Wonder Woman 1984 after a panel at CCXP in Brazil and boy does this look like nothing we've ever seen before.
Wonder Woman 1984 might be a sequel but in terms of style, this looks like an entirely different franchise. The colors in this trailer are popping with only Birds of Prey being comparable in terms of color palate. We see some truly bonkers scenes and some great hints about what this movie is going to be about. Now that the trailer is out we can expect some low key marketing to kick in and for Warner Bros. and DC to really kick it up to another level once Birds of Prey comes out in February. Wonder Woman 1984 could be one of the biggest movies of 2020 if it hits as hard as the first movie did.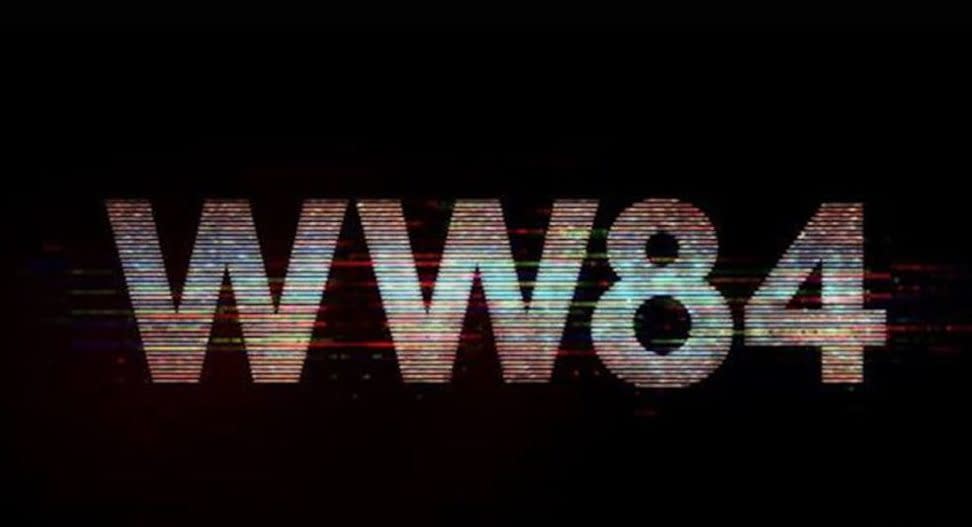 Wonder Woman 1984, directed by Patty Jenkins, stars Gal Gadot, Chris Pine, Kristen Wiig, Pedro Pascal, Connie Nielsen, and Gabriella Wilde. It will be released on June 5, 2020.
Enjoyed this article? Share it!