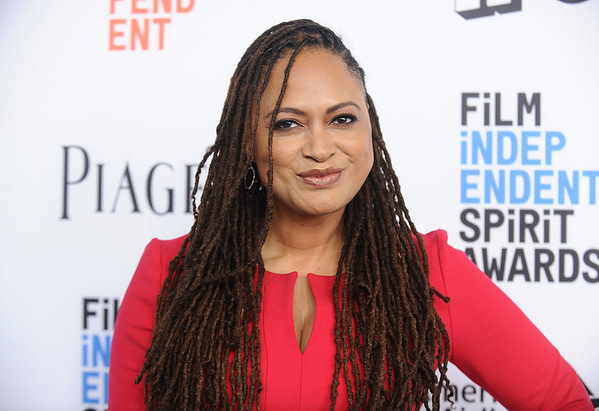 Looks like Dawn truly is breaking for the late Octavia E. Butler's classic 1987 science fiction novel, as news broke this week that writer/director Ava DuVernay (Selma, 13th) has picked up the rights to the book for a television series adaptation. DuVernay will executive produce the series with Charles D. King's media company Macro (Fences); with writer-director Victoria Mahoney (American Crime, upcoming Misfits) developing the script.
Honored to partner with my friend @VictoriaMahoney + good brother @IAmCharlesDKing to bring legend Octavia Butler's stellar work to screen! pic.twitter.com/2nXeefjxBE

— Ava DuVernay (@ava) August 9, 2017
Though a multiple Nebula and Hugo awards-winning author and member of the Science Fiction Hall of Fame, Dawn would be the first time one of Butler's works would be adapted since she began her writing career in 1971. In 1995, Butler would also have the recognition and honor of being the first science fiction writer to receive the MacArthur Fellowship, affectionately known as the "Genius Grant." Dawn is the first book in what has been referred to as Butler's Lilith's Brood trilogy (based on the character Lilith Iyapo), with Adulthood Rites following in 1988; and 1989 seeing the release of the concluding chapter to the trilogy, Imago. Here's some background from Dawn's publisher regarding the first book in the series: "In a world devastated by nuclear war with humanity on the edge of extinction, aliens finally make contact. They rescue those humans they can, keeping most survivors in suspended animation while the aliens begin the slow process of rehabilitating the planet. When Lilith Iyapo is "awakened," she finds that she has been chosen to revive her fellow humans in small groups by first preparing them to meet the utterly terrifying aliens, then training them to survive on the wilderness that the planet has become. But the aliens cannot help humanity without altering it forever. Bonded to the aliens in ways no human has ever known, Lilith tries to fight them even as her own species comes to fear and loathe her. A stunning story of invasion and alien contact by one of science fiction's finest writers."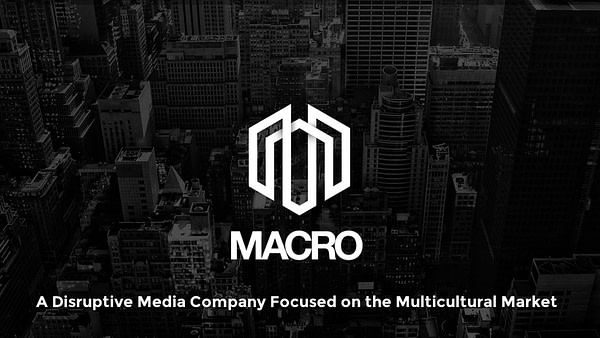 Kim Roth, Poppy Hanks, Allen Bain, Gary Pearl, Thomas L. Carter and Teddy Smith will be joining DuVernay as executive producers. Macro will produce the series with Forward Movement, Oil & Cattle and Bainframe. Butler's estate was represented in the planning and negotiations by Merrilee Heifetz of Writers House, LLC, and Gary Pearl.