[#SDCC] "Pennyworth" Season 1 Episode 1 Review: Surprisingly Funny, Great Action, and Style
[rwp-review-recap id="0"]
Last summer Teen Titans Go! to the Movies made a joke at the beginning of the movie that essentially calls out how ridiculous the superhero movie craze has gotten. One of the examples that they use to illustrate this point is an Alfred movie. That joke was good in the movie but within the context of the real world, an Alfred TV show was already in production. There is virtually no context where Pennyworth should be a good show. However, as the world continues to prove, we apparently live in the weirdest timeline.
Pennyworth is surprisingly funny with plenty of great action and a real sense of style.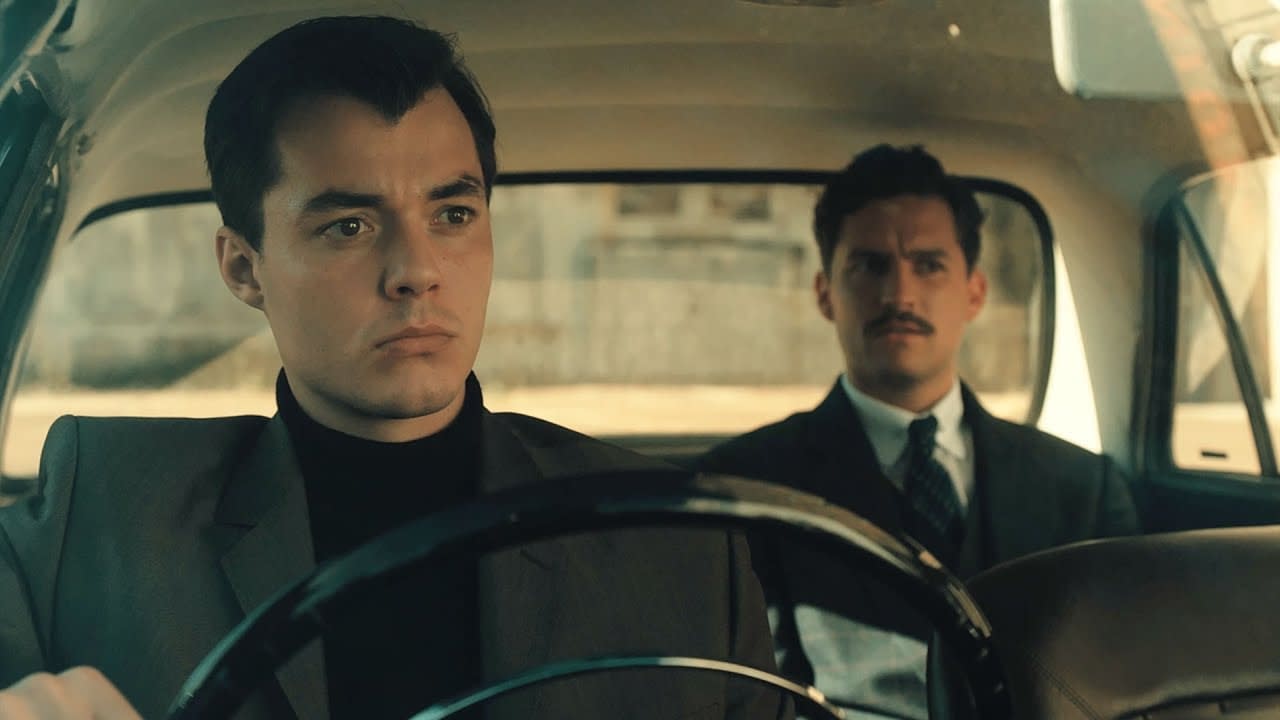 When you look at a series like Pennyworth you don't expect it to be funny. However, while attending the pilots preview on Wednesday at San Diego Comic-Con the show that got the most laughs was Pennyworth. This is a rather dry sense of humor which considering this seems to be a very British show isn't that surprising.
Then there is the fact that this is on Epix and they can embrace a bit more violence and language. Alfred and his friends don't hold back when it comes to shooting bad guys. The fight scenes are quite well done and star Jack Bannon does a good job of making it seem believable and that Alfred could pull off the kind of fighting that we see him doing. He isn't flipping around or doing king fu; they are just sharp moves done effortlessly.
The entire show also has a great sense of style. This is the kind of London we saw in old James Bond movies. There aren't a ton of colors or anything crazy like that. Instead, we have a subdued color pallet that is much more pleasing to the eye. The show is not understated but it's not over the top either.
The pilot episode of Pennyworth is much better than it has any right to be. There isn't a single reason that this show should work but, at least the pilot very much does. As for the rest of the season that remains to be seen but this is promising.
Pennyworth will premiere on July 28th on Epix.
[rwp-review-ratings id="0"]
[rwp-review-form id="0"]