Posted in: Nerd Food, Pop Culture | Tagged: Liquid Death, Whitney Cummings
---
Whitney Cummings & Liquid Death Spread Word About Plastic Pollution
The latest promotion from Liquid Death addresses the myth behind plastic recycling, featuring Whitney Cummings in a new video.
---
Liquid Death has teamed up with comedian and actress Whitney Cummings for a brand new twisted ad to get the word out about plastic pollution. The company has been pushing the non-plastic bottle agenda ever since it formed and started selling its canned water products a few years ago. Primarily because the aluminum cans they use for the containers are easier to collect and recycle than plastic. So to poke fun at the fact that so little plastic you recycle in the world actually finds its way to a recycling plant, the company has pushed a new comedic promo for themselves starring Cummings to poke a little fun at what else you can do with the leftover plastic.
As you can see in the video down below, the Recycled Plastic Surgery Center "imagines a world where we actually find a way to manage plastic waste: by surgically inserting the unrecyclable plastic inside people." It's all tongue-in-cheek, and yeah, it's basically promoting their brand along with a hoodie you can buy that will have proceeds going toward charitable causes. But it does address a real-world problem that many countries refuse to acknowledge. Enjoy the video and infor below.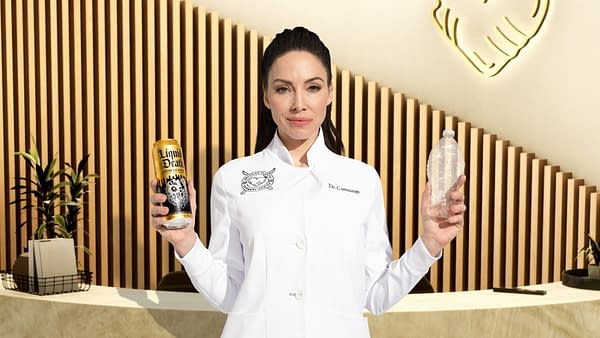 "In case you were unaware, plastic recycling is a myth – only 5% of it actually gets recycled (Greenpeace, 2022), and without a major shift away from plastic production, it's predicted that plastic will outweigh fish as soon as 2050. Along with the new campaign video, Liquid Death will also be releasing a limited edition "Recycled Plastic Surgery Center" branded crewneck for $52, available exclusively on LiquidDeath.com. #DeathToPlastic: Liquid Death donates a portion of proceeds to charitable causes and nonprofits that are providing safe drinking water to communities around the world where it is not immediately available and cleaning up plastic garbage out of the ocean."
---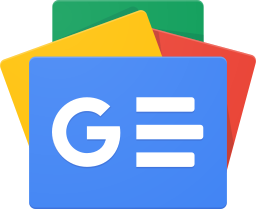 Stay up-to-date and support the site by following Bleeding Cool on Google News today!