Posted in: Fox, TV | Tagged: 24, fox, howard gordon, kiefer sutherland, Mary Lynn Rajskub, paramount, Rabbit Hole
---
24 Star Kiefer Sutherland Knows How He Would Revive The Franchise
Kiefer Sutherland (Rabbit Hole) talks about his legacy on 24, shifting the series' focus to keep the franchise fresh & its possible future.
---
Kiefer Sutherland will always be grateful for his time on the Fox action-thriller 24 as CTU super-agent Jack Bauer. Spanning over 200 episodes across the original series, the TV movie Redemption, and the limited series Live Another Day, the actor continues to have a vested interest in the franchise even if he's not starring in it, as indicated by the latest attempt in the short-lived 2017 spinoff he co-executive produced in Legacy that starred Corey Hawkins. Since the original series ended in 2010 and revival in 2014, Sutherland has starred in another not-as-physically-demanding role in the thriller Designated Survivor for ABC/Netflix. While promoting his latest series Rabbit Hole for Paramount+, the actor spoke with Entertainment Weekly to reflect on his time on the Fox series and ideas on how to keep the franchise fresh.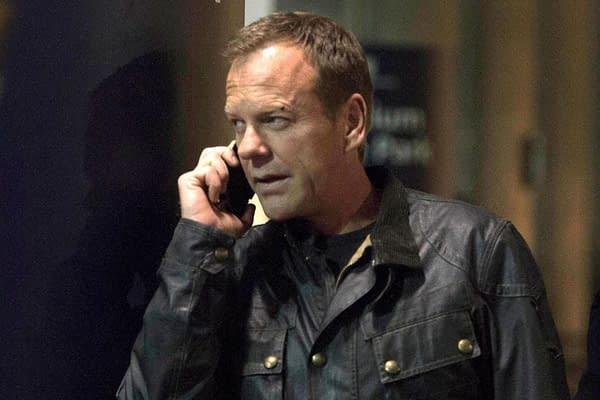 Kiefer Sutherland Reflects on '24' and Talks Franchise's Future
"I mean, it was the best time of my life," Sutherland said. "I was in my early 30s, so I was physically capable. I was not in my 20s, so I was a little smarter — not a whole lot, but a little smarter. And I got to do it for 10 years, which is, I guarantee you, the most stable opportunity that an actor will ever be given. So for all of those reasons, and just the fantastic people that I got to make it with — and by the way, it's so nice to do something that people like. [Laughs] Because I've had the other side, where I've done a few things where people are like, 'Yeah, that sucks.' I guarantee you the other version is nicer. It was incredibly special for me, and I would like to see it continue."
Given the turnover of the cast, Sutherland is the only actor to appear in all 195 episodes during the original Fox run, followed by Mary Lynn Rajskub, who plays Jack's most trusted ally and hacker extraordinaire Chloe O'Brian, introduced in season three and staying for the remainder of the series appearing in 126 episodes. At the end of Live Another Day, Jack trades himself to the Russians in exchange for Chloe. "[Executive producer] Howard [Gordon] and I talk all the time, and invariably it comes up," shares Sutherland, adding: "The idea of him being brought back — I'm just spitballing — I think that's an interesting idea. You introduce a new cast of people in their effort to get him out, and it lives on from that point. There's a lot of ways to go about it."
As far as ideas go, Sutherland wants to go beyond the series' dependency to lean on federal agencies like the fictional CTU. "I also think it's such a great idea to take a 24-hour moment in somebody's life that is desperate — and that could be a fireman; that could be so many different circumstances," he explains. "It boggles my mind that someone hasn't come along and said, 'Well, we need to do this with it.' So whether it involves me or not, I just think that to do something in real-time is so clever — difficult, but clever — that I find it kind of shocking that it hasn't manifested itself into something else and/or bigger." For more, including how he can see 24 develop similarly to Star Trek as a franchise, you can check out the interview here. Rabbit Hole premieres March 26th on Paramount+.
---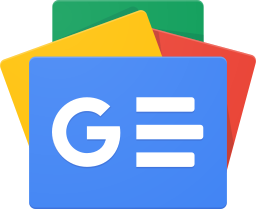 Stay up-to-date and support the site by following Bleeding Cool on Google News today!