ABC Entertainment Prez Looking Forward to Programming Future with Kevin Feige, Marvel Studios
There were rumblings once it was announced Marvel Studios' Kevin Feige was taking on the role of chief creative officer for all things Marvel Entertainment. Film, television, comics, Underoos – all the stuff that "The House of Mouse" has its tail wrapped around. That was seen as a potential problem for someone like Jeph Loeb, Marvel Television's resident mastermind (Marvel's Agents of S.H.I.E.L.D., Daredevil, Jessica Jones) – especially with a new slate of animated series set up at Hulu (Howard the Duck, M.O.D.O.K., Hit-Monkey, Tigra & Dazzler Show, and The Offenders).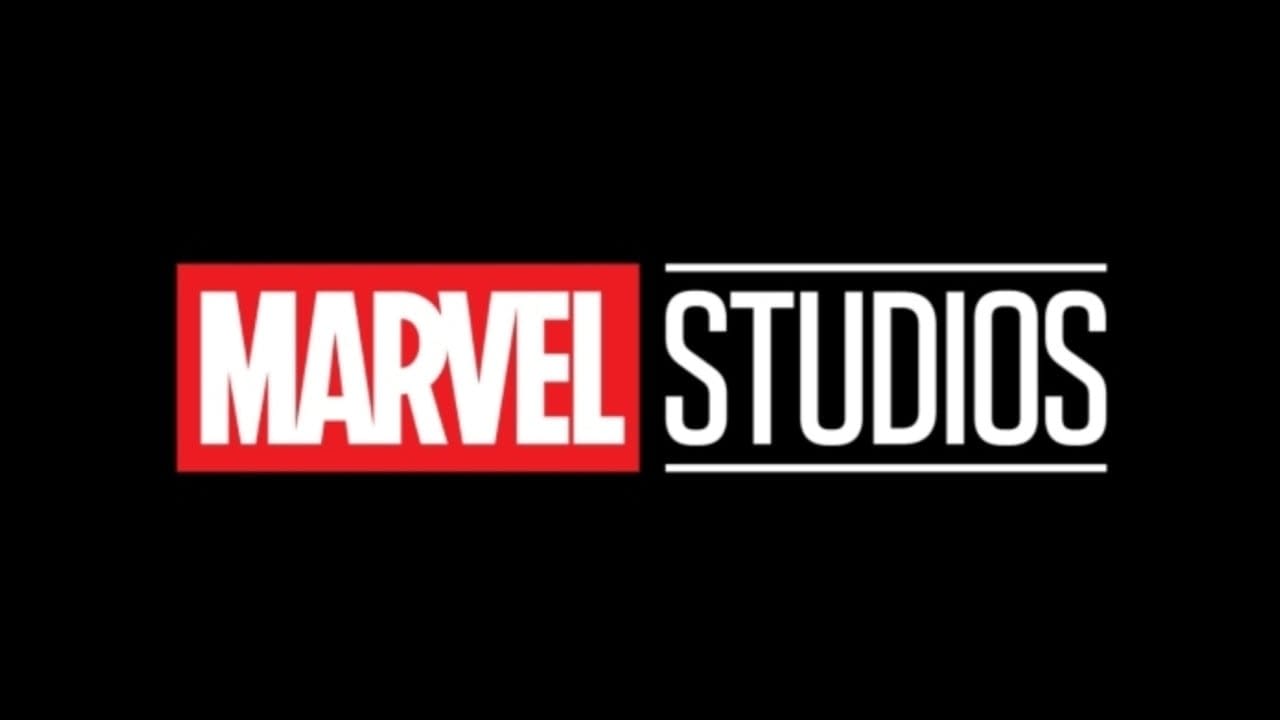 Many wondered how the two could/would work together, and they got their answer in October – with reports that Loeb would be stepping down from Marvel Studios before the end of the year – and then a very interesting (and we're sure purely coincidental) thing started to happen: We started seeing Marvel shows getting collectively "Loeb-otomized".
Though production and casting has moved forward on Marvel's Helstrom (possibly sensing a Lucifer fanbase it could tap into), what follows isn't an impressive scorecard:
Hulu's Marvel's Ghost Rider? Gone.
Hulu's Marvel's Runaways? Done in three.
Freeform's Marvel's Cloak and Dagger? Gone in two.
ABC's Marvel's Agents of S.H.I.E.L.D.? Done after this upcoming season.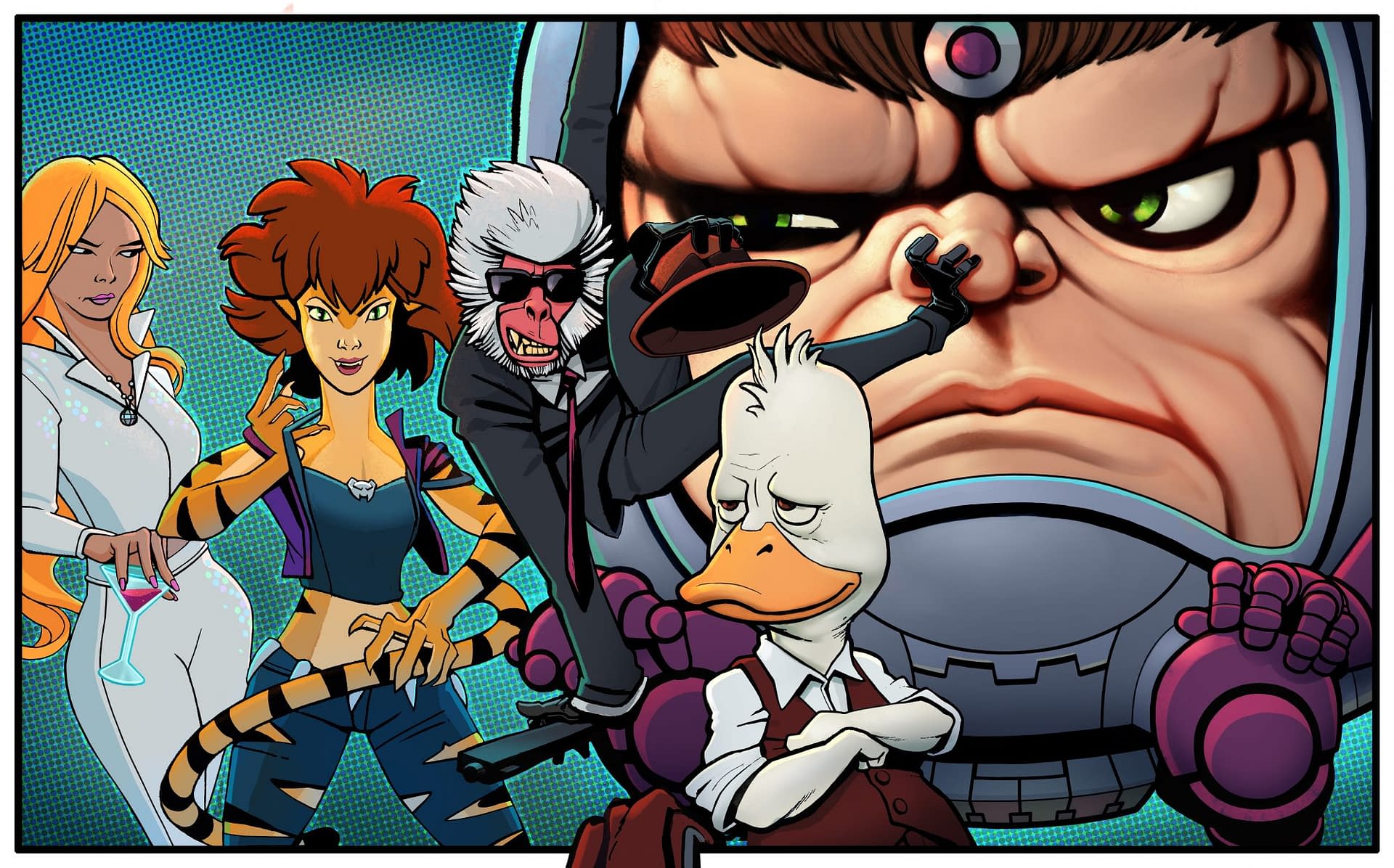 Then came word of trouble within Hulu's upcoming slate animated series, Tigra & Dazzler Show showrunner Erica Rivinoja (Girls Trip, The Addams Family) and the project's writing team let go over "creative differences." Rivinoja's team had completed a number of scripts and script outlines, and were 15 weeks into the show's 20-week production cycle
Then the other show dropped in a very big way, with news that Marvel TV as it's been known under Loeb's leadership will be phased out and absorbed into Marvel Studios. Staffing reductions will be in effect – though some executives will transition to Marvel Studios to oversee remaining Marvel TV projects.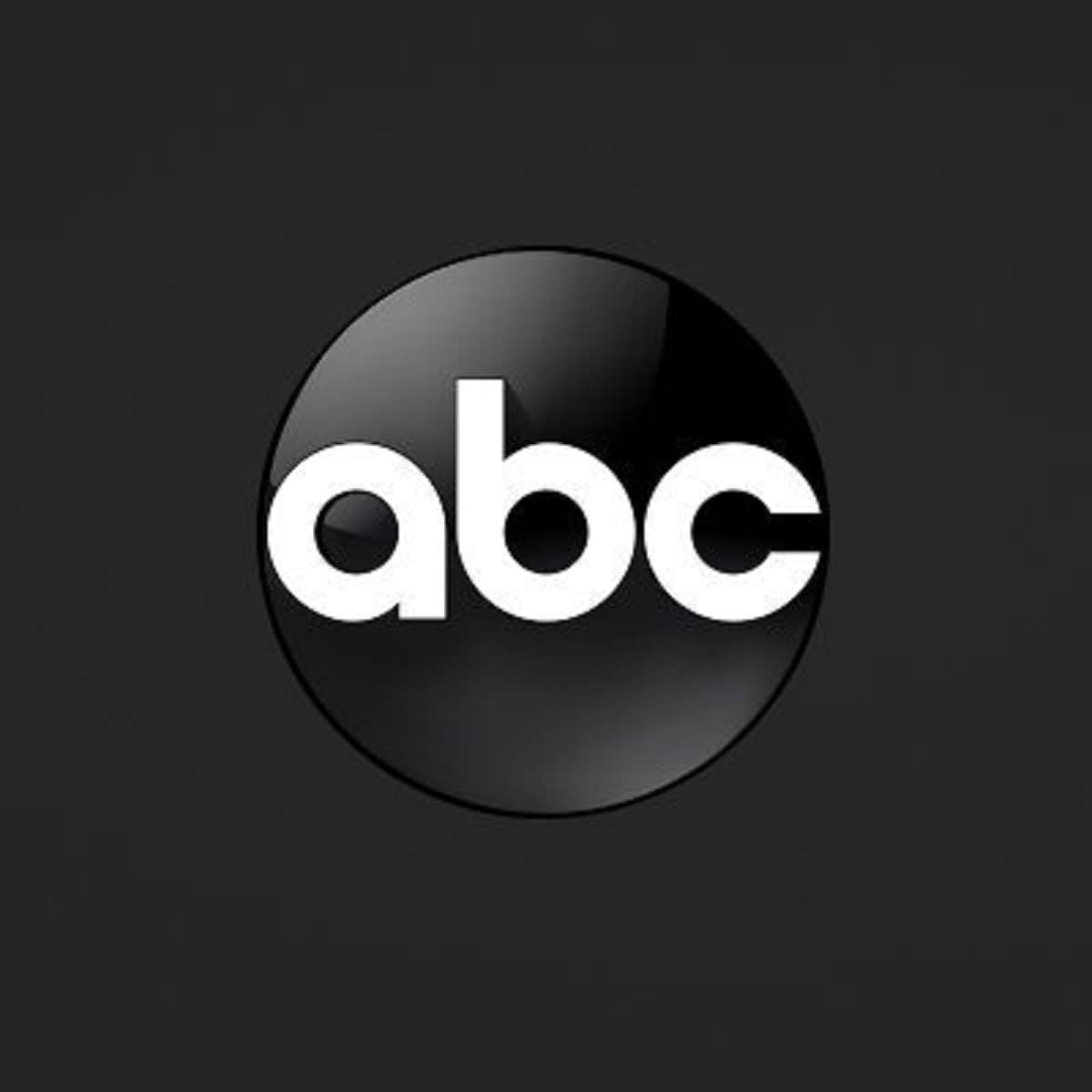 Now with 2020 underway and the dust settling on a lot of behind-the-scenes machinations, Feige has already has some interest in what Marvel Studios has to offer. At the network's Television Critics Association winter press event on Wednesday, ABC Entertainment president Karey Burke revealed that she's looking forward to working with Feige and Marvel Studios on future programming content.
Though no specific characters have been discussed, Burke sees an ABC future where Marvel programming is a vital part of it:
"We love our partners at Marvel and we're sad to see [Marvel's Agents of S.H.I.E.L.D] go, it's been a big part of our history. We're looking forward to working with Kevin Feige and we're at the very beginning of conversations with him now about what a Marvel and ABC show might look like. Right now, Marvel's focus has been on Disney+, as it should be."
Previously, ABC was set to develop a Marvel female superhero but reports are that plans have stalled. Interestingly, the character was described by Burke at the time as "something brand new, mostly" and not from the current character library. In September 2018, the network gave a production development deal to an untitled hourlong drama from writer Allan Heinberg, Marvel Television, and ABC Studios that focused on female characters with superpowers.