Actors on Actors: Bill Hader and Jason Bateman Talk Auditions and More
One of the best interview series around this last year has to be Variety's Actors on Actors series presented by Shutterstock. I mean, seriously — Kate Winslet interviewing Gary Oldman, Michael B. Jordan and Issa Ray chatting, and Allison Brie talking with Jessica Biel, just to name a few.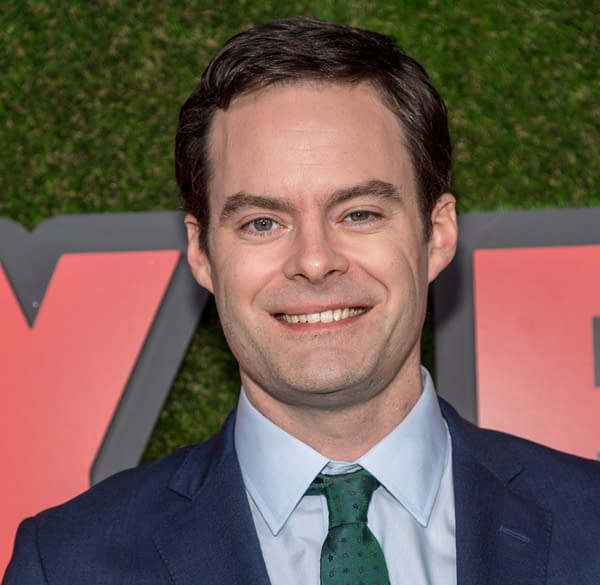 The most recent installment has Saturday Night Live alum Bill Hader chewing the fat with Arrested Development's Jason Bateman about everything and anything, including Hader's big SNL audition.
When it was Hader's turn to audition for the gathered judges, he introduced himself and the character he created: Vinny Vedecci. "I just immediately started doing the: 'Well, sit down. Don't get offended.' And Tina Fey, who I could see, went: 'Ha!' And I went: 'Oh, God. Okay, good.' And I relaxed," Hader says.
He also admits that he too couldn't help but laugh uncontrollably during Kate McKinnon's audition.
"But Kate McKinnon, she did Temple Grandin at the Emmy's trying to get a word in as they were doing the acceptance speech. She was like: 'The story was based on my — I'm sorry. Okay. It was based on my life, if I — oops, sorry.' And it was one of the funniest things I had ever seen."
You can see the full interview here.