AEW and Impact Wrestling React to #SpeakingOut Allegations
Several major American pro wrestling companies have responded to the #SpeakingOut movement that began a few days ago, in which women (and some men) in the wrestling industry spoke out about long-hidden incidents of misconduct. As of Friday, dozens of allegations had been made affecting wrestlers in WWE, AEW, and Impact, with most of the allegations centered around the British independent wrestling scene and, by consequence, many members of WWE's NXT UK Brand. The movement dominated discussion in the wrestling community on Thursday and Friday, finally prompting the first responses Friday night.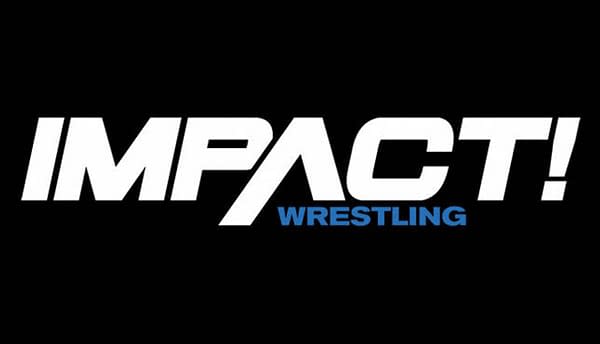 Following the publication of our story on the #SpeakingOut movement Friday, Impact Wrestling responded to a request for comment on the movement, which included an accusation against Impact star Michael Elgin, providing us with the following statement: "It is a core value of the Anthem organization that we conduct our business with respect and integrity, providing a safe and secure work environment for our employees and performers. We are following carefully the various allegations being made through social media, and are reviewing all incidents involving Impact Wrestling talent and personnel to determine an appropriate course of action."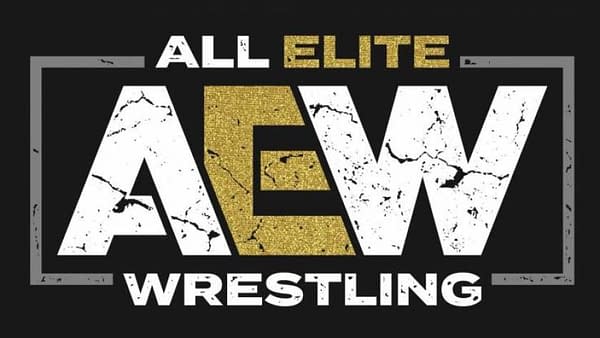 At least one AEW wrestler was also named in the #SpeakingOut tweets: British hardcore wrestler Jimmy Havoc. On Friday evening, AEW released a statement stating, "We wish Jimmy Havoc all the best as he receives treatment and counseling in an effort to overcome the mental health and substance abuse challenges in his life. We are aware of various reports related to Jimmy. We are evaluating his status with our company and will address it when he has successfully completed his rehabilitation."
Havoc has been featured prominently on AEW television shows recently, tagging with his partner Kip Sabian to challenge for the AEW Tag Team Championships on the most recent episode of AEW Dynamite. Havoc has been living with Sabian and Sabian's fiance, Penelope Ford. Sabian also spoke about the movement on Twitter Friday, writing, "It's taken me a day to read through the sickening things have been going on in the shadows. Change is needed to eradicate this culture that has infested the business. I'm so sorry to hear what you've had to endure. Keep #SpeakingOut, be brave ladies and gents. We support you."
Meanwhile, after the publication of our article yesterday, AEW star Evil Uno posted about a #SpeakingOut experience of his own. "I applaud those courageous enough to speak out about their abuse," Uno wrote on Twitter. "Our profession has never been kind to those who do. This behavior needs to stop. Pro Wrestling should be a safe space for everyone. I've had many advances made to me when I was a teenager (14 onwards). I was forced to wrestle in nothing but boxers for a priest under the guise of it being a 'TV taping.' I was sent lewd photos and given hotel numbers. I was lucky that it never went beyond this. I was taught at the time to ignore the dark side of wrestling, to grow thick skin. As a teenager, I didn't understand the severity of it all. MANY have had it much worse than I. Listen to their stories. We can be better. #SpeakingOut"
Many of the specific allegations of the last few days have yet to be addressed, but it seems like the floodgates have been opened. We'll continue to monitor the situation and update our readers on important developments.