AEW Dynamite Breaks 1.2 Million, 2nd Highest Viewership Ever
Sorry for the lateness of this report. Chadster here. And as you can probably guess, The Chadster is feeling a little down in the dumps today, because the ratings came in this afternoon, and with no NXT to oppose it, AEW Dynamite soared above 1.2 million viewers, the second-highest viewership the show has ever had, behind only the debut episode in 2019. Dynamite did way better than NXT did unopposed on Tuesday, and it's JUST NOT FAIR.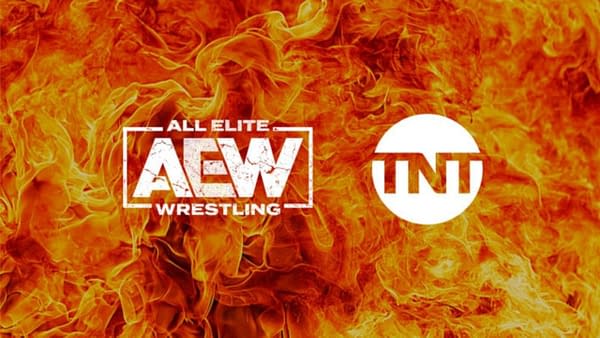 How Is This Fair? AEW Dynamite Takes Second Place on Cable
Sorry. The Chadster knows it's not professional to get all up in his feelings when he's trying to wrestling journalism, but it just makes The Chadster SO MAD. 1.219 million people. That's how many people tuned into AEW Dynamite this week. Why? For compelling storylines? Hot angles? Guest stars like Mike Tyson?! The Chadster swears, if Mike Tyson was here right now… no. The Chadster isn't going to give AEW the satisfaction. Especially not when they already had the satisfaction of taking second place on cable this week. With a .44 in the 18-49 demographic! Dang it, if it wasn't the first Raw after WrestleMania, Dynamite would be close to Raw's numbers!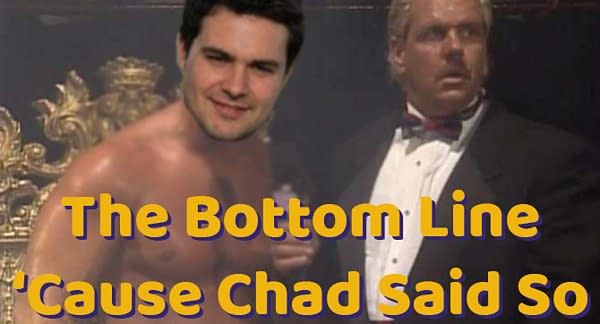 The Bottom Line 'Cause Chad Said So
So what if The Chadster drank an entire six-pack of White Claw seltzers after the ratings came out today? The Chadster is a grown man and he can drink as much seltzer as he wants. The real problem here is Tony Khan. Who does Tony Khan think he is? Doesn't he care about the natural order of things? Auugh. This is so depressing. But hopefully people were just confused when they tried to watch NXT, and, finding it wasn't on, turned on Dynamite instead. Now that they know NXT is on Tuesdays, next week is gonna be different!