AEW Falls in Wednesday Night Ratings, NXT Rises But Not High Enough
The Wednesday night ratings are in and it's a mixed bag all around. AEW won the night, as they often do, but their ratings and viewership were down. NXT lost in ratings and viewership, but they were up in both metrics from last week. So what does it all mean? Who won the Wednesday Night War last night?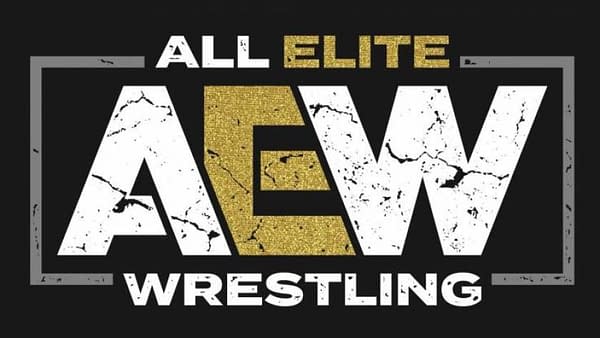 AEW Dynamite came in 27th Wednesday with a .29 rating in the 18-49 demographic and 730,000 viewers, according to Showbuzz Daily's numbers. That's down from last week's .27 rating and 832,000 viewers, and there's only one possible reason why: people were so ticked off with Jude Terror stealing my spot as the wrestling ratings reporter so he could gloat about AEW's big win last week that they tuned out to spite him. I say good. Wrestling ratings reports are supposed to be unbiased, so Jude should leave this to the professionals from now on.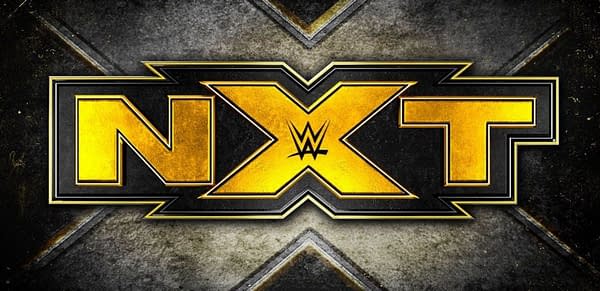 Likely for similar reasons, NXT's ratings were up this week, even if they weren't quite up enough to beat AEW. NXT was ranked 45th with a .20 rating and 715,00 viewers. That's pretty damn close, and a big jump from last week. NXt is clearly on the rise, and they had an interesting storyline this week as people tuned into see whether or not Drake Maverick would win the NXT Cruiserweight Championship and keep his job, or be fired. But it was a swerve! He lost the match, but got a contract anyway. Who could have seen that coming?
Obviously cable news dominated the night again, as it has been all week due to the civil unrest around the country. Even so, wrestling viewership for NXT and AEW combined was 1.45 million people, which is still way up from the first month of the pandemic. So neither show should be disappointed in their performance last night, though Jude Terror should still be ashamed of himself.