AEW Dynamite Scores Huge Ratings Bump, NXT Up from Last Week
Following a big night for AEW at the Double or Nothing PPV and coinciding with the kickoff of a potentially huge angle involving Mike Tyson, Henry Cejudo, Vitor Belfort, and Rashad Evans, Dynamite came in number four for the night in the top 150 cable rankings. AEW also saw a big bump in the 18-49 demographic rating and viewership. WWE's NXT, however, also had a big bump in ratings and viewership, making for a good night for pro wrestling all around.
The Wednesday ratings are in, and yes, as you may have noticed, I am Jude Terror, and, thankfully, not Chad McMahon. I told editorial that I had a message from Chad today saying he lost his password and needed it changed so he could log in, and they bought it and changed his password, which should keep him offline for at least a few hours. Let's be honest, the guy needs a serious time out. The other writers and I all agreed that it was best if he's unable to access his account to post about the ratings this week, especially after last week's debacle, though it's not like the guy is a pleasure to be around even on a normal day. And that's coming from me! If Chad were here, he'd no doubt complain that AEW "cheated" by having a successful PPV and generating interest in their product and maybe even go into full-on meltdown mode, but none of us want to deal with that today, do we? Plus, I hear he started a Twitter account. That should keep him busy. Sorry, Chad. You brought this on yourself, you goober.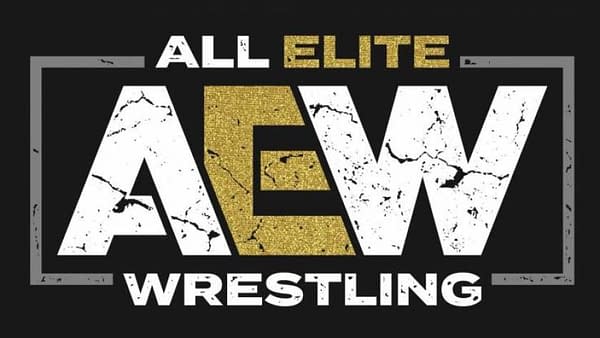 AEW Wins Again
AEW had a .32 rating in the 18-49 demographic, which is highly prized by advertisers and therefore valuable to networks. Viewership was at 827,000 Wednesday, the highest we've seen in a while. Last week, which was also up from the previous week, AEW had a .26 rating and 701,000 viewers. It's worth noting here that though AEW got a lot of mainstream media attention for the Mike Tyson angle on Dynamite last night, that's unlikely to be reflected in the ratings here because that attention came after the show was over. If anything, we can probably expect another bump next week as people tune in to see what the buzz is all about. As far as this week's show, the bump can be attributed to general goodwill built by the brand, attention from Double or Nothing, particularly the Stadium Stampede match, and the fact that the regular Fall to Spring TV season has ended, leaving less competition.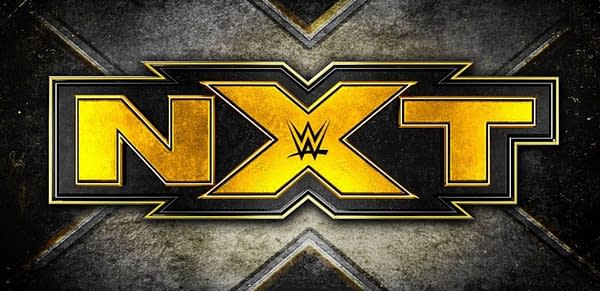 NXT Does Okay Too
NXT, which featured a live crowd this week made up of performance center trainees that, despite what a certain bonehead may have said, is an idea they copied from AEW, saw a bump to number twenty-four on the rankings, up from fifty-three last week. The demo rating for NXT was .19 with 731,000 viewers, up from last week, when the rating was a .13 with 592,000 viewers. Though NXT failed to beat AEW once again, people backstage not named Vince McMahon are surely happy with that increase.
In Tuesday night ratings, WWE's FCW documentary ranked 82nd for the night with a .08 rating and 206,000 viewers. WWE Backstage was ranked 115th with a .05 rating and 125,000 viewers. Both shows came on later than they have been for the past few weeks, after Nascar.
The Bottom Line 'Cause Jude Said So
Not only is wrestling better with a crowd, but when it comes to using wrestlers to simulate a crowd, the ones at AEW are far superior because they actually seem to be enjoying themselves. The WWE crowd feels a little off, like North Korean prisoners of war captured, brainwashed, and then put in front of a camera to insist that, really, standing up for 10 straight hours while feigning interest in a Charlotte Flair promo is really a swell thing they're doing because they want to. I have two words for you, Chad McMahon: suck it! Also, three more: Baron Corbin sucks. Miss you, buddy.
---
---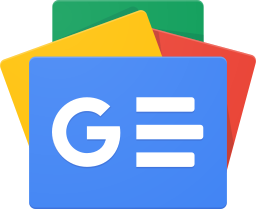 Stay up-to-date and support the site by following Bleeding Cool on Google News today!