REPORT: AEW Heading to TNT, Though "Pretty Complex" Deal "Definitely Not Signed" Yet
There are news items we cover because they're important, because we want you to know about them, and because you want to know about them. Every once in awhile, we get to report on something that makes us feel a little nostalgic. In this case, it's a trip down memory lane to a time when the NWA/WCW ruled Saturday nights at 6:05 p.m. (unless the Braves game went extra innings) on Ted Turner's Atlanta "Superstation" TBS. A time when promos were cut mere inches away from the ring – the same distance the audience was seated from the ring.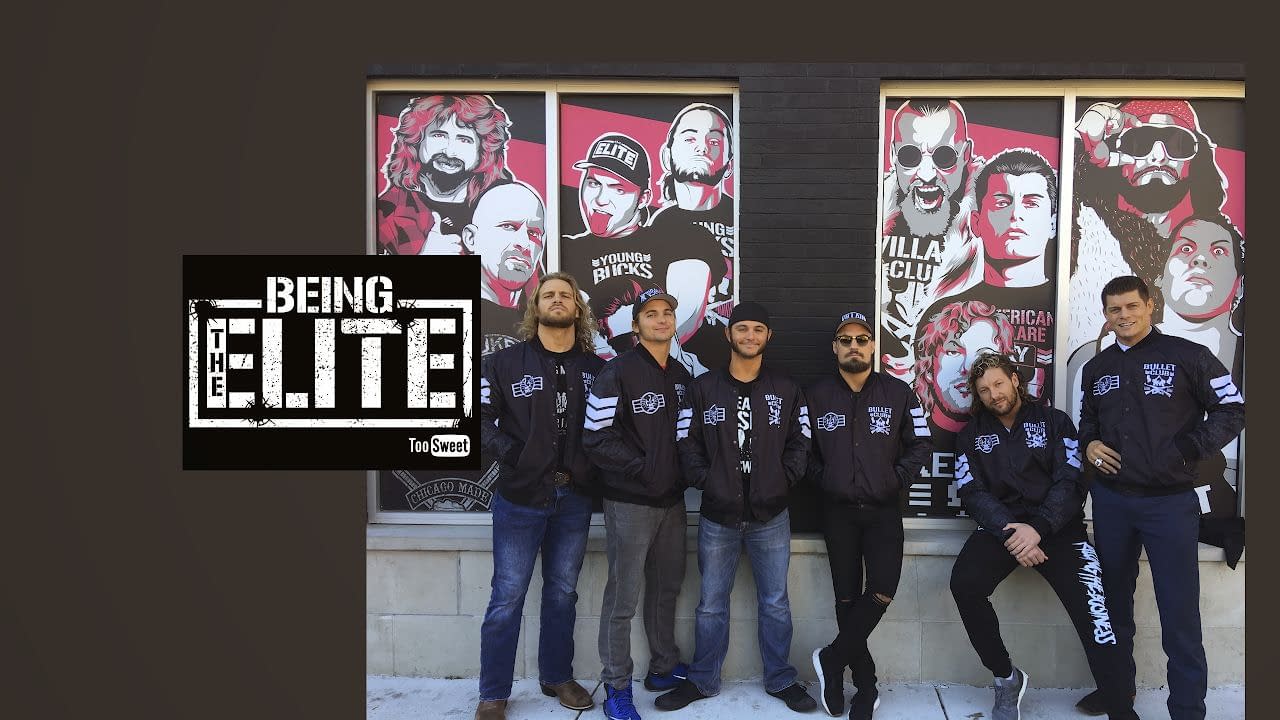 Whether it was planned that way or meant to serve as an example of some righteously bizarre Karma, if early reports are true then Cody Rhodes might just heading back to his dad Dusty "The American Dream" Rhodes' old Turner Network stomping grounds. Following up on earlier reports that Rhodes and The Young Bucks (Matt Jackson and Nick Jackson) met with Turner Network officials over Super Bowl weekend, The Wrap is reporting that All-Elite Wrestling (AEW) is heading to Turner – most likely to TNT, but with a multiplatform presence across Turner Network – but that a deal is "definitely not signed" due to the "pretty complex" conversations surrounding the deal.
Speaking with the New York Post last month, Rhodes went into detail on how AEW's approach to television would differ from what's been attempyed in the past:
"To me it's treating it as live sports. The core to that is characters, and I think characters beam across your television set or devices in ways perhaps people have forgotten. Wrestling used to have these great enhancements matches, these squash matches where you would see these characters and the things he could do. He'd tell you what you had at the pay-per-view event and things of that nature.

At the core of all wrestling, when it's done right, is the characters and their connection to the audience. If you really think about it, we're the only thing out there — the pro wrestling genre in general — we are the only thing out there with that type of engagement with the audience, and that engagement somehow affects what happens in the ring, especially when you are someone like a Chris Jericho and you can hear it, feel it completely in your bone. It's really important that the character engage the audience. You don't just want to be watching a show, you want to be participating."