Posted in: American Gods, Review, Starz, Trailer, TV | Tagged: action, american gods, bilquis, bleeding cool, books, bruce langley, cable, Christian Lloyd, crispin glover, dean winters, demore barnes, Derek Theler, devery jacobs, drama, emily browning, episode 5, fantasy, ian mcshane, Jinn, Kahyun Kim, Laura, Laura Bell Bundy, mad sweeney, mama ji, media, mousa kraish, mr. ibis, Mr. Nancy, Mr. World, neil gaiman, new media, novels, odin, omid abtahi, orlando jones, pablo schreiber, peter stormare, Review, ricky whittle, sakina jaffrey, salim, season 2, shadow, starz, streaming, Supernatural, Tech Boy, television, The Ways of the Dead, thriller, tv, wednesday, yetide badaki
---
'American Gods' Season 2, Episode 5 "The Ways of the Dead": A Disjointed Step Back [SPOILER REVIEW]
Last week's episode "The Greatest Story Ever Told" was the best episode of Starz's American Gods so far this season, and one worthy of first-season status. From an incredibly powerful philosophical debate between Mr. Nancy (Orlando Jones), Bilquis (Yetide Badaki), and Mr. Ibis (Demore Barnes) that spoke volumes for what lies ahead to the backstory on Tech Boy's (Bruce Langley) first faithful (Andrew Koji) that may have led to the breaking of Tech Boy, there was a ton to unpack heading into this week's episode "The Ways of the Dead."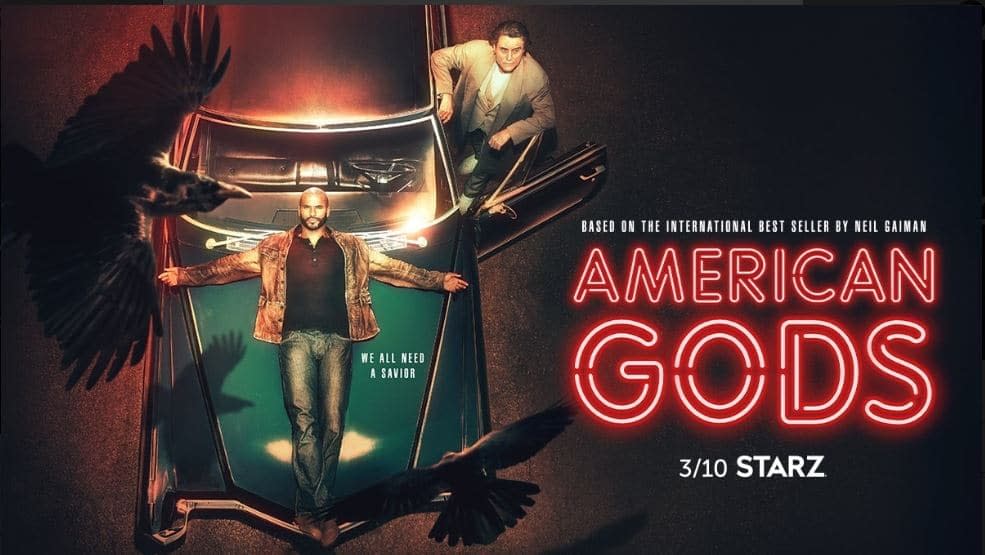 Shadow (Ricky Whittle) learns a lot more from Mr. Ibis about Cairo then either of them expected, while Mad Sweeney (Pablo Schreiber) and Laura (Emily Browning) reunite in New Orleans for a fateful meeting. Mr. Wednesday (Ian McShane), Jinn (Mousa Kraish) and Salim (Omid Abtahi) head out on a mission, while Bilquis (Yetide Badaki) continued seeking the power she needed to break from Mr. World's (Crispin Glover) control.
American Gods season 2, episode 5 "The Ways of the Dead": Steeped in Cairo's history, Shadow learns the ways of the dead with the help of Mr. Ibis and Mr. Nancy. In New Orleans, Mad Sweeney introduces Laura to old friends who share their world of voodoo healing. Mr. Wednesday embarks on a road trip with Salim and the Jinn, and they have a challenging discussion about faith. Bilquis discovers an opportunity to draw new worshippers that might give her the power to break free of Mr. World.
Directed by Salli Richardson-Whitfield and written by Rodney Barnes, "The Ways of the Dead" in some ways was a contrast with last week's episode in one respect. While "The Greatest Story Ever Told" represented the best of what the first season had to offer, this episode reminded me of an aspect of Bryan Fuller's work (both during the first season of American Gods and NBC's Hannibal) I've never been a big fan of: going for the artistic visual metaphor over keeping the narrative moving forward in a way that makes sense and stays within some parameters of logic.
Over the course of the episode, I kept waiting for things to happen… to connect. Instead, we were given a series of vignettes that at best repeated important messages from previous epsisodes; and at worst, had us dialing back on how we felt about certain characters – and not in a good storyline way. Shadow comes across too righteously naive still for a man who'se seen everything he's seen – and I was expecting the scene towards the end when he's channeling James (Warren Belle) at the service to be much more powerful than it was. That whole scenario with Laura and Mad Sweeney at Baron Samedi's (Mustafa Shakir) felt like an excuse to show some pretty people having "crazy voodoo magical NOLA sex" – AMC's Preacher does it better, and they're basic cable ("Coq Noir" is as subtle as a sledgehammer, by the way).
Even the Salim/Jinn dynamic was a little annoying: it's one thing to watch Salim's faith be tested by the Jinn, but in this episode it had that uncomfortable feel of someone who hasn't figured out how to dump their boyfriend / girlfriend yet: an uncomfortably annoying drama to watch play out – one of the times I really respected a Wednesday eye-roll.
Not that there weren't some positives: the re-enactment of James' killing was horrifying on so many levels; the idea that Laura represents some kind of historical fixed-point "constant;" watching Wednesday take a piss from a urinal's perspective was…original; Wednesday's pitch to Salim to get Salim to change gods or "broaden his horizons;" the growing distrust and pointed accusations by Nancy against Ibis and Jacquel over how they keep the bodies flowing through their funeral parlor; and an incredible turn by Glynn Turman at Rev. Hutchins, a man of faith who needs it known that anger is the cross he bears – and fights back against – every day of his life.
But in the end, "The Ways of the Dead" turned out to be a bag of puzzle pieces that didn't form a clear picure of what lies ahead – a bit of a disappointment coming off of last week's season high point.

We were forged in God's image, but the Gods are also made in ours — and in Season Two the battle moves inexorably toward crisis point as the destinies of gods and men collide. While Mr. World plots revenge for the attack against him in Season One, Shadow throws in his lot with Wednesday's attempt to convince the Old Gods of the case for full-out war, with Laura and Mad Sweeney in tow.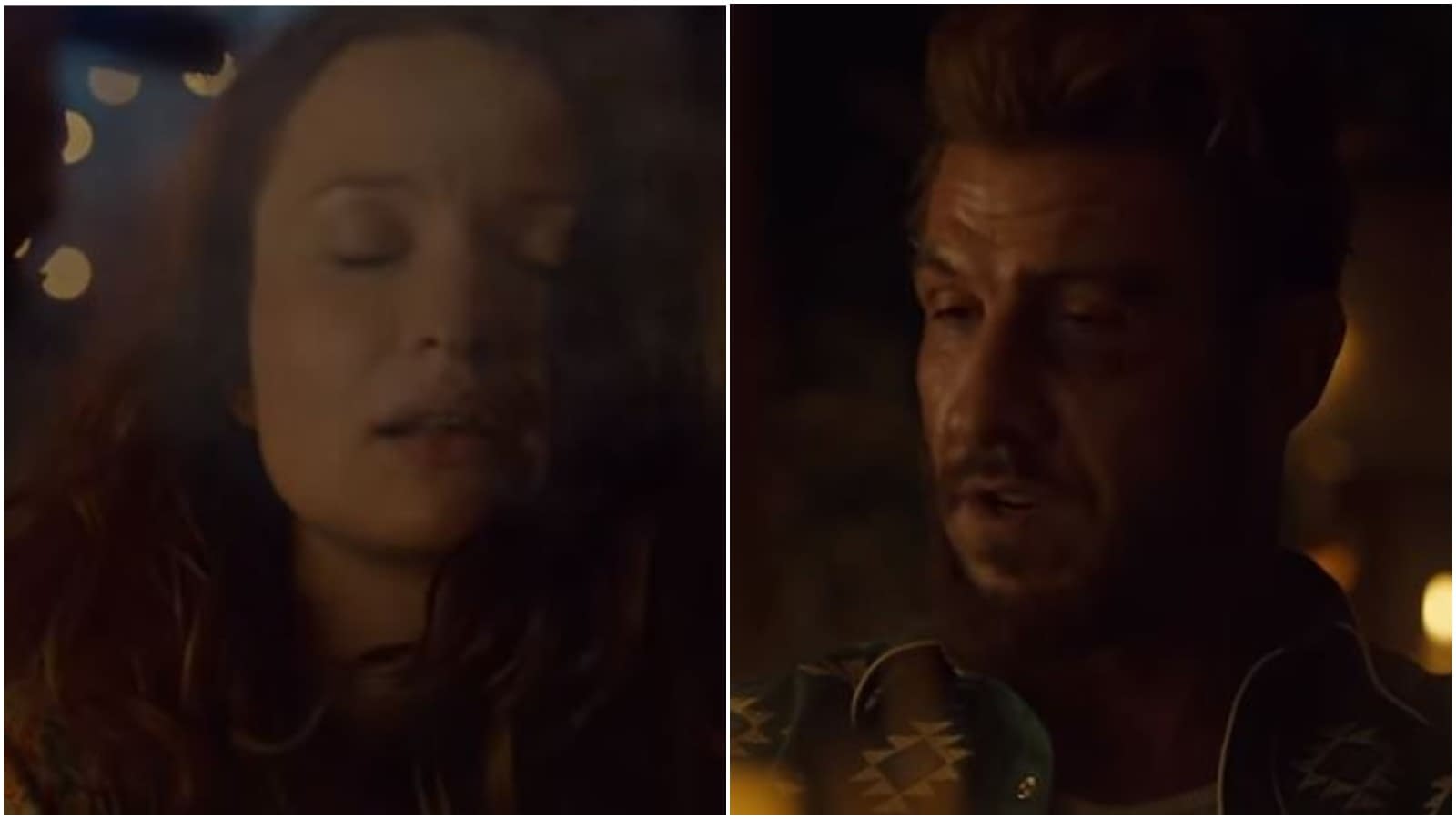 A council at the House on the Rock explodes into chaos, sending deities both Old and New on quests across America that will converge on Cairo, Illinois: forcing Shadow to carve out a place as a believer in this strange new world of living gods — a dark world where change demands commitment, and faith requires terrible sacrifice.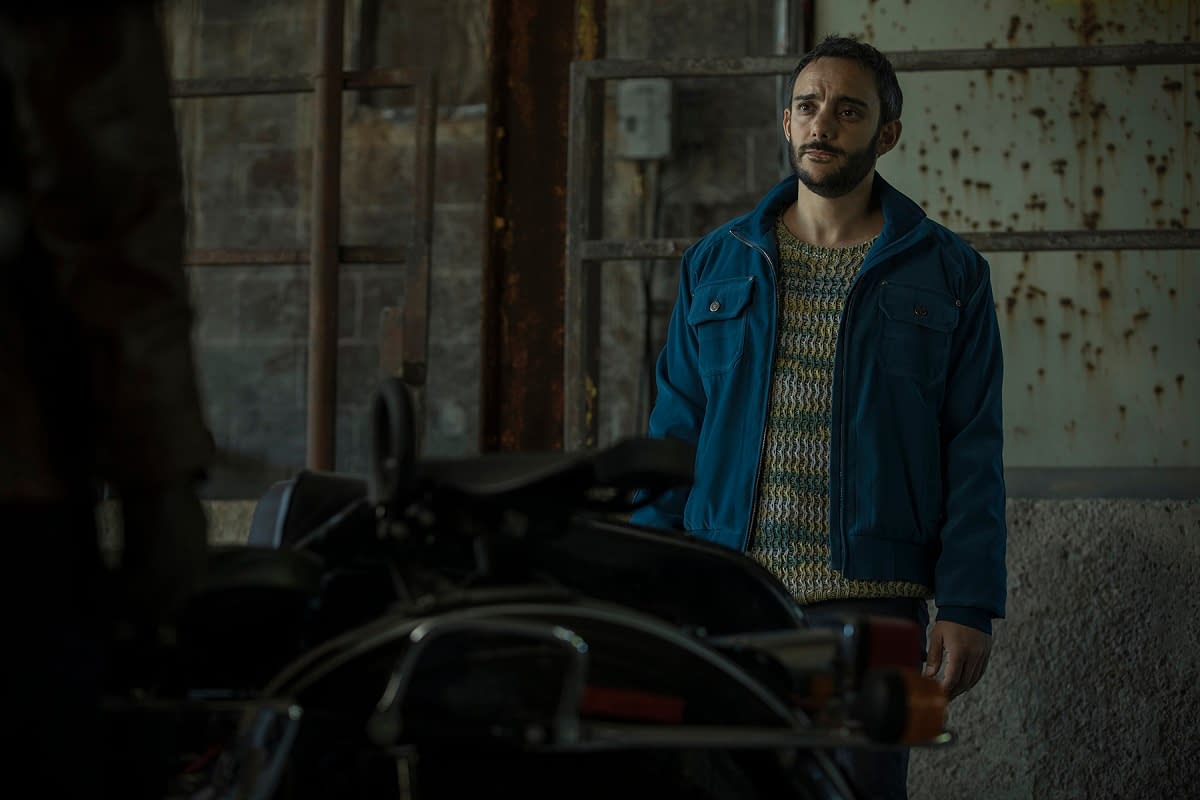 American Gods stars Ricky Whittle, Ian McShane, Emily Browning, Pablo Schreiber, Crispin Glover, Yetide Badaki, Bruce Langley, Orlando Jones, Mousa Kraish, Omid Abtahi, Demore Barnes, Peter Stormare, Sakina Jaffrey, Dean Winters, Devery Jacobs, Kahyun Kim, Derek Theler, Laura Bell Bundy, and Christian Lloyd.
American Gods season 2 airs on STARZ on Sundays at 8 p.m. ET/PT.
---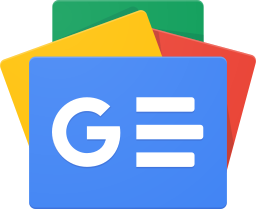 Stay up-to-date and support the site by following Bleeding Cool on Google News today!