Batwoman: CW Pilot Adds Meagan Tandy, Camrus Johnson and Nicole Kang
If there's one thing that the CW has shown us over the seasons with shows like Supergirl, The Flash, and Arrow, it's that even the greatest of superheroes needs a little help from their friends sometimes. The network isn't looking to change that philosophy with the pilot for Ruby Rose-starrer Batwoman, with Teen Wolf's Meagan Tandy, Camrus Johnson (Luke Cage), and Nicole Kang (You) joining the DC drama pilot from Greg Berlanti's Berlanti Productions and Warner Bros. Television.
https://youtu.be/KxaNQFXbk5k
Written by series showrunner Caroline Dries and based on the DC characters, the David Nutter (The Flash, Arrow) – directed pilot marks the first gay lead character — male or female — of a live-action superhero series. Armed with a passion for social justice and a flair for speaking her mind, Kate Kane (Rose) soars onto the streets of Gotham as Batwoman, an out lesbian and highly trained street fighter primed to snuff out the failing city's criminal resurgence. But don't call her a hero yet. In a city desperate for a savior, Kate must overcome her own demons before embracing the call to be Gotham's symbol of hope.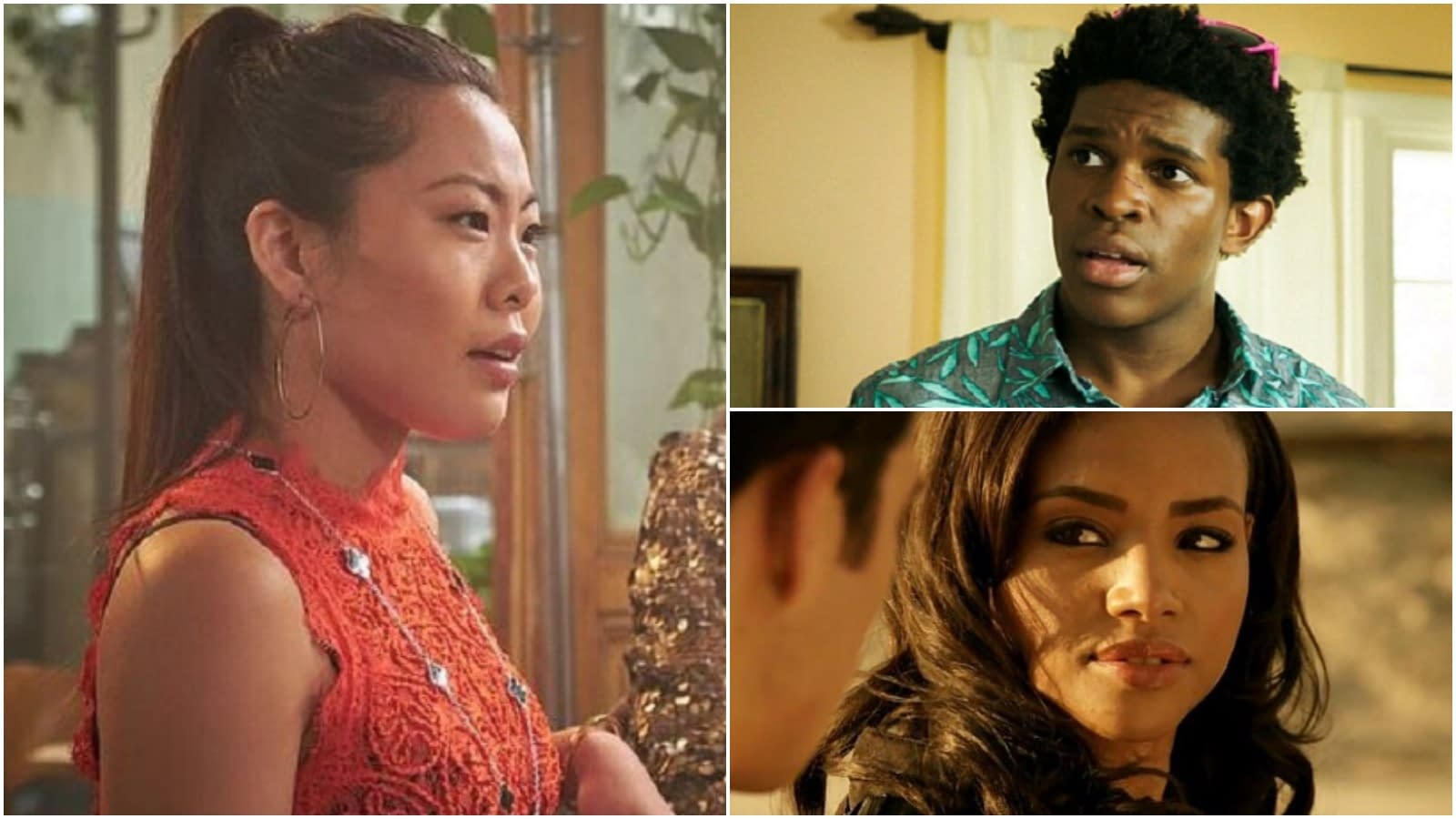 Here's what we know about the new cast members:
Sophie Moore (Tandy): After graduating from military academy, Sophie rose through the ranks to become a high-level private security agent and one of Gotham's staunchest protectors. Despite her bite and regimented outlook, Sophie has a soft side, illuminated by Kate Kane's return.
Luke Fox (Johnson): A Dark Knight loyalist and son of Wayne's R&D director Lucius Fox, Luke works to keep Wayne Tower secure in his boss's absence. While Luke considers himself the guardian of all things Batman — specifically his symbol — he also recognizes the city's need for a new hero.
Mary Hamilton (Kang): Excitable, talkative, and an influencer-in-the-making, Mary is Kate Kane's step-sister and polar opposite. But what Mary lacks in a filter, she makes up for with her compassion for Gotham's underserved communities, proving she has more in common with Kate than she thinks.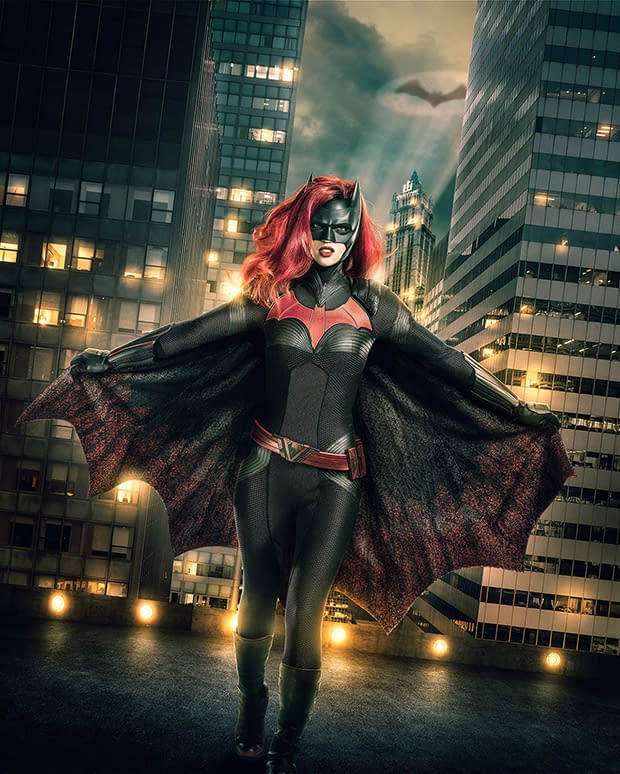 Dries, Nutter, Berlanti and Sarah Schechter will serve as executive prodcuers, along with former DC Entertainment president Geoff Johns through his new Mad Ghost Productions banner.