The Bleeding Cool Top 25 TV Influencers 2019 Countdown: #25-#21
Andy Kaufman scared the living hell out of me when I was ten – and I've been thankful for it ever since.
When I was growing up, there were four gospels to Friday nights. Bedtime set at 8 p.m. No debate. No discussion. Dad would pass out in his recliner after working shifts at the county's water/sewer plant and local hospital. Mom would pass out on the couch – for other reasons. As long as I could stay quiet and run quickly (not easy for a half-asleep spastic kid), the living room television was mine for as long as my eyes could stay open.
And then we were off and runnin'!
The Friday before my birthday was also the Fridays where Kaufman broke character (in the middle of a live television broadcast, people!), trashed the set (in the middle of a live television broadcast, people!), and got into a fight with some of the cast and crew (in the middle of a live television broadcast, people!).
Did I mention it was in the middle of a live television broadcast, people?
It blew my tiny little mind, leaving me with this nervous-but-very-cool feeling like I was doing something wrong (well, more wrong since I was already a rebel by staying up past bedtime) – seeing something I wasn't supposed to. Best part? Turns out it was all a prank coordinated by Kaufman and some on the show. Wow!
But it didn't stop there. With a late-night landscape built by local network affiliates and syndicated channels laid bare before me, it was like Uncle Scrooge McDuck about to make an oddly-not-neck-breaking dive into all of his riches.
Kolchak: The Night Stalker. Night Gallery. Captain Scarlet and the Mysterons. Good Times. Columbo. Hammer House of Horror. The Jeffersons. The Avengers. A billion Johnny Carson monologues. A gaggle of wonderfully bad movies.
Television was my second "parent" with every example above (and a righteous amount more) another "sibling" whose influence directly impacted me, both personally and professionally.
These were my "influencers."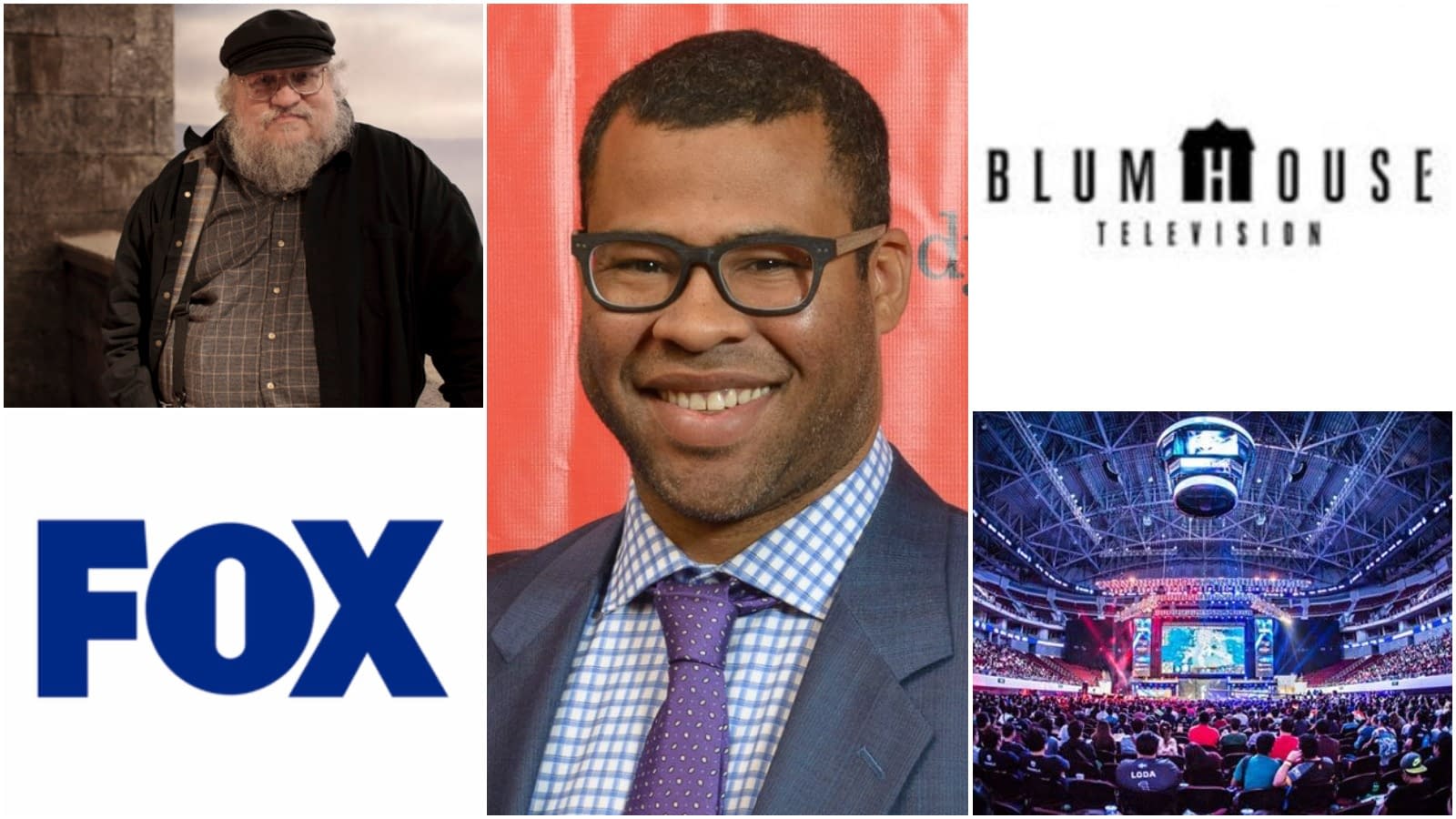 Which brings us to The Bleeding Cool Top 25 TV Influencers 2019 Countdown, a look inside our "crystal ball" and predict the individuals, shows, and events that could have the biggest influence on you next year.
Our twenty-five choices were based on a year's worth of Bleeding Cool television coverage, third-party coverage, analytics, and raw gut instinct. We started with more than 180 topics, which were halved-down and ranked to give us the 25 before you now.
To be clear, there's a danger that comes with doing lists like these: some of the predictions may be DOA by the time they post. Full disclosure, this list underwent a last-minute addition based on something (no spoilers) during the last week of December – shifting our 25th choice to "Honorable Mention" status (sorry, WWE).
So with that said, let's get started… You might think that the guy who wrote the words that built one of the largest television shows in the world would lose some of his influence now that the show's going off the air. But consider this: HBO has four Game of Thrones spin-offs announced (including the Naomi Watts-starring The Long Night), a television movie adaptation of Wild Cards, and a Nightflyers series on SYFY. Not too shabby for a man whose day job is author – and he still has the "final" two volumes in his "A Song of Ice and Fire" series coming out: The Winds of Winter and A Dream of Spring. Isn't someone going to want to adapt those? Asking for a friend…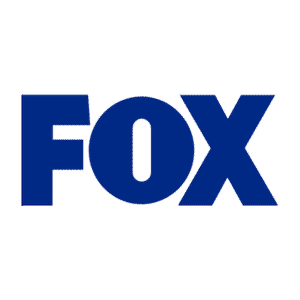 Everything old is new again! With the Disney/21st Century Fox tango about to come to an end, many were wondering what life would be like for FOX once it no longer had the backing of its parent company. Well, sounds like life is going to have that old-school feel of the syndication days. With a concentration on live-events being one of the "new" network's main focuses, "New FOX" has another ace up its sleeve programming-wise: no longer part of a major company that owns its own production studio, the network can court independent production studios such as Lionsgate, MGM, Sony, and Warner Bros. Not having to give priority to in-house series – as well as a move towards partial ownership of the shows it buys – will put "New FOX" in a better bargaining position than the other "Big Four."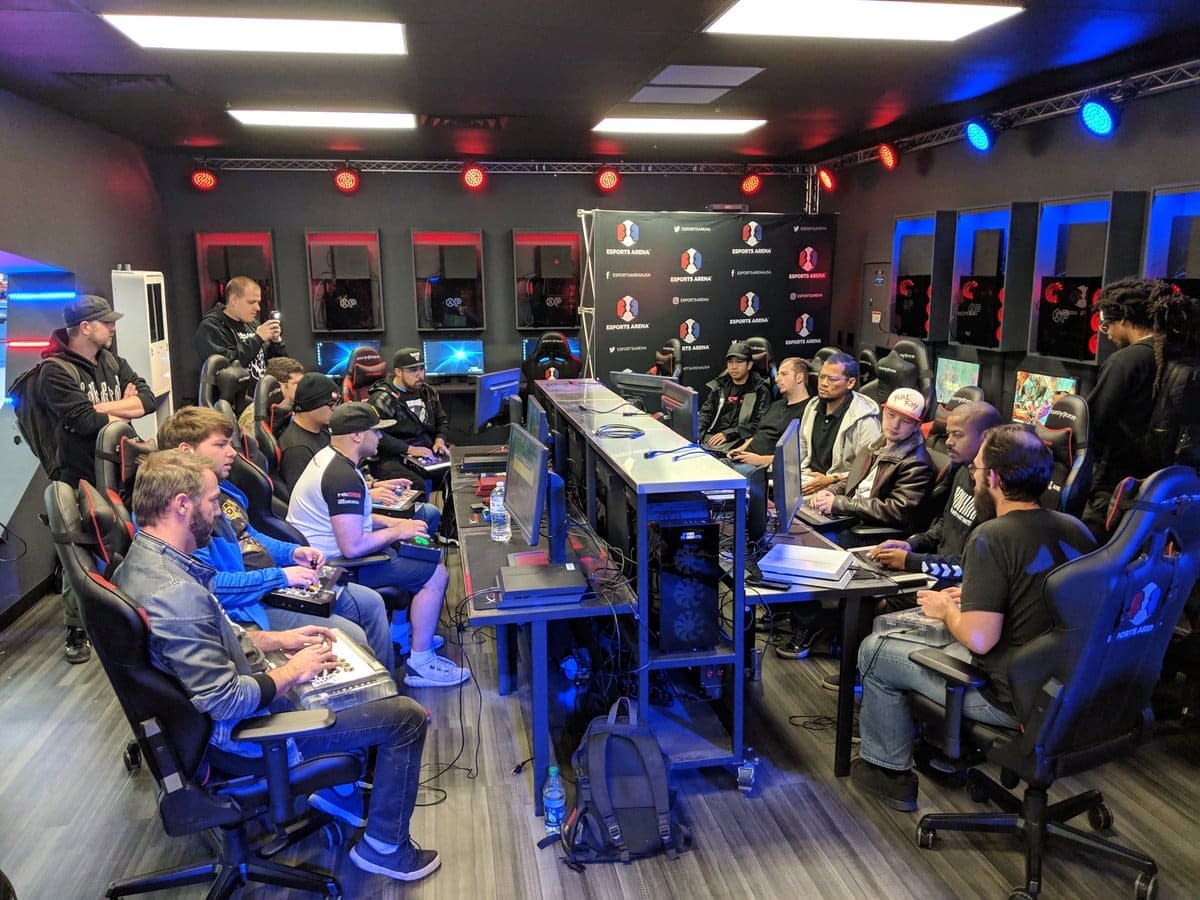 Are you one of those people who think to themselves, "Why would anyone want to watch other people play video games?"? Then you might need to sit down for this one, because eSports is here – it's been here (Disney XD, TBS, YouTube, Twitch, etc.) – and it's only getting bigger. In a multi-year broadcast deal, Overwatch League Season 2 is coming to "The Mouse" – airing on ESPN, ESPN2, Disney XD, ABC and streaming services – which means you'll have a little more time to upgrade your definition of "spectator sport." The Academy Award-wining writer/director (Get Out, Us) and one-half of comedy duo Key & Peele is getting deadly serious when it comes to having a say on our viewing habits. To get a sense of just how serious Peele is, look at his "To Do" list of upcoming projects: executive-producing HBO's Lovecraft Country, written by Underground co-creator Misha Green; YouTube Premium's Weird City; and Lorena and Nazi-hunting series The Hunt, both for Amazon.
But perhaps the biggest television journey Peele is making is one to a "dimension not only of sight and sound but of mind" – executive producer and host of CBS All Access' The Twilight Zone reboot.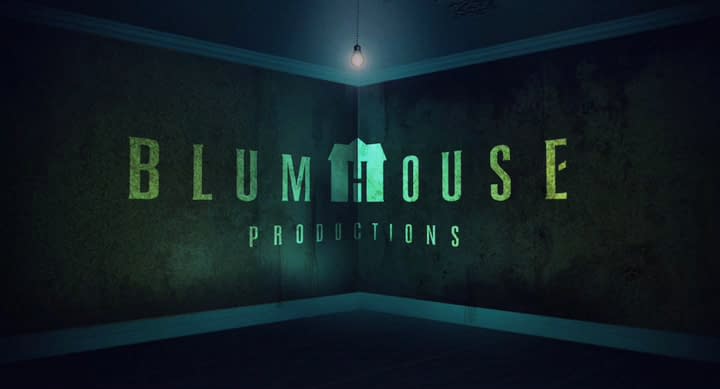 Blumhouse Productions has a well-earned reputation as a studio that takes risks on projects that others studios might pass on. One of the reasons why the system works is the trade-off: the studio offers creative freedom, with the understanding that production time and budgets are locked in from the start. The philosophy's worked, with major cinematic success stories like: The Purge and Paranormal Activity franchises; Get Out, Split, and the recently released Halloween sequel.
While not new to television, Blumhouse planted their flag in 2018 with projects like HBO's Sharp Objects, Facebook Watch's Sacred Lies, Netflix's Ghoul, USA Network's The Purge, and Hulu's Into the Dark. For 2019, the studio looks to add Scare Tactics, The Good Lord Bird, Tom McCarthy miniseries Run for Your Life; and Showtime miniseries The Loudest Voice in the Room, the story of FOX News' Roger Ailes starring Russell Crowe.
With Blumhouse looking to apply their winning formula across a number of networks and streaming services starving for original content, Jason Blum could be a bigger name in television than in film by mid-year – just as long as he doesn't become his own "public comment" worst enemy.