The Bleeding Cool Top 25 TV Influencers 2019 Countdown: #5-#1
Andy Kaufman scared the living hell out of me when I was ten – and I've been thankful for it ever since.
When I was growing up, there were four gospels to Friday nights. Bedtime set at 8 p.m. No debate. No discussion. Dad would pass out in his recliner after working shifts at the county's water/sewer plant and local hospital. Mom would pass out on the couch – for other reasons. As long as I could stay quiet and run quickly (not easy for a half-asleep spastic kid), the living room television was mine for as long as my eyes could stay open.
And then we were off and runnin'!
The Friday before my birthday was also the Fridays where Kaufman broke character (in the middle of a live television broadcast, people!), trashed the set (in the middle of a live television broadcast, people!), and got into a fight with some of the cast and crew (in the middle of a live television broadcast, people!).
Did I mention it was in the middle of a live television broadcast, people?
It blew my tiny little mind, leaving me with this nervous-but-very-cool feeling like I was doing something wrong (well, more wrong since I was already a rebel by staying up past bedtime) – seeing something I wasn't supposed to. Best part? Turns out it was all a prank coordinated by Kaufman and some on the show. Wow!
But it didn't stop there. With a late-night landscape built by local network affiliates and syndicated channels laid bare before me, it was like Uncle Scrooge McDuck about to make an oddly-not-neck-breaking dive into all of his riches.
Kolchak: The Night Stalker. Night Gallery. Captain Scarlet and the Mysterons. Good Times. Columbo. Hammer House of Horror. The Jeffersons. The Avengers. A billion Johnny Carson monologues. A gaggle of wonderfully bad movies.
Television was my second "parent" with every example above (and a righteous amount more) another "sibling" whose influence directly impacted me, both personally and professionally.
These were my "influencers."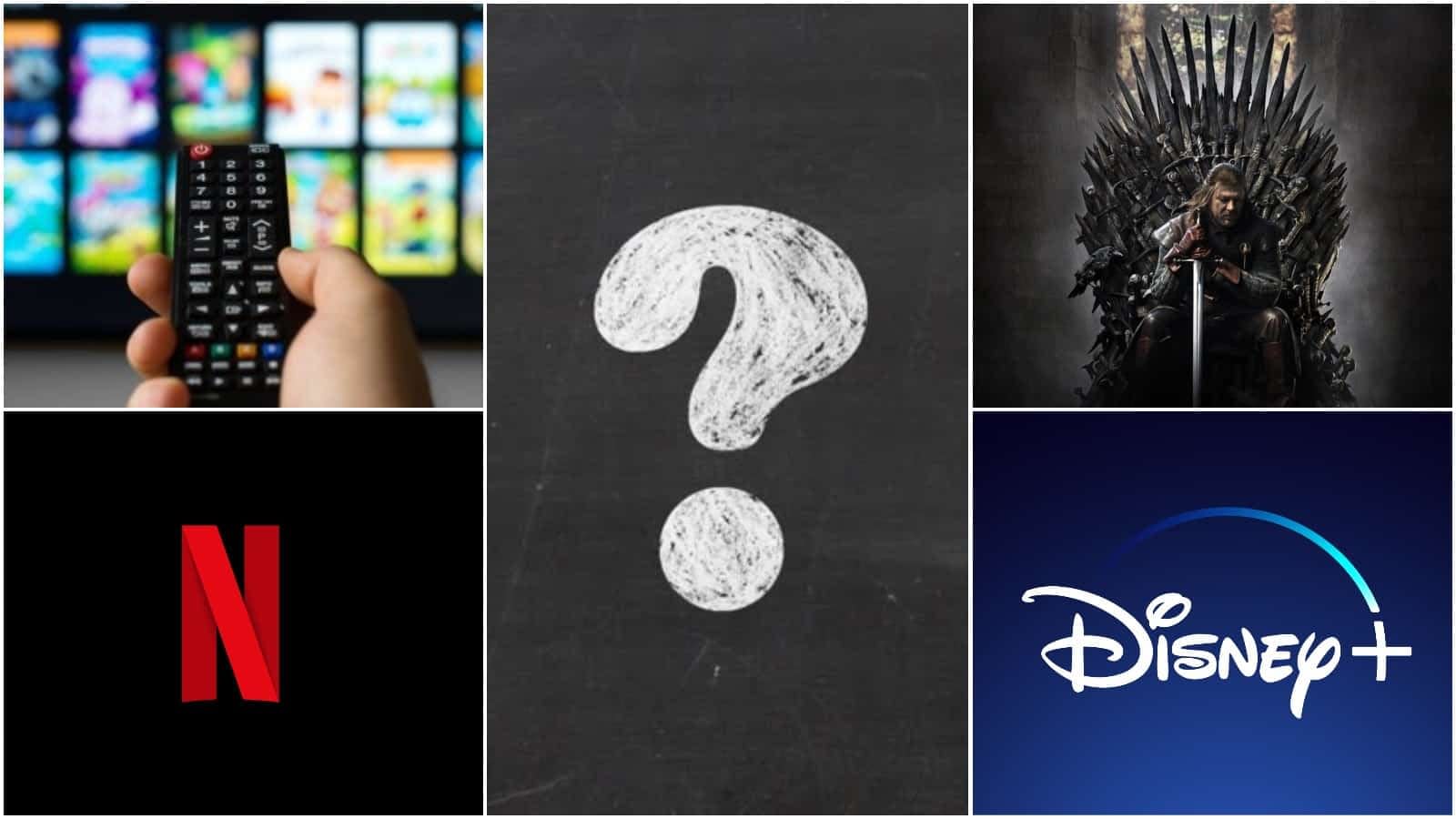 Which brings us to The Bleeding Cool Top 25 TV Influencers 2019 Countdown, a look inside our "crystal ball" and predict the individuals, shows, and events that could have the biggest influence on you next year.
Our twenty-five choices were based on a year's worth of Bleeding Cool television coverage, third-party coverage, analytics, and raw gut instinct. We started with more than 180 topics, which were halved-down and ranked to give us the 25 before you now.
To be clear, there's a danger that comes with doing lists like these: some of the predictions may be DOA by the time they post. Full disclosure, this list underwent a last-minute addition based on something (no spoilers) during the last week of December – shifting our 25th choice to "Honorable Mention" status (sorry, WWE).
So with that said, here's a look at our final five influencers…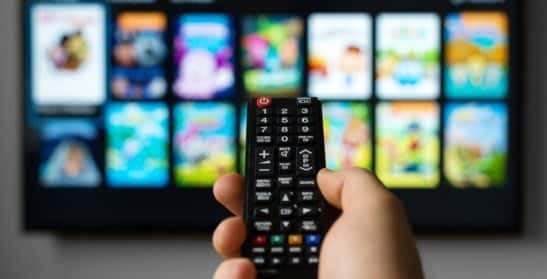 #5 Apple, DC Universe, YouTube Premium, Amazon, CBS All Access, Hulu, etc…
If Bill Gates is right when he says, "content is king," then 2018 saw a number of streaming suitors fighting for Netflix's crown and looking to make names for themselves in a kingdom not as "roomy" as it once was now that new streaming service upstart Disney+ is in play (more on those two later). From comic books to podcasts, streaming services are competing against one another and cable (also "The Big Four" networks, but it's not the same) for original scripted content from every – spending some serious green to build up their programming stockpile for the new year.
We've given you a sense of what DC Universe, YouTube Premium, CBS All Access, and Disney-owned Hulu has in store for our immediate futures, so let's look at Amazon and Apple. While no newbie to the streaming game, Amazon made two major announcements that raised the pricetag bar for programming: the company will invest close to $2 billion to adapt Liu Cixin's popular Remembrance of Earth's Past sci-fi book series to series; and a five-season commitment to a The Fellowship of the Ring prequel series (with the option of an additional spinoff series based in and around Middle Earth).
And Apple? Well, Apple is Apple so you know they weren't diving into streaming quietly… Untitled Morning Show Series with Reese Witherspoon, Jennifer Anniston, and Steve Carell; animated series Central Park with Josh Gad, Leslie Odom Jr., Kristen Bell, and Stanley Tucci; Chris Evans' limited series Defending Jacob; David S. Goyer adapting Issac Asimov's 'Foundation' novels to series; and an alternative history space drama from Battlestar Galactica's Ronald D. Moore – and there's more.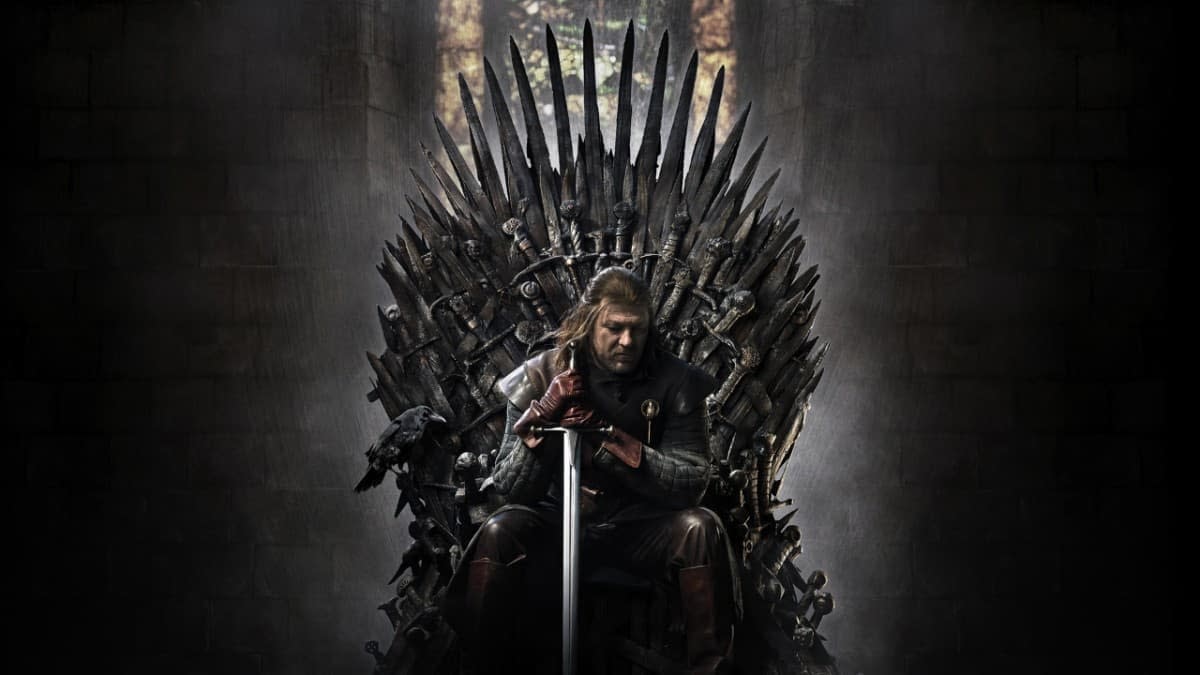 At this point, is there anything left to say about HBO's series adaptation of George R.R. Martin's novels? Not impressed by it being the most pirated series pretty much every year it's had new episodes, the borderline-disgusting amount of ratings it brings to the cable giant, the amount of merchandising it sells on a regular basis, or the numerous spin-offs already in play?
What will impress you – and the real reason GoT made this list in the top 5 – is what happens when the show premieres in April: you're going to see networks change their entire programming structures to benefit from or avoid "The Red Wedding" that GoT will bring down on any show that goes against it. You'll even start seeing GoT-themed advertising from companies looking to ride the wave.
Rekke is a ase ha ki erin ki power: influence.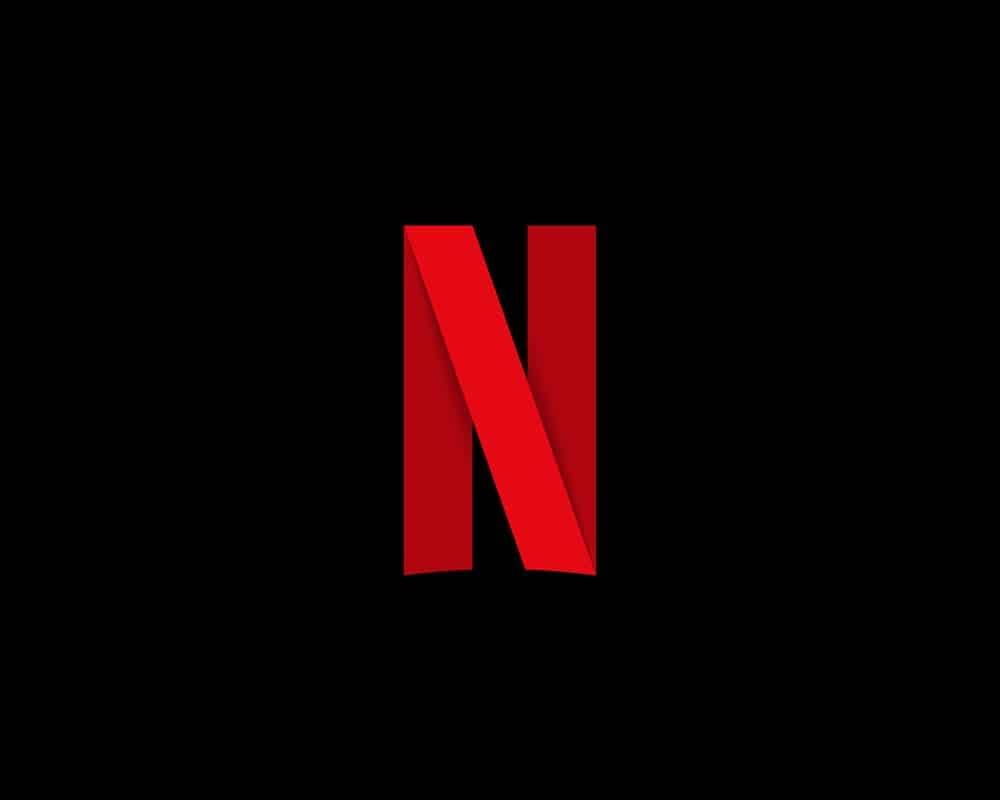 Good news for Netflix! Parrot Analytics and media research unit Kagan are projecting that Netflix's "originals" (original programming) will be in more demand than its licensed titles by October 2019 – generating 50% of the U.S. audience's viewing demand with its own original content.
Bad news for Netflix! With licensed content providers Disney and Warner Bros. (see what happened with Friends) pulling programming in favor of their own streaming services, Netflix is really going to need that prediction to become a reality.
With $13 billion invested in original content in 2018 (with considerably more projected for 2019) and a deep dive into international programming from around the world, Netflix has positioned itself to be in a "higher ground" position as the streaming world expands dramatically. But as the streaming service begins to lose more and more of its older titles and their back catalogs, will original programming be enough to keep Netflix on top of the food chain.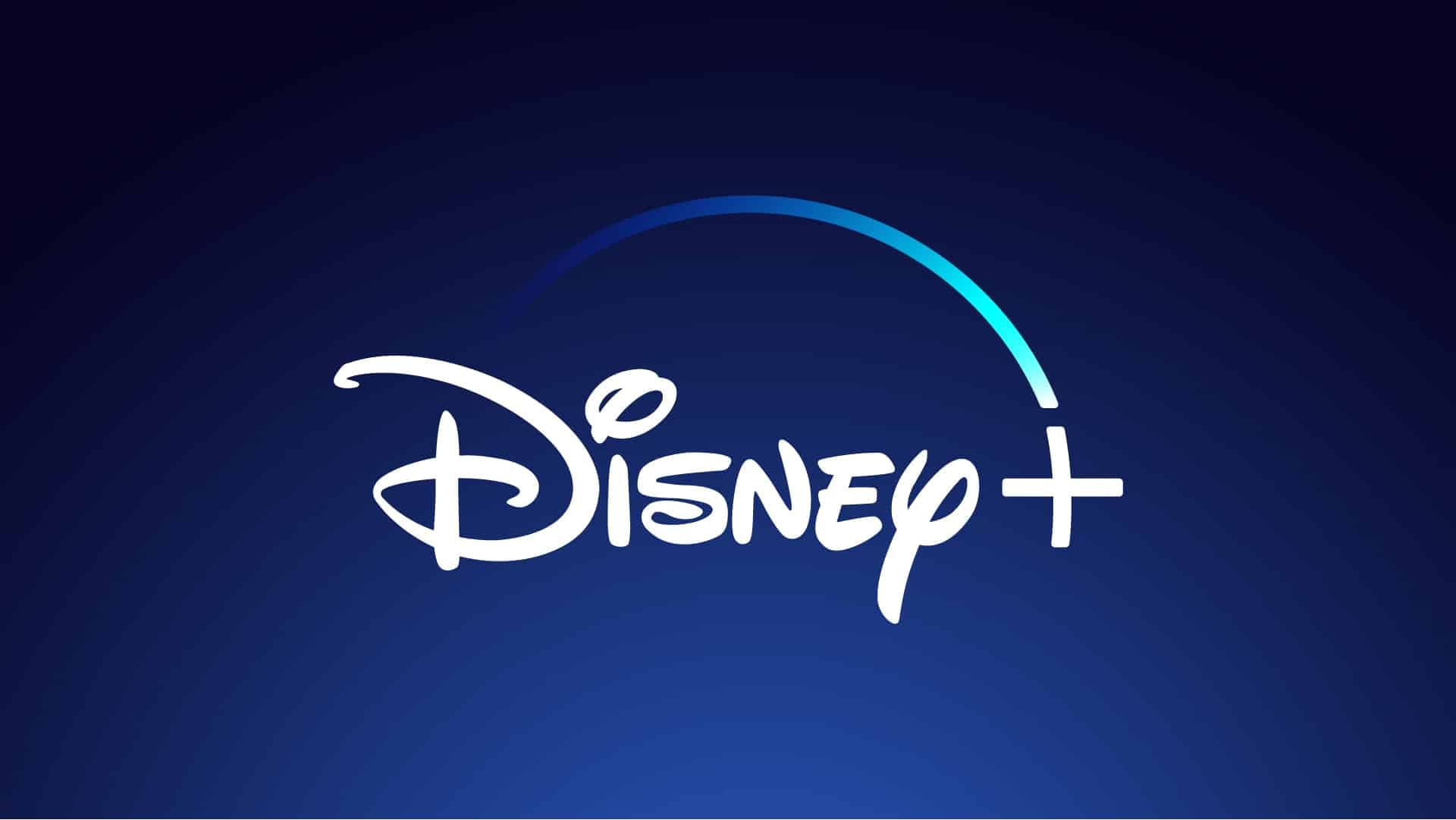 You didn't really think "The Mouse" was going to let Netflix set up shop at the streaming top spot forever, did you? As much as HBO lost some of their "big dog" status when Netflix became a major player, the streaming service is in danger of suffering the same fate with Disney+.
The new streaming service is built around content from Disney's main studios, including Walt Disney Pictures, Walt Disney Animation Studios, Pixar, Marvel Studios, and Lucasfilm; and is expected to host approximately 7000 episodes of television and 500 movies. The film side will include Disney and Pixar theatrical animated features, Disney live-action films, and Marvel Cinematic Universe (with Captain Marvel being the first theatrically-released Disney film to stream exclusively on Disney+).
As for original content, Disney+ is going strong with spin-offs and "everything old is new again" reboots/remakes. On the television side, "The House of Mouse" has ordered new takes on some familar sounding titles: High Fidelity; High School Musical: The Musical; Ink & Paint; The Mighty Ducks; and three Star Wars-based series: The Mandalorian, animated Star Wars: The Clone Wars (season 7), and an Untitled Rogue One prequel series. Marvel Studios will be a major focus of the service, with Falcon/Winter Soldier, Loki, and Scarlet Witch/Vision series in development.
Film is taking a page from the television side, with the following either in post-production, filming, or in development: Lady and the Tramp, 3 Men and a Baby, Father of the Bride, Honey I Shrunk the Kids!, The Parent Trap, and The Sword in the Stone.
All of this is a nice way of saying that Disney+ is going to do some serious damage to second-tier servcies (except Hulu, which Disney will own) and impact Netflix enough that they've gone on an "originals" spending spree for the past few years (see above). When you add Hulu (where most believe the more "adult" content will go) and ESPN+ (the sports networks' streaming service) into the mix, Disney+ has the potential to go from concept to "king" in record-breaking, eye-bleeding time.
However… all of this is "concept" and "expected" right now, and Disney+ does have some things working against it. For example, when Disney+ launches, it will without the first six Star Wars films: U.S. streaming rights are held by Turner Broadcasting through 2024. More streaming services continue looking to "alternate sources" for content: comics, podcasts, webseries, etc. As discussed earlier in the countdown, Netflix has been building up its "originals" silo for awhile now, doubling-down in 2019 ahead of the Disney streaming service's launch.
In a sense, Disney's announcement was like a shot across the bow – if that also meant not being able to take another shot for 12+ more months. So with other services given time to prepare, just how big Disney+ could end up being once the initial "launch adrenaline" settles down is still a big question mark.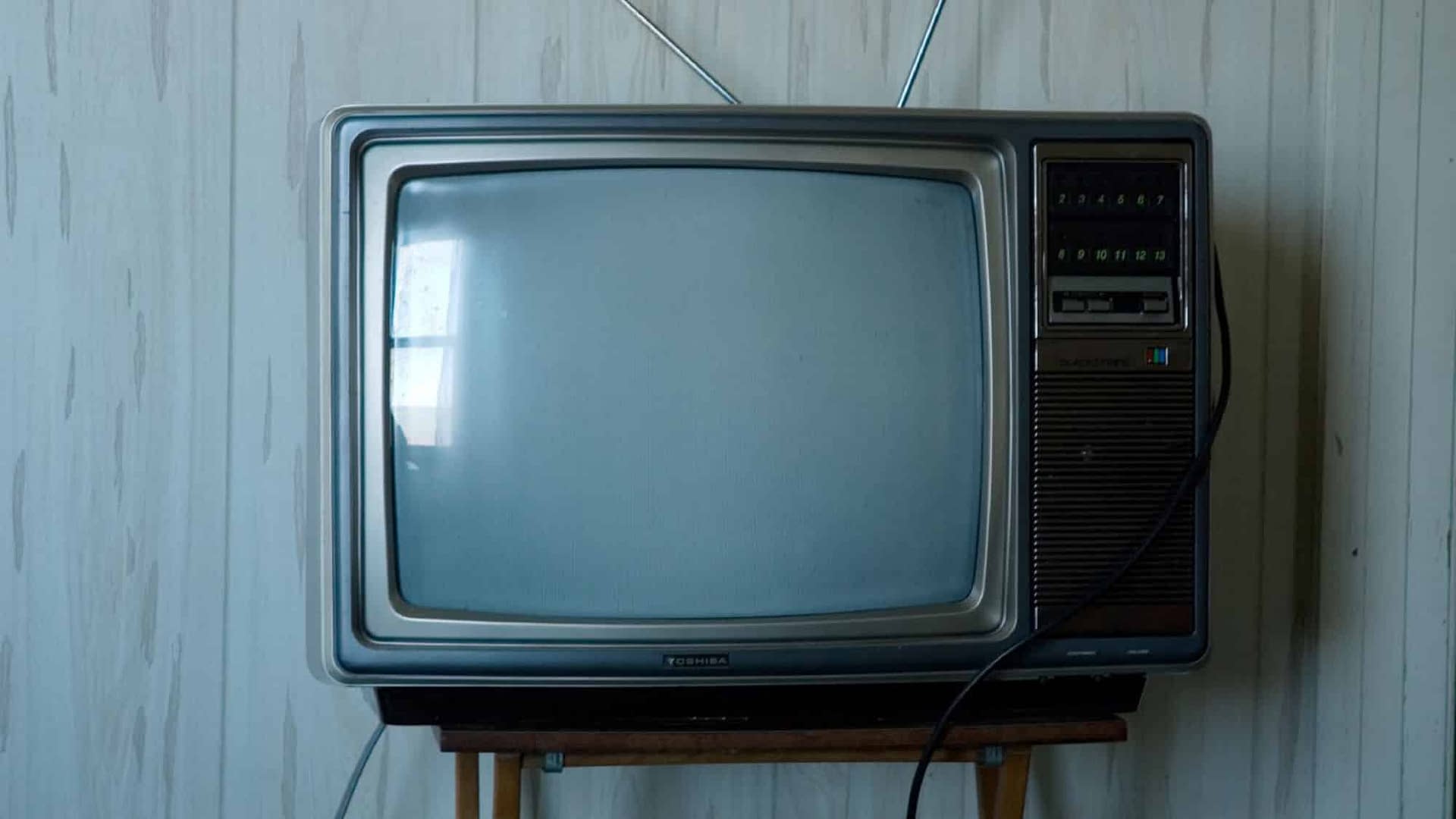 Of course, the biggest television influencer is you.
Because history is about to repeat itself – are you ready for "Cable v2.0"?
You know what I'm talking about: Cut the Cord! We all heard the slings and arrow against cable : too many channels; customers have no control; costs are going through the roof; customer service is horrible; blah, blah, blah…
Streaming was the future! All of your problems will be solved! Make your viewing experience smooth and seamless.
And it was. For awhile. And then?
Netflix, Disney+, Hulu, Amazon, CBS All Access, YouTube Premium, Facebook Watch…do I need to keep going?
Aside from the "cord," how different are things really going to be for customers? Instead of 327 channels, we're getting 187 streaming services – each with its own level of service and varying pricing plans, and each with a whole bunch of programs customers won't want but have to eat to get what they do want.
Sound familiar?
So instead of "cord-cutters," customers will need to become "stream blockers" and demand better. Where cable failed to offer "a la carte" customized cable subscription services, streaming could gra te ball and run with it. A collective service option that allows customers to be "programmers" and customize a personal "network" of programs/events they want from across the services. So your "network" could have Castle Rock, Stranger Things, Young Justice: Outsiders, etc. – sounds pretty sweet, right?
Except it would also require some major business model shifting on the parts of the streaming services, which means they're not going to do it – at least not voluntarily. But you, the "stream-blockers"? You can make ideas like these a reality by blocking the one stream they all care the most about: the revenue stream.