"Beef House": Adult Swim, Tim Heidecker, & Eric Wareheim Get In on Sitcom Game
That's right – Adult Swim has announced a new sitcom called Beef House, from Tim and Eric Awesome Show, Great Job! creators/writers/stars Tim Heidecker and Eric Wareheim.
Of course they've done more shows, but that was the one that put them on the map. In case you're wondering, Adult Swim is probably better known for their animation, but their sitcoms are quality and like a lot of their shows, absurdist comedy at its finest.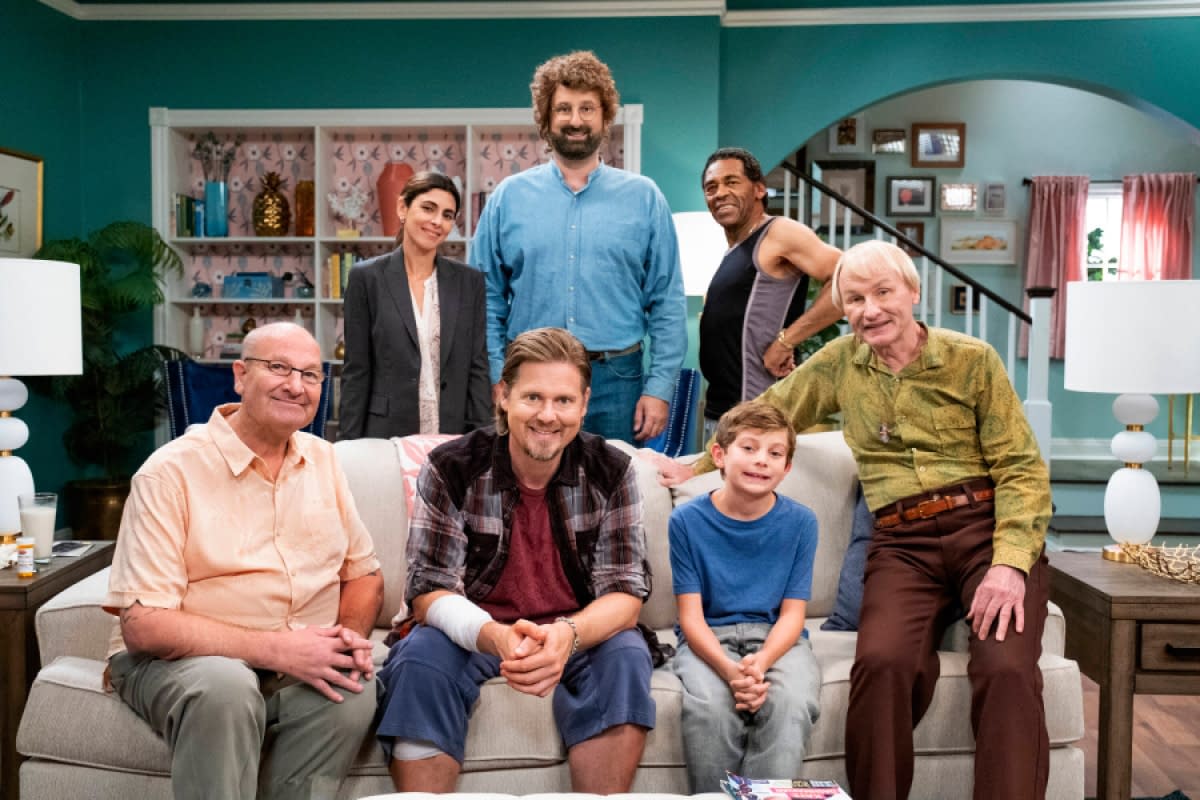 "But wait!" You may say, "Isn't Adult Swim the network that does Rick and Morty and Robot Chicken and Venture Bros? How can they possibly produce good live-action shows that still retain the network's brand of stoner comedy?"
Oh, ye of little faith. It's not like Adult Swim hasn't ventured into live action before…
Well, maybe that's a bit of an extreme example. Hopefully the intro for Beef House won't be anywhere near that long, but I'm sure it will be just a funny, if not funnier.
Tim and Eric's new show features a cast of 6 – Tim, Eric, Ron Auster, Ben Hur, Tennessee Luke, and Eric's wife Megan – all living in the same house and navigating weekly shenanigans. Each episode, laidback slacker Tim and his best friend high-strung Eric get into some kind of pickle that can only be solved with the help of their "Beef Boys". (Guess that's where the title comes from.)
It's set to be released later this year on Adult Swim, though we don't have any more details than that. Naturally, Abso Lutely (the duo's production company) will produce alongside Dave Kneebone.
The duo has a particular brand of humor and a following (I mean, they've been on air since 2007), which means their humor has fans-even though it may not be everyone's cup of absurdi-tea.
Tim and Eric are currently on tour in Australia, but will be back stateside with shows starting later this month.