As we head into this week's episode of The CW's Black Lightning, we're hoping Markovia now understands that Jefferson (Cress Williams) wasn't joking: "Team Black Lightning' got Lynn (Christine Adams) back – and they have every intention of protecting Freeland.
Two small problems to keep in mind before checking out the following preview for "The Book of War: Chapter One: Homecoming": Gravedigger (Wayne Brady) is still in the mix – and does everyone remember Tobias (Marvin "Krondon" Jones III ) telling Jefferson he knew his identity… before Jefferson knocked him to sleep?
Yet as we're about to see this week, war can make for some very strange bedfellows:
"Black Lightning" season 3, episode 14 "The Book of War: Chapter One: Homecoming": WAR – As the battle continues, old alliances are revisited and new alliances forged. Cress Williams, Nafessa Williams, China Anne McClain, Christine Adams, James Remar, Damon Gupton, Marvin Jones III and Jordan Calloway also star. Benny Boom directed the episode, written by Brusta Brown and John Mitchell Todd.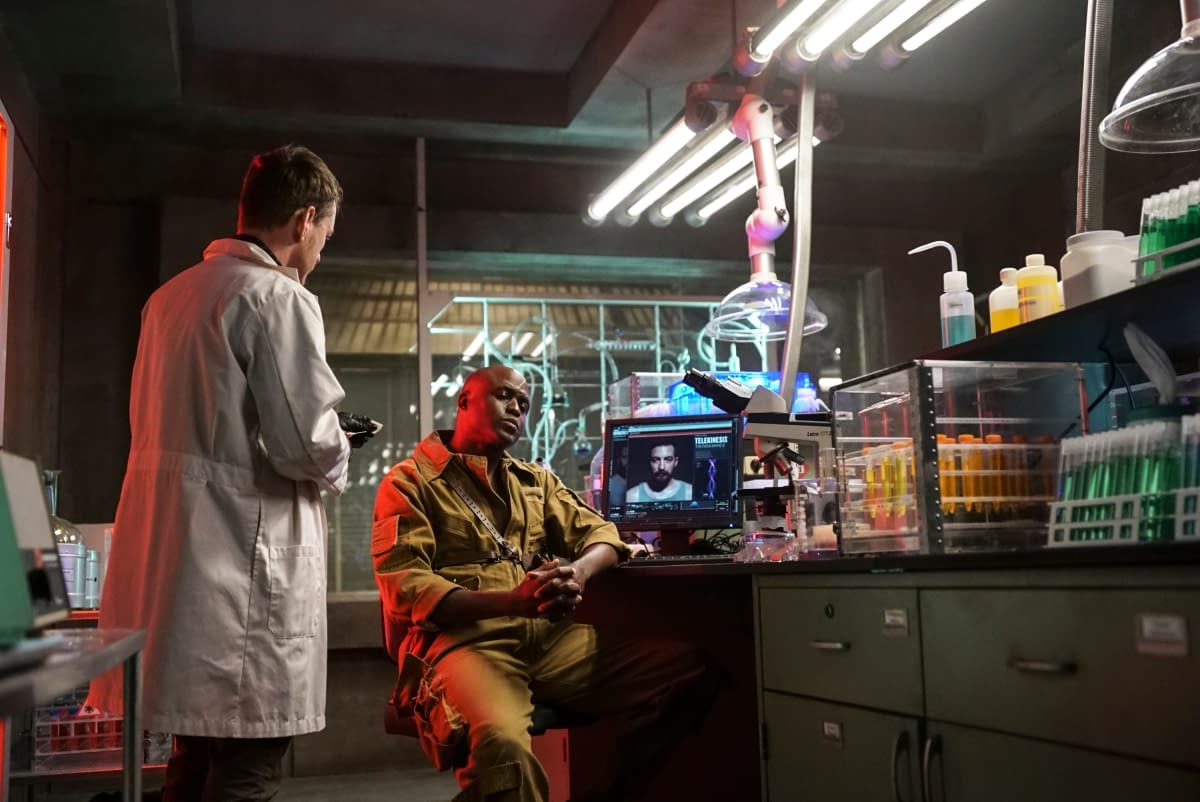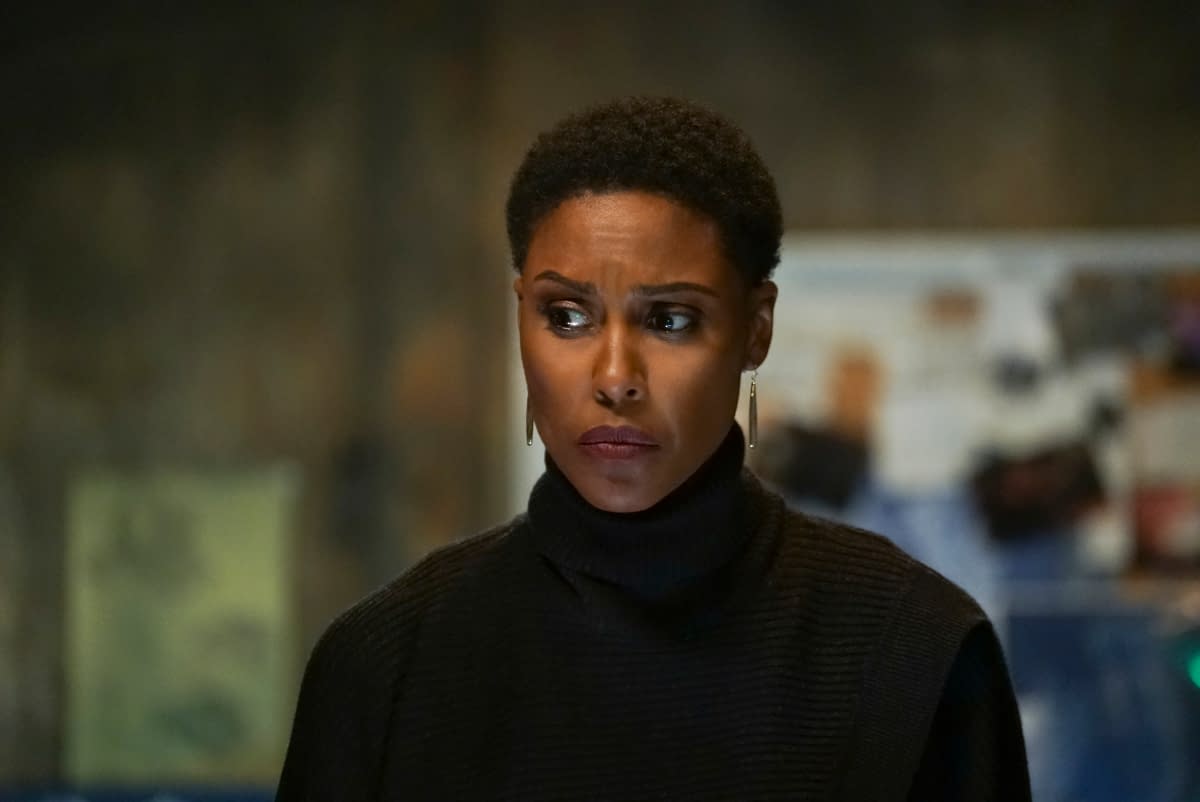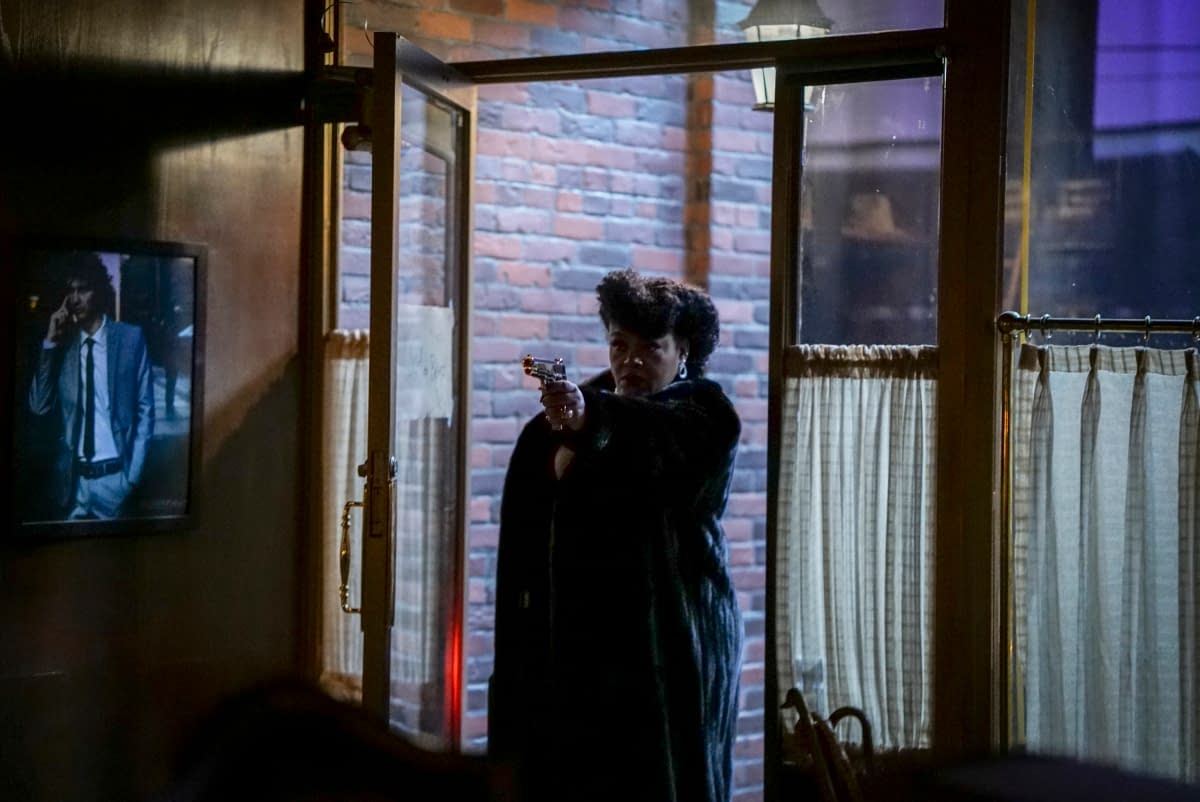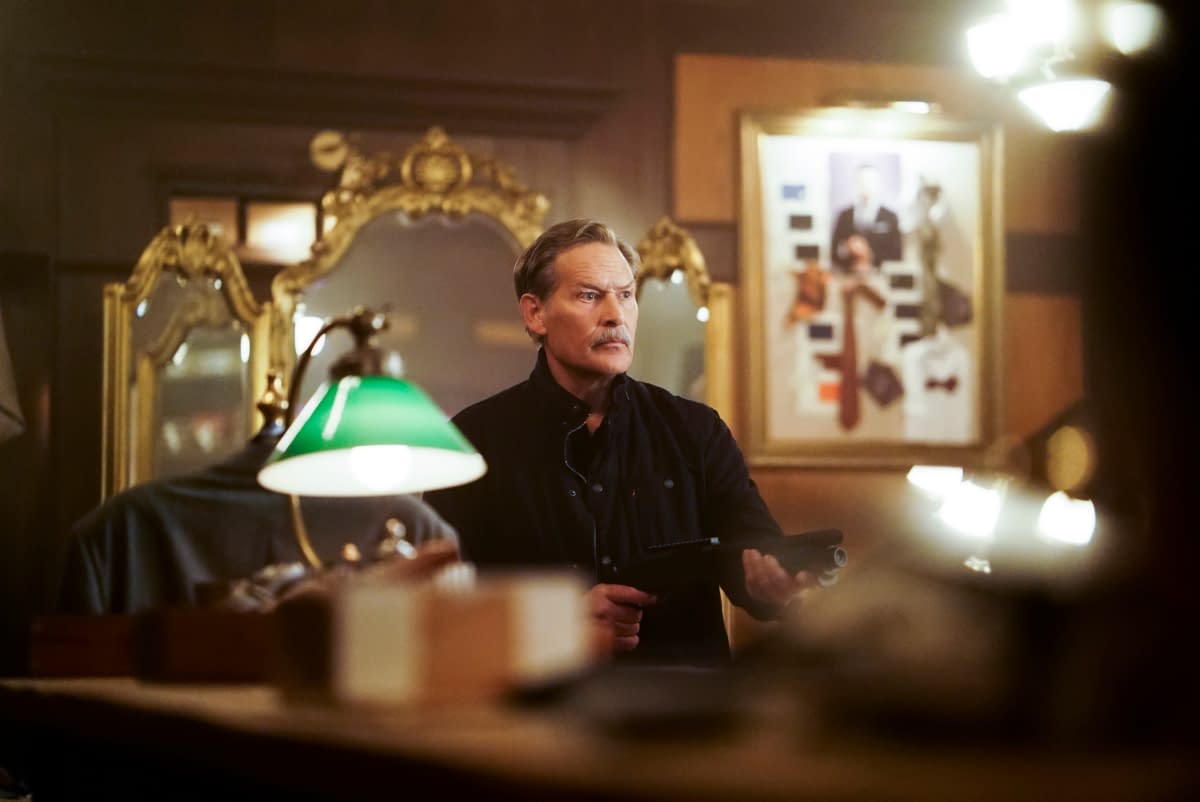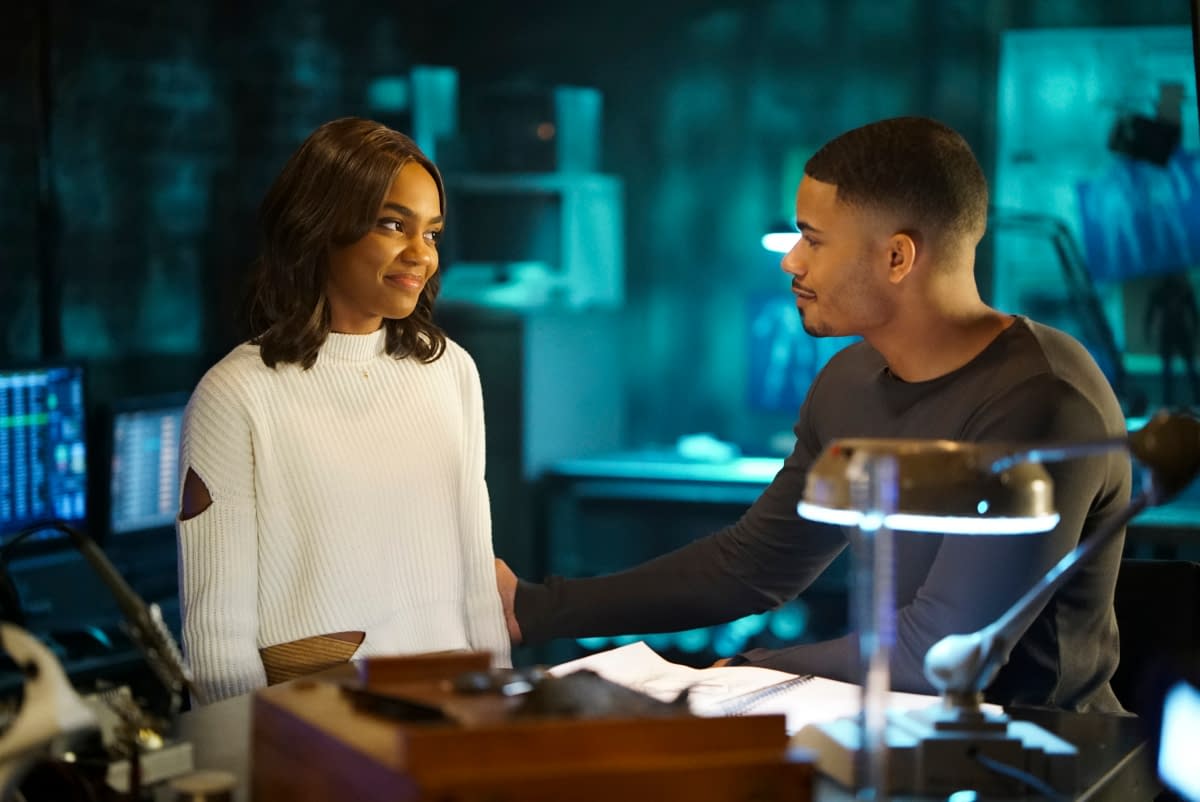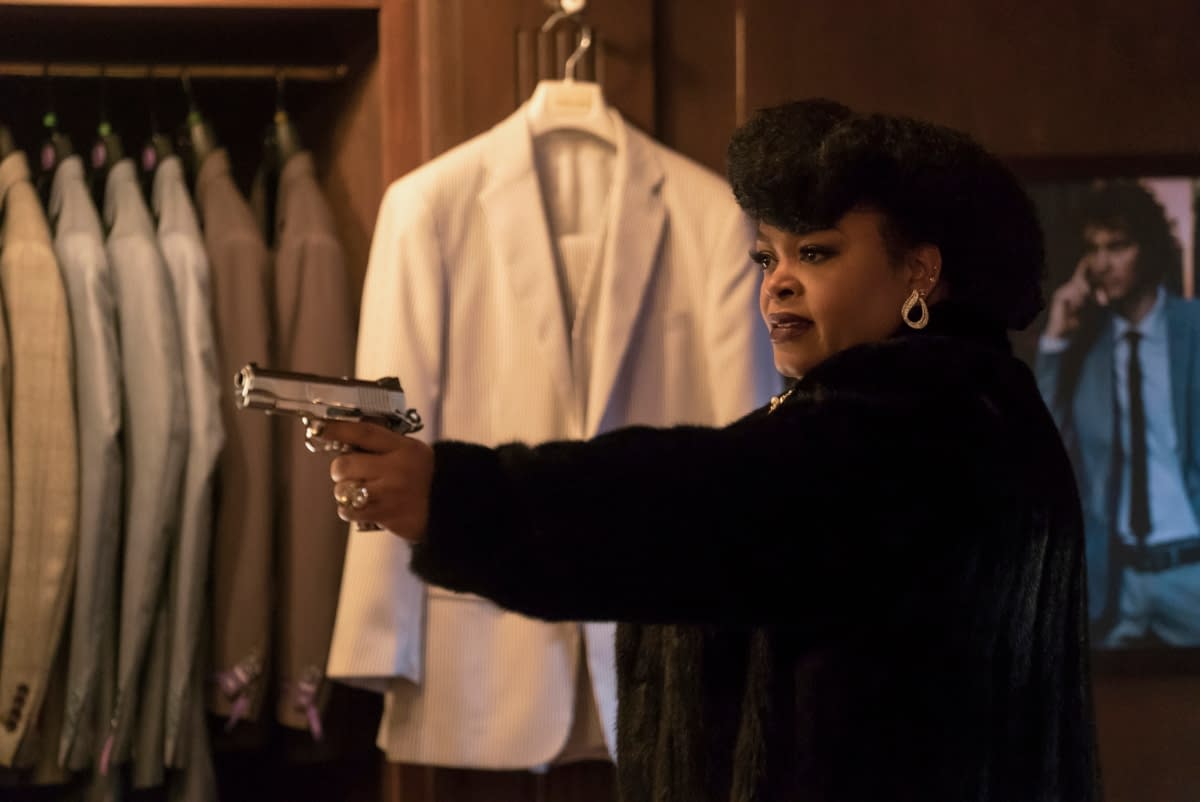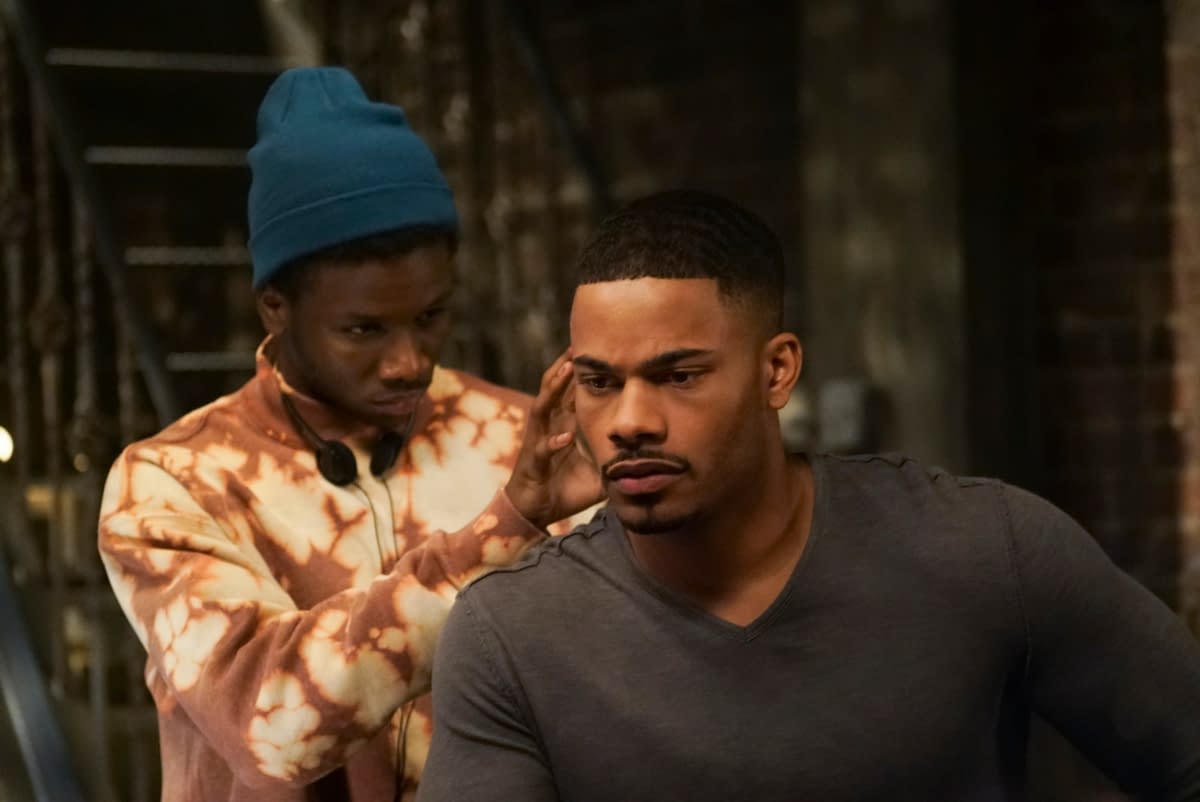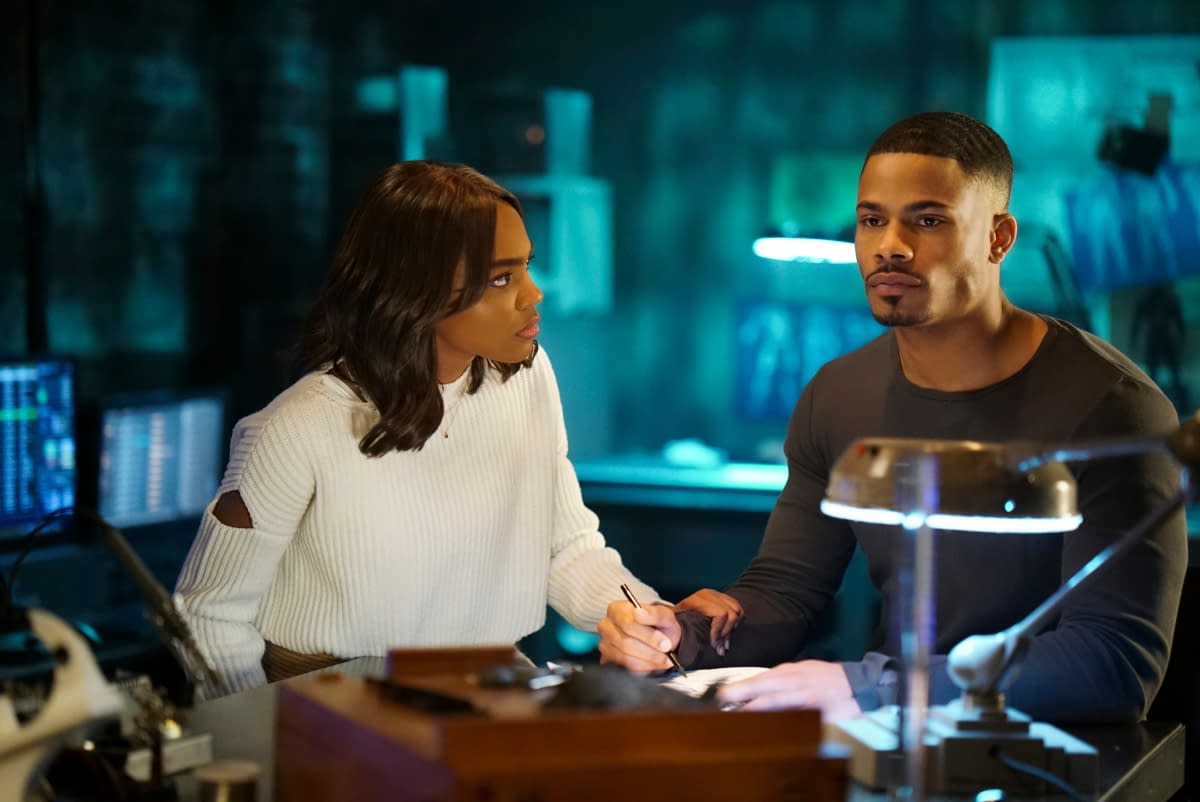 Enjoyed this article? Share it!