Charlie Cox on the 'Daredevil' Season 4 "Preliminary Conversations"
Fans of Netflix series Marvel's Daredevil are still hopeful that maybe, perhaps, the Charlie Cox version of Matt Murdock isn't done just yet.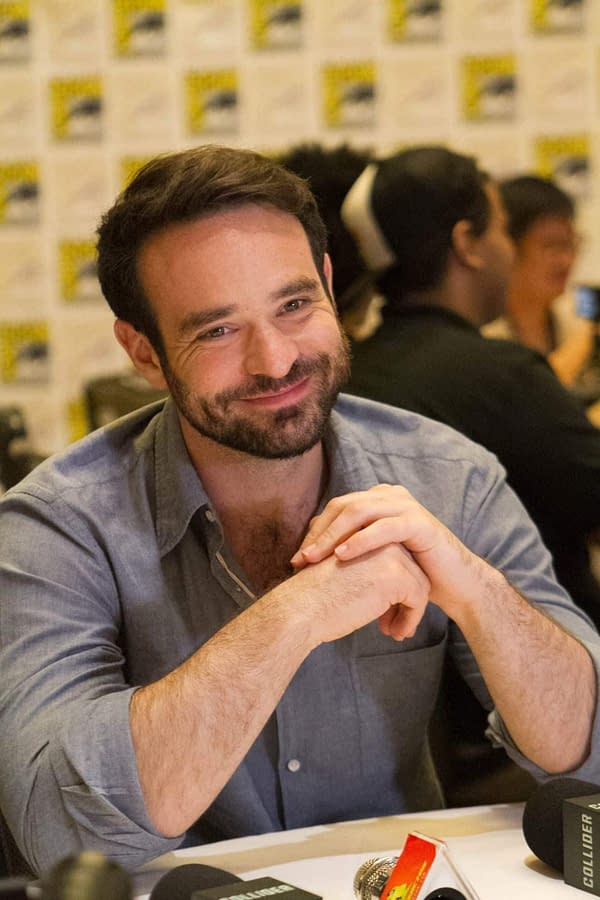 Netflix cancelled the series shortly after the third season hit, and audience response was swift. There is a "Save Daredevil" petition campaign still trending, which Cox himself has spoken about supportively.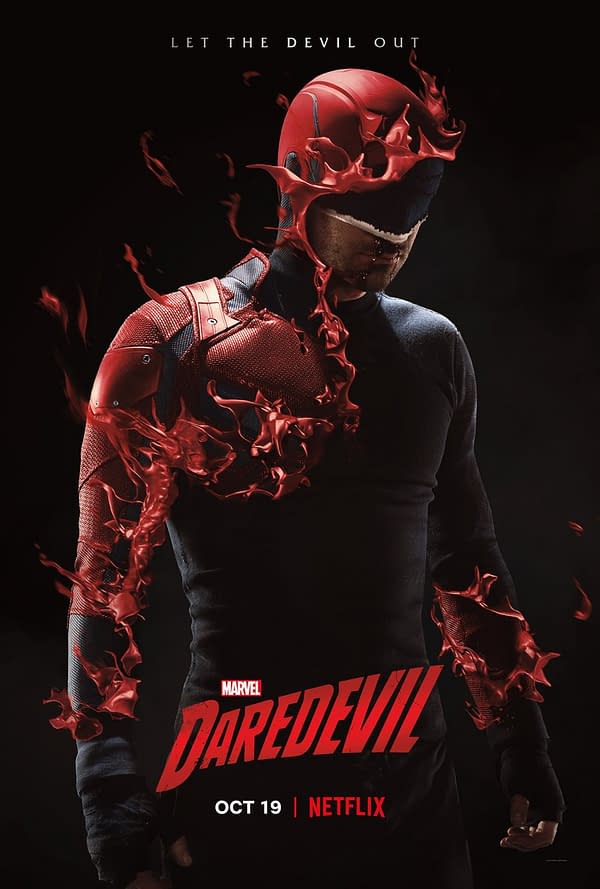 There is also the matter of what would have happened in Marvel's Daredevil season 4 had it continued on Netflix. In a recent interview Cox did with Inverse, he spoke about the "preliminary conversations" about season 4, and where he hoped the building of the Daredevil-Bullseye relationship was headed:
"They'd had a preliminary conversation with me about what might happen and who might be involved or what the story might be. That was exciting me and what I heard was very exciting. So I had a vague sense of what the show might be. I had some idea.

I was looking forward to Wilson Bethel kind of getting to inhabit the character of Bullseye. Season 3 was kind of an origin story for the character and how Agent Poindexter becomes that character. So I was looking forward to having a season where he really embodies the Bullseye persona and what that dynamic would be between Bullseye and Daredevil.

I know that it's not personal, or it certainly doesn't feel personal to me. Obviously, I'm very saddened by the cancellation and I was shocked by it because Season 3 had been so well received. I imagined we would continue making the show."
And, that petition?
"I think it's awesome there's a petition. It's lovely that people want their voices to be heard and say they want the show to come back, and maybe that will have an influence … if there is a possibility for it to come back, I think the petition can't hurt. It's a reminder of how popular the show was and that's really really cool. Last I heard we're near approaching 200,000 signatures, which I think is a lot."
Seasons 1-3 of Marvel's Daredevil are available to stream on Netflix now. We will of course let you know if we hear anything about a possible future for The Man Without Fear.