"Charmed" Season 2 "Deconstructing Harry": Will a Horrifying Secret Change Everything? [PREVIEW]
Fans of the old Charmed series who never felt "right" giving The CW's take a fair shake should've been thrilled with the finale to the show's first season. Without going into heavy "spoiler territory," let's just say they won't have to worry about Macy (Madeleine Mantock), Mel (Melonie Diaz), Maggie (Sarah Jeffery), and Harry (Rupert Evans) treading on any of the previous series' "sacred ground." Even better? Fans of the current series can continue enjoying the series without the constant comparisons – and for the show's creators, the sandbox of creative possibilities now knows no bounds.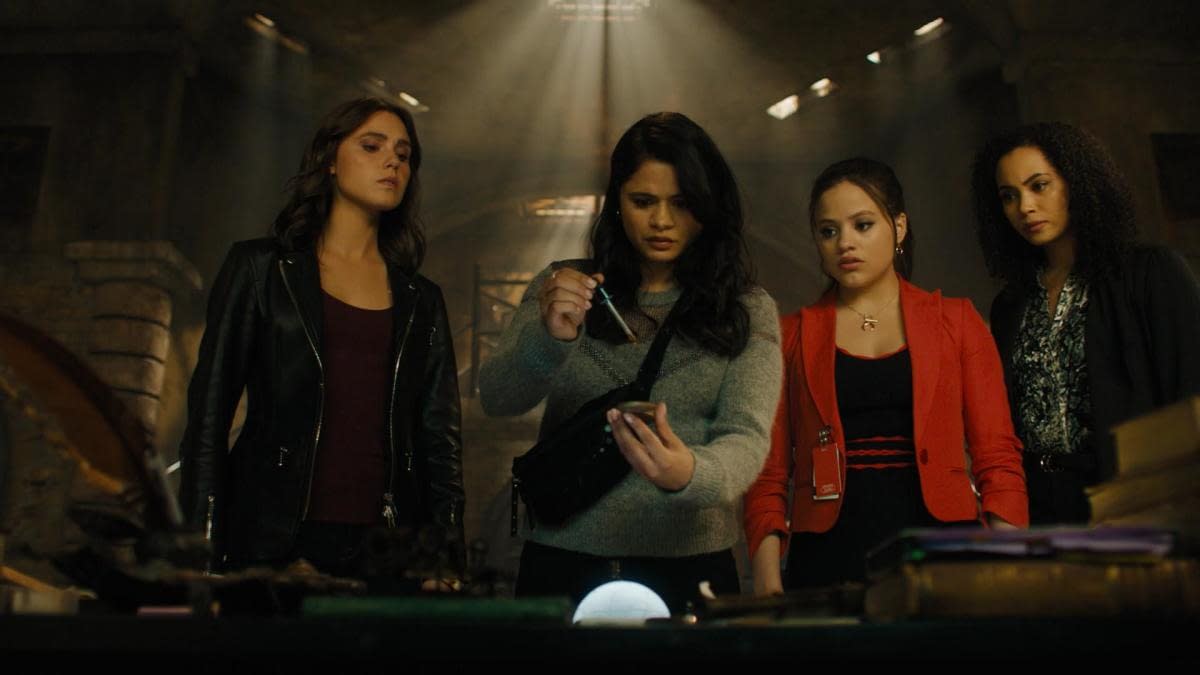 Which brings us to now… and to a preview of this week's episode "Deconstructing Harry". Now as much as we are definitely here for Macy and Mel's needing to rally a "third party" to go after the Assassin, and Maggie's own storyline starting to take shape – we're leaning towards Harry this week. Aside from the episode's title, the following promo and images for this week are giving us a righteously creepy feelings about what he's found…
"Charmed" season 2, episode 4 "Deconstructing Harry": FRIEND OR FOE — Macy (Madeleine Mantock) and Mel (Melonie Diaz) join forces with Abigael (Poppy Drayton) to track down the Assassin; Maggie (Sarah Jeffery) starts her new gig and has a breakthrough when she reaches out to help Jordan (Jordan Donica). Harry (Rupert Evans) discovers a horrifying secret. Ken Fink directed the episode written by Natalia Fernandez and Jeffrey Lieber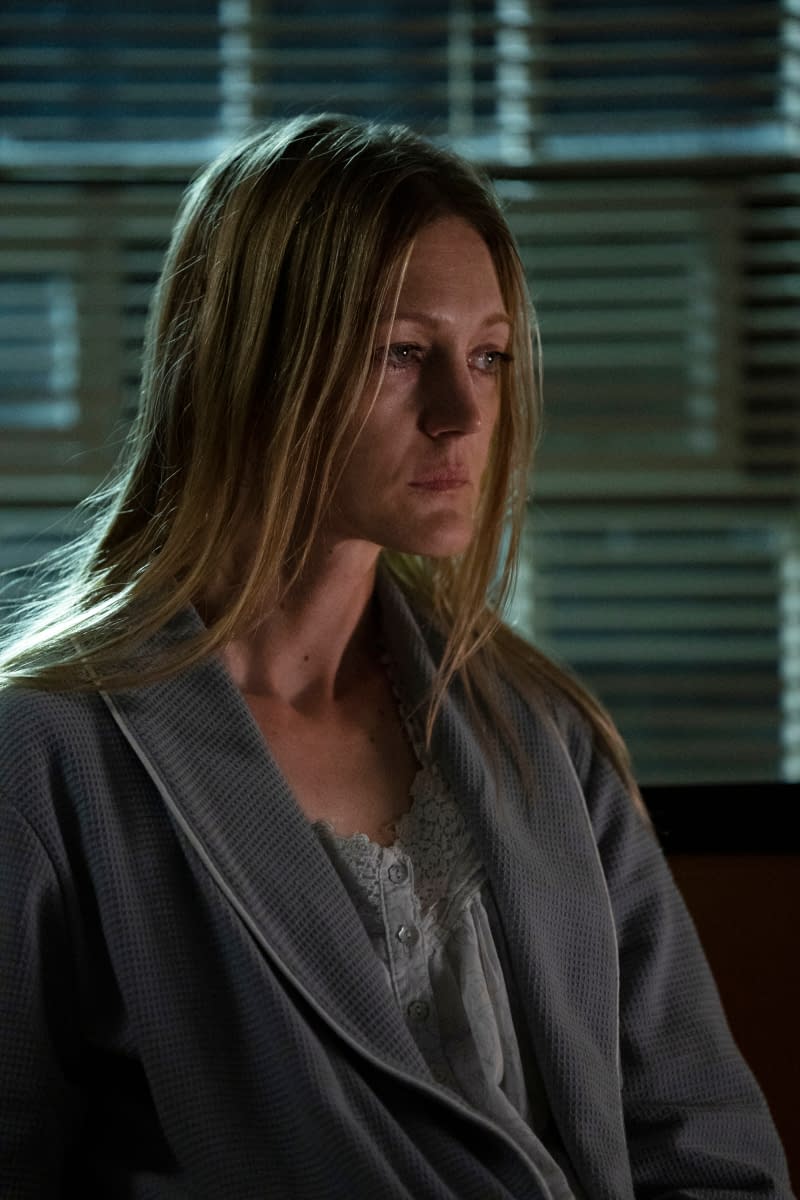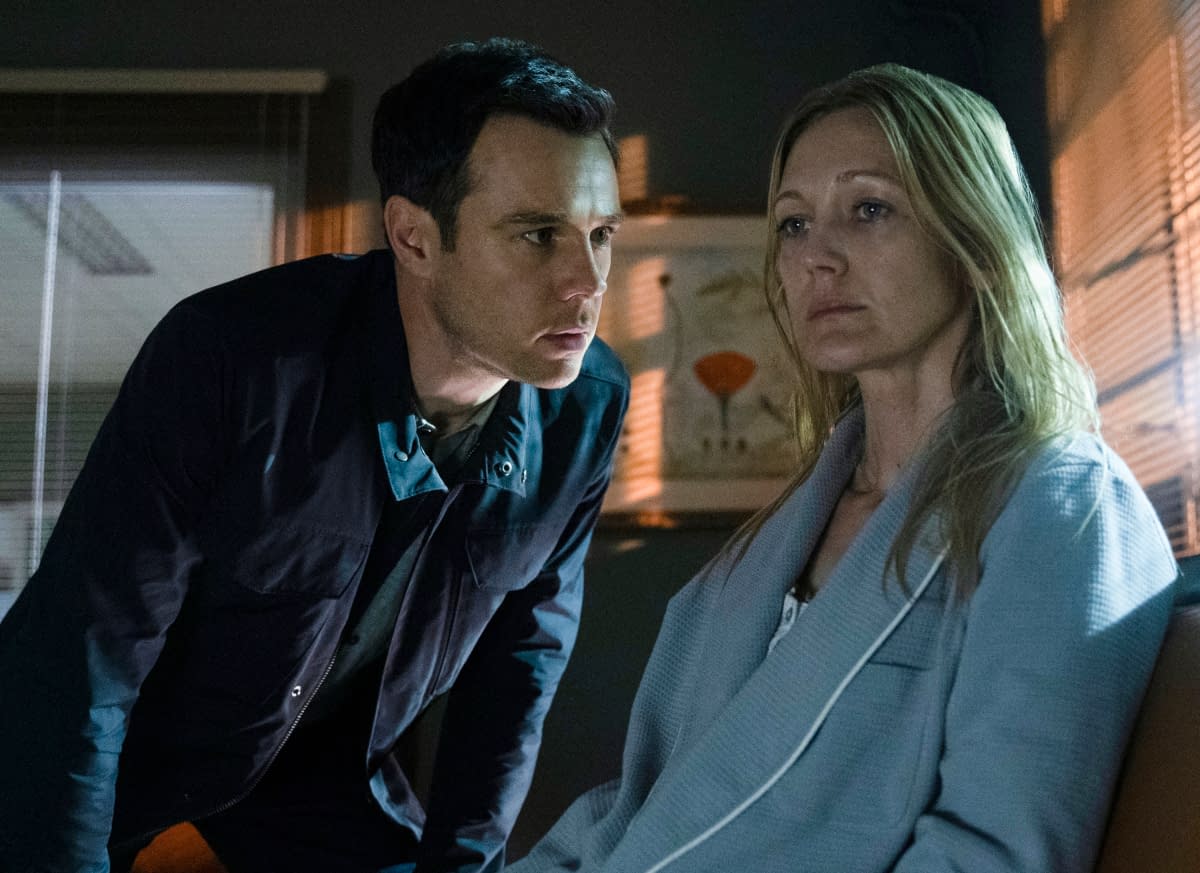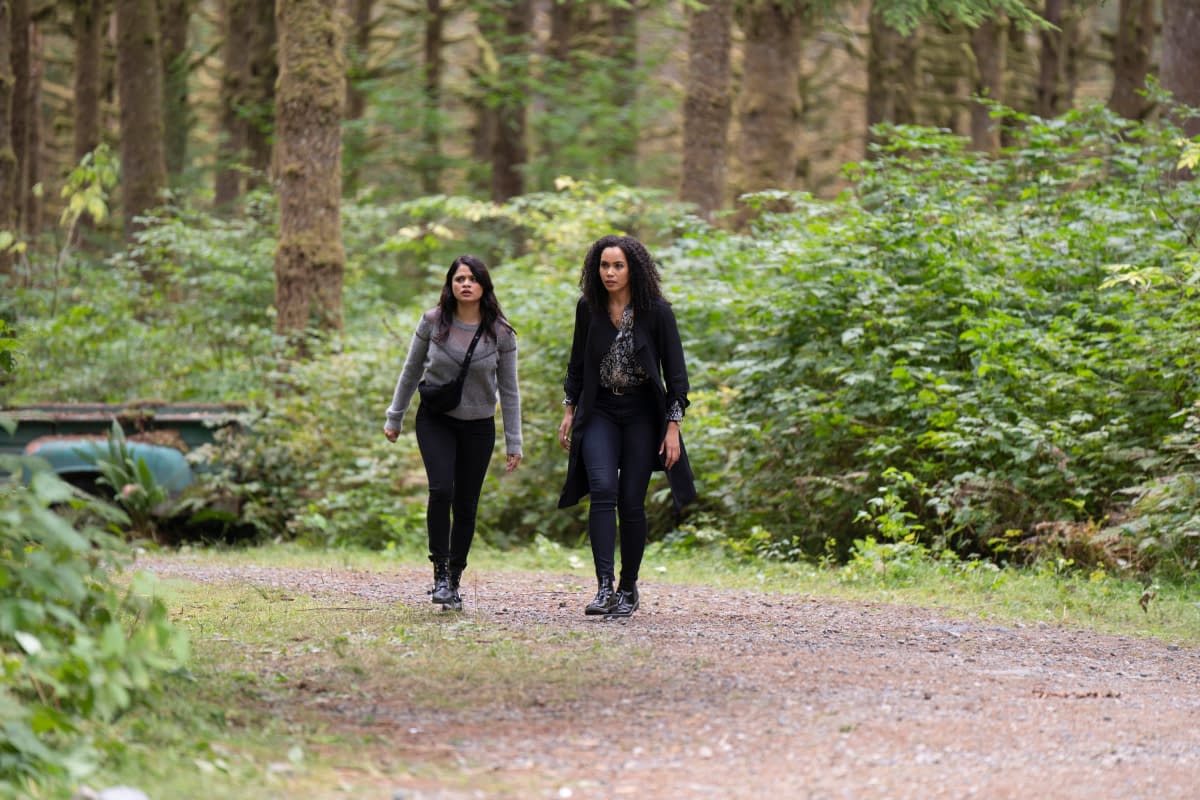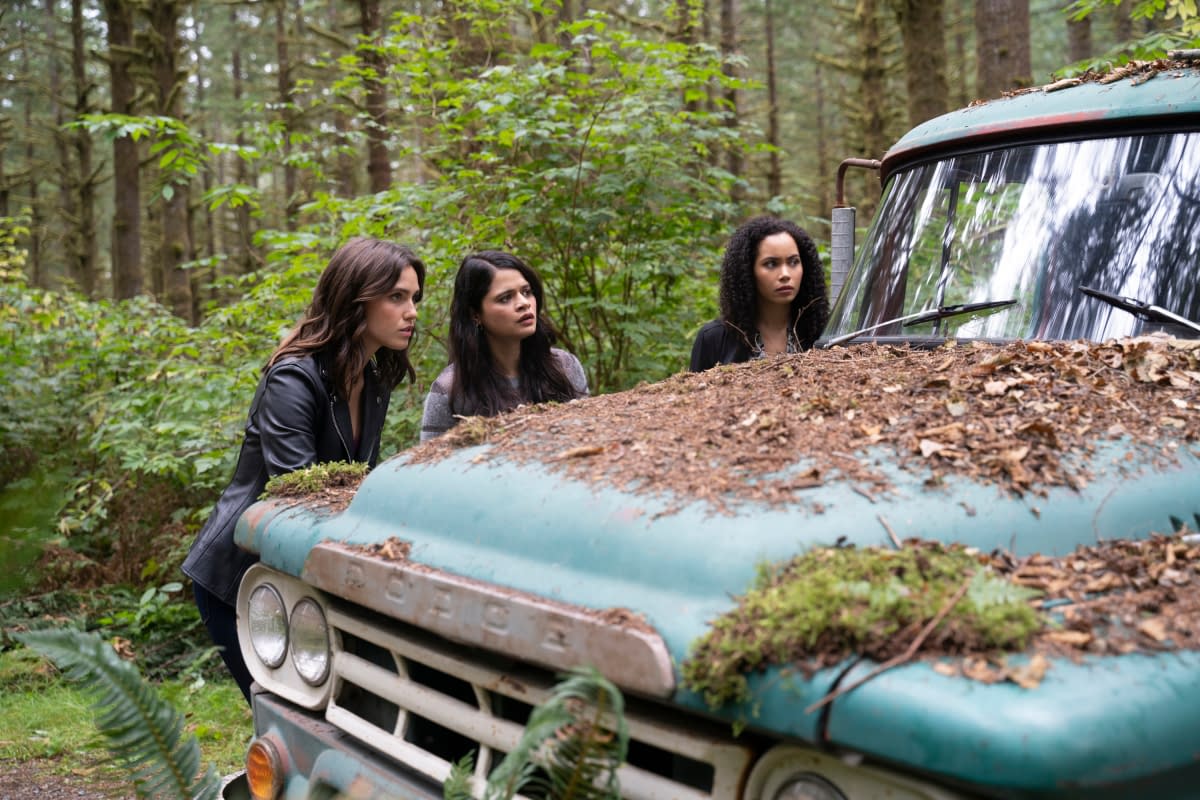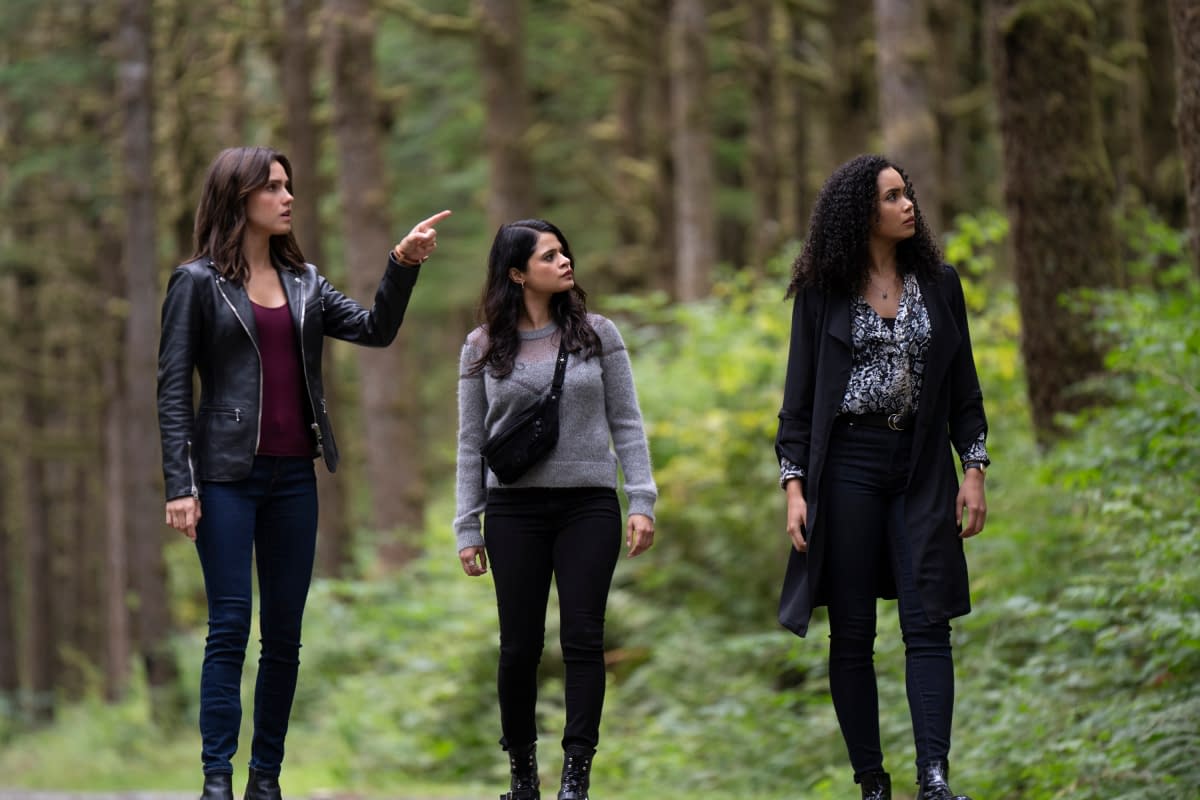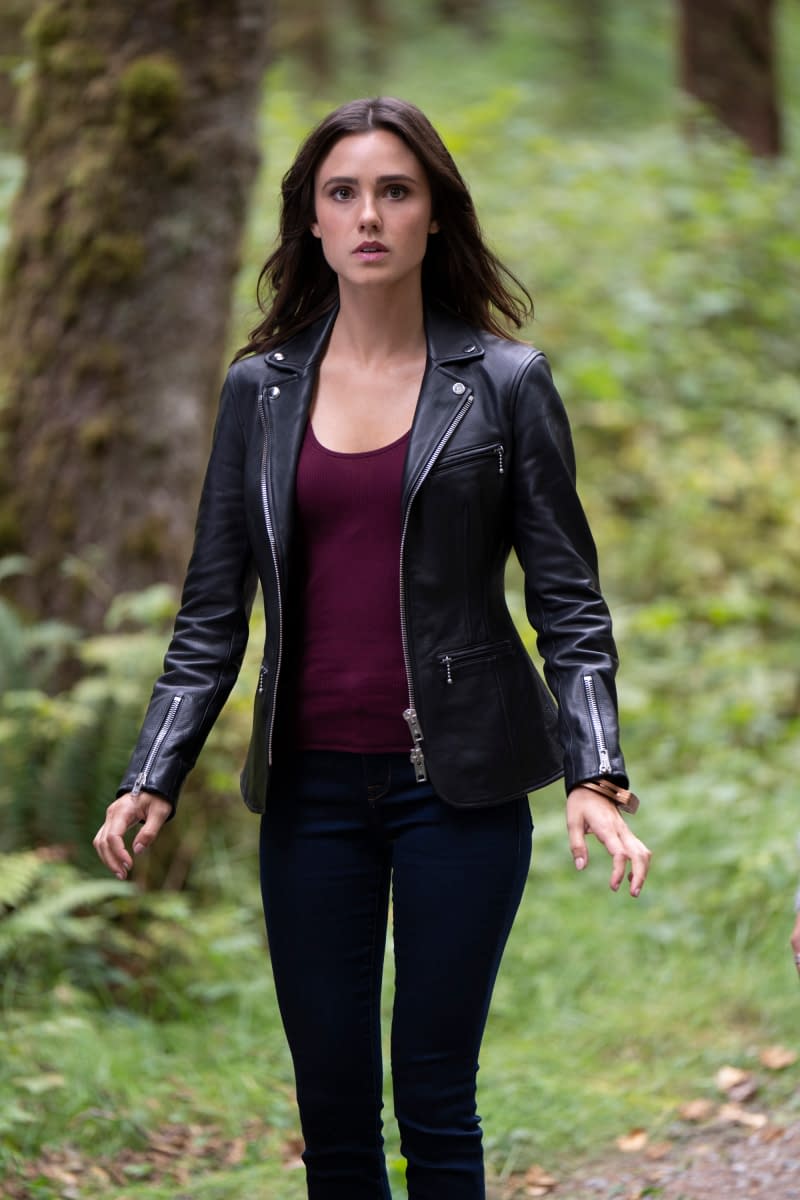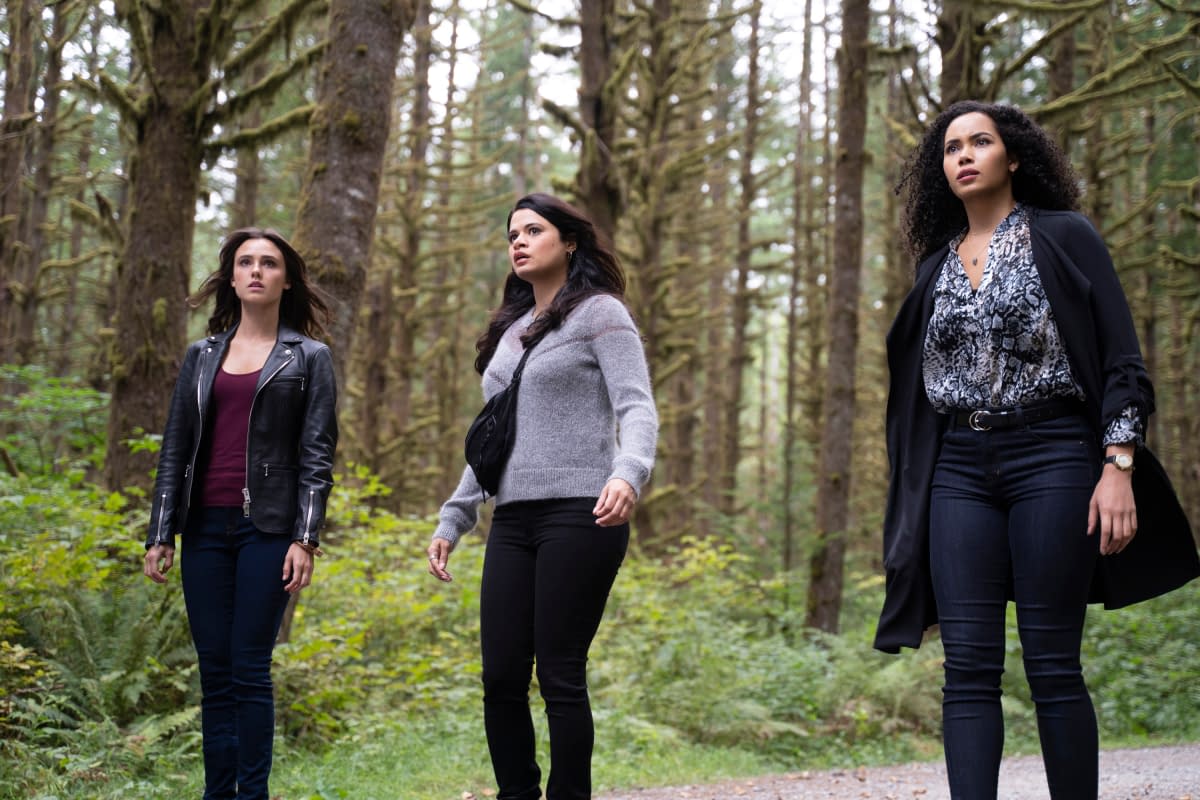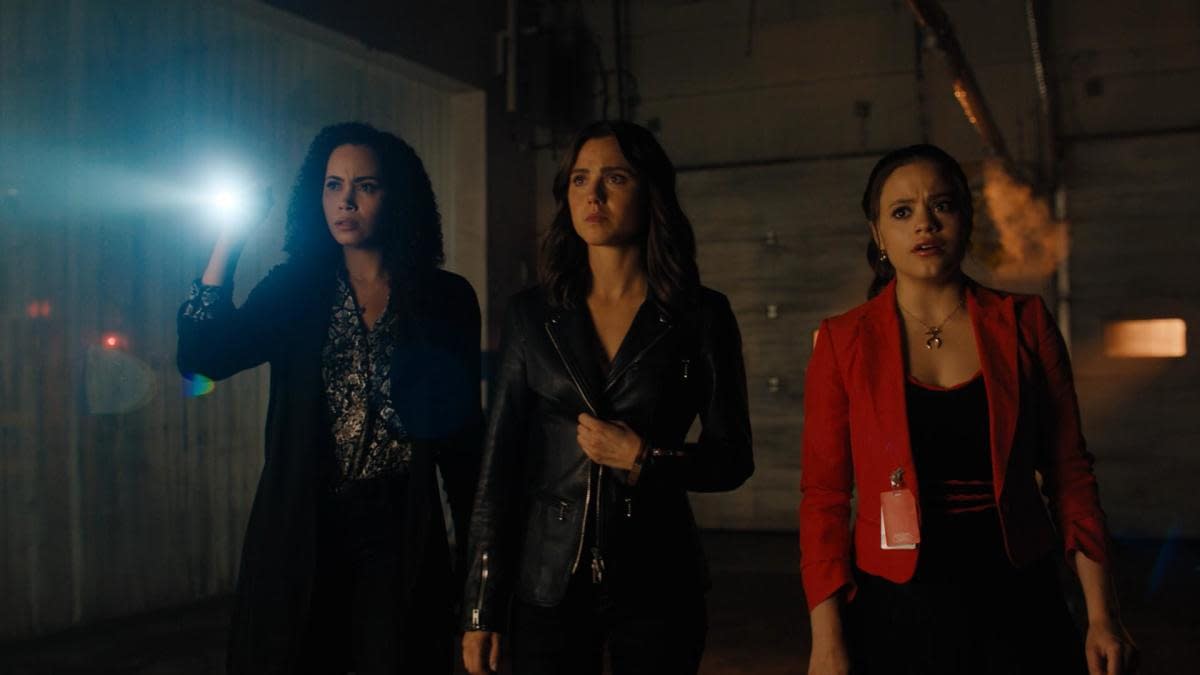 The CW's Charmed stars Melonie Diaz as Melanie Vera, Sarah Jeffery as Maggie Vera, Madeleine Mantock as Macy Vaughn, Ser'Darius Blain as Galvin Burdette, Ellen Tamaki as Niko Hamada, Nick Hargrove as Parker, and Rupert Evans as Harry Greenwood.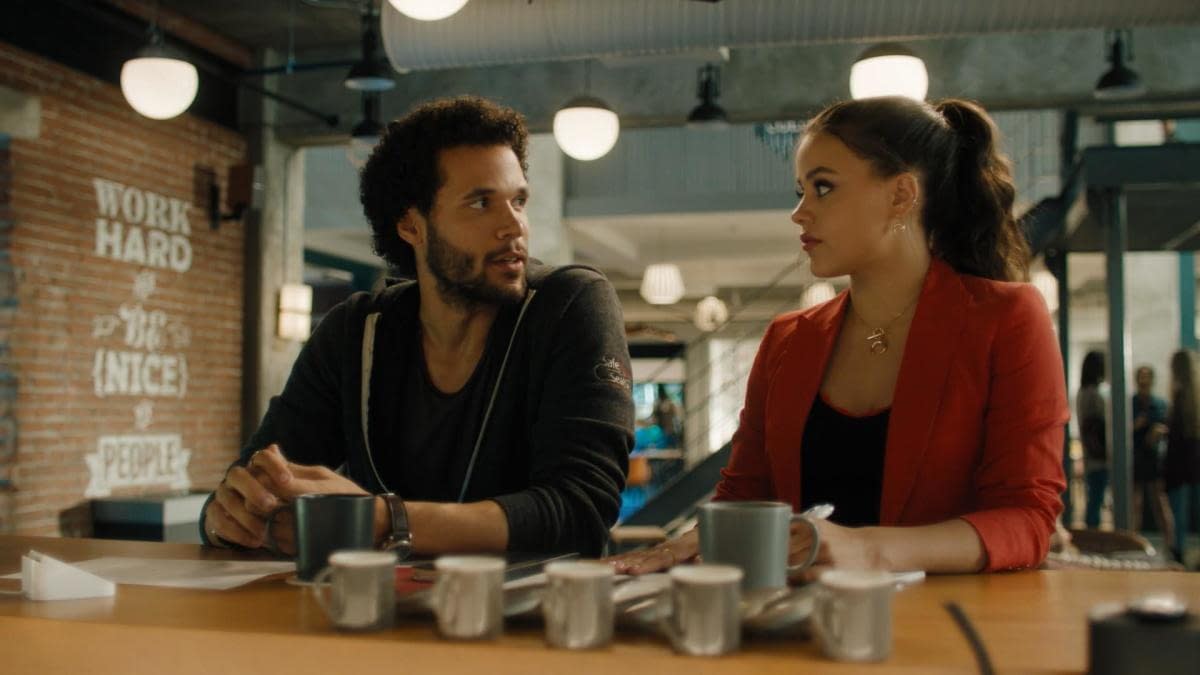 CBS Television Studios produces in association with Propagate Content, with executive producers Liz Kruger (Salvation), Craig Shapiro (Salvation), Jeffrey Lieber (NCIS: New Orleans), Jessica O'Toole (Jane The Virgin), Amy Rardin (Jane The Virgin), Jennie Snyder Urman (Jane The Virgin), Ben Silverman (The Office), Brad Silberling (Jane The Virgin), and Howard Owens (You vs. Wild).