Posted in: Cobra Kai, Conventions, CW, Events, Preview, san diego comic con, Trailer, TV, YouTube | Tagged: bleeding cool, cable, cobra kai, Comic Con International, cons, conventions, cw, drama, karate kid, Mystery, nancy drew, preview, san diego comic con, sdcc, steaming, Supernatural, television, trailer, tv, youtube
---
"Cobra Kai" & "Nancy Drew" SDCC-Bound for Thursday Afternoon
Now that we've made it through the 4th of July weekend in relatively one piece, we're looking at a calendar that's telling us there's less than two weeks to go before the pop culture extravanganza that is Comic-Con International: San Diego (San Diego Comic-Con aka SDCC). Now while Bleeding Cool's been doing its part to keep you abreast of what panels and screenings are heading their way to the west coast, the releasing of the official schedule is always the best way to not only confirm the announcements but also see what you might've missed – and with this year being a huge one for television, that's an easy thing to do. Case-in-point: YouTube Originals favorite Cobra Kai and The CW freshman supernatural-mystery series Nancy Drew, who will be setting up shop on the Thursday schedule.
Here's a look at what SDCC attendees can expect:
"Cobra Kai": Past, Present, and Future
Thursday, July 18, 2019 / 4:45 p.m. – 5:45 p.m. / Ballroom 20
Hear from the cast and creators of the hit YouTube Original Series Cobra Kai, which launched its second season last spring to another round of fanfare and critical acclaim. From its iconic roots in The Karate Kid film franchise to the current YouTube series, fans can learn the moves it took to bring these popular characters back for a new generation—and try to wrestle free the surprises in store for its upcoming third season.
https://www.youtube.com/watch?v=omiogm9JBvo&t=8s
"Nancy Drew": Exclusive Screening and Panel
Thursday July 18, 2019 / 2 p.m. – 3:15 p.m. / Ballroom 20
Nancy Drew is a brilliant teenaged detective whose sense of self has come from solving mysteries in her hometown of Horseshoe Bay, Maine—until her mother's untimely death derails Nancy's college plans. Devastated by her mother's passing, Nancy swears off crime solving, but when a socialite is murdered, Nancy finds herself embroiled in a ghostly murder investigation. A supernatural presence begins to haunt Nancy's investigation, and she discovers that the current crime has an astonishing connection to the unsolved murder of a local girl. Whether the ghost is here to help or hinder Nancy remains to be seen, but one thing's for sure: Nancy's going to have to unravel the clues from both the living and the dead to solve the crimes. Join series stars Kennedy McMann, Leah Lewis, Maddison Jaizani, Alex Saxon, and Tunji Kasim, along with executive producers Noga Landau, Melinda Hsu-Taylor, and Stephanie Savage for an exclusive sneak peek of the first episode followed by a panel discussion. Moderated by Damian Holbrook of TV Guide Magazine. Nancy Drew will air Wednesdays this fall on The CW.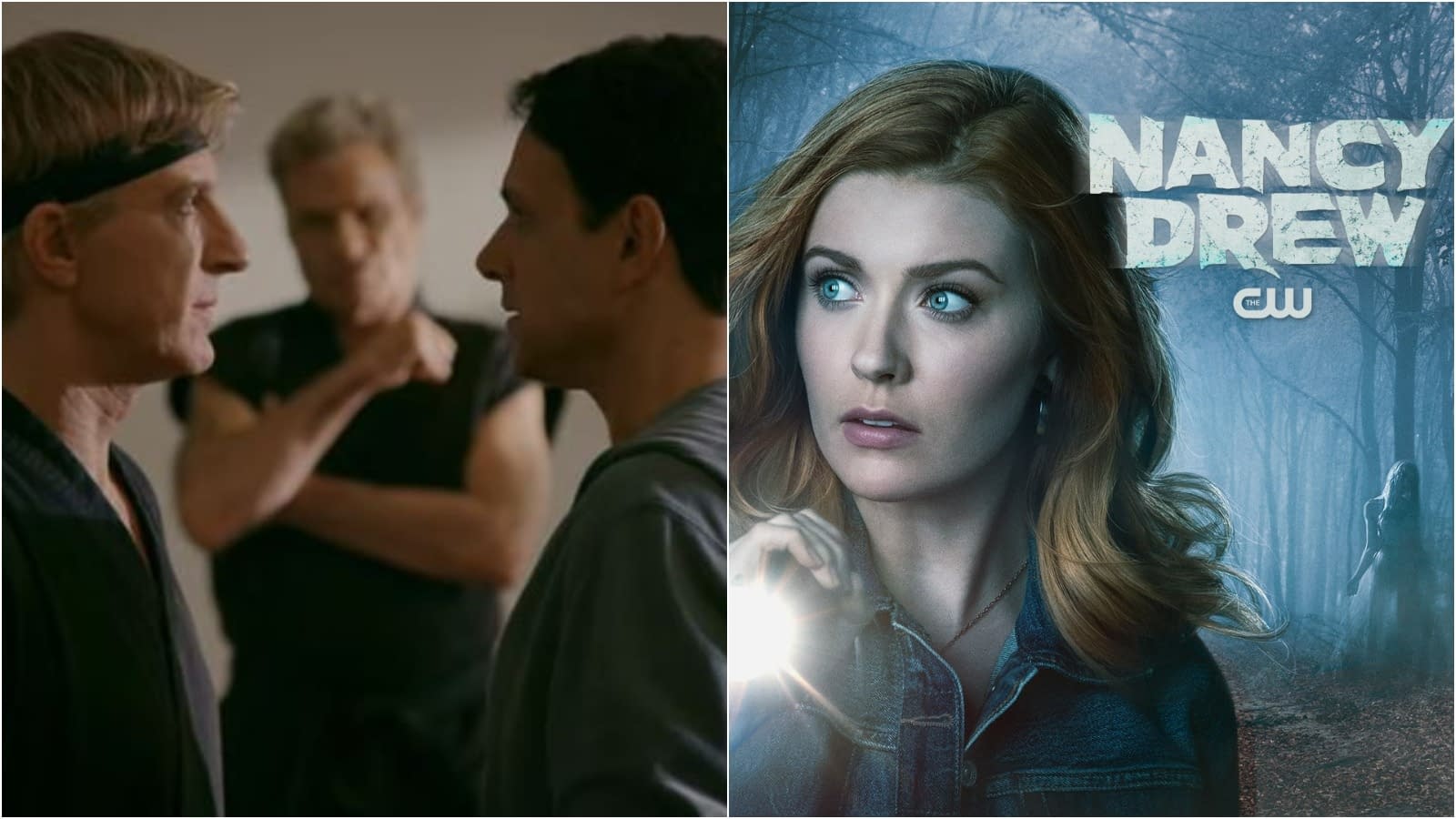 YouTube Originals' Cobra Kai recently wrapped its second season, with season 3 expected to premiere in early 2020. The CW's Nancy Drew premieres Wednesday, October 9, at 9 p.m. ET – with an encore presentation on Monday, October 14, at 9 p.m. ET.
---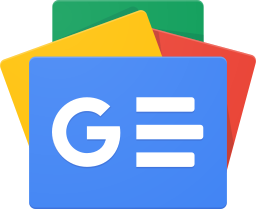 Stay up-to-date and support the site by following Bleeding Cool on Google News today!