Could 'Frasier' Return to Television? Kelsey Grammer Counts the Ways
Frasier could return to television, with Kelsey Grammer recently stating that there are "six different ideas" being shopped around for the series' return to television.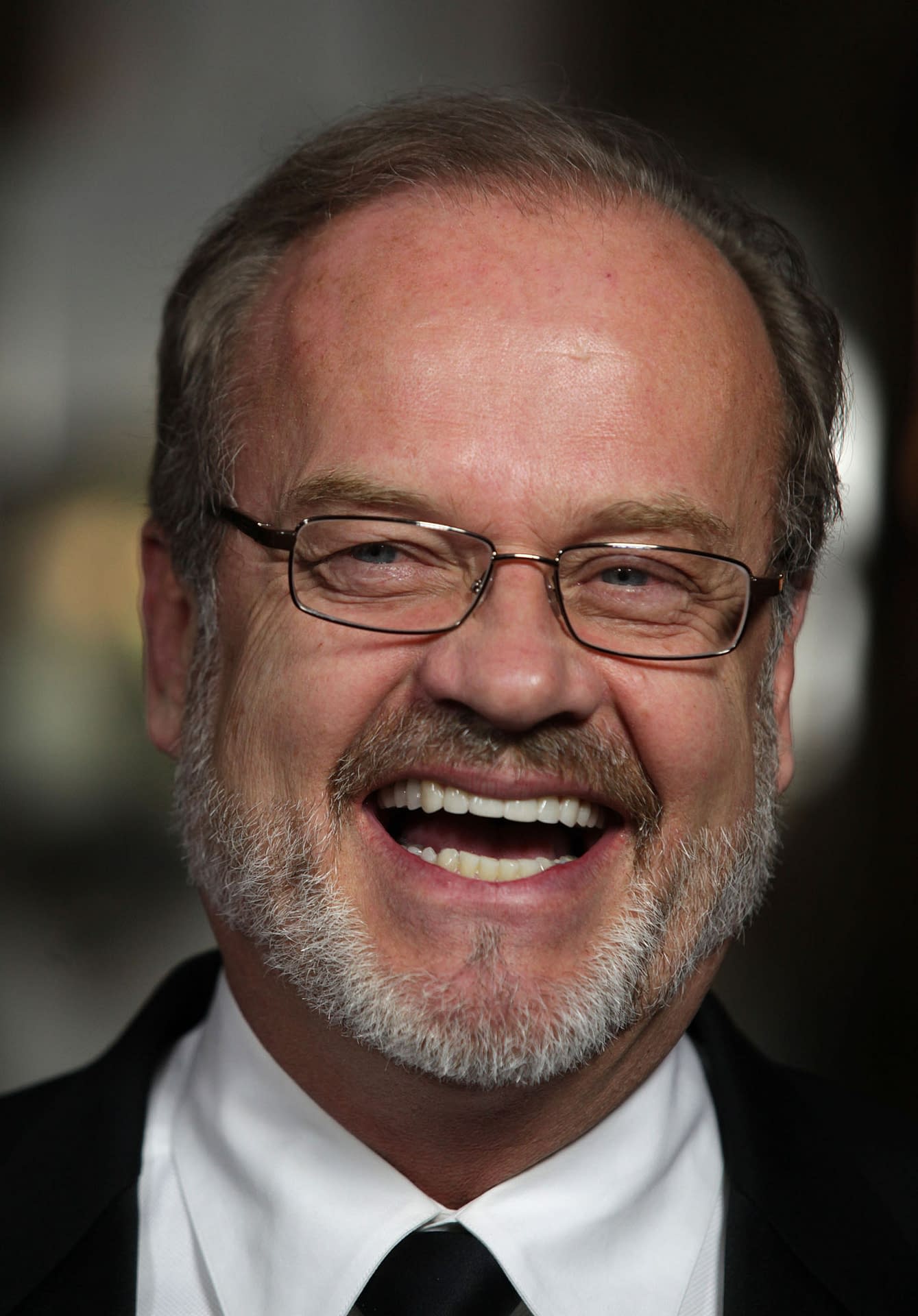 Grammar was asked about a possible return of the venerable NBC series while appearing on Lorraine, a popular British talk-show. There have been rumors circulating for some time that Grammer has been working with a team of writers and producers at CBS Television Studios to bring Frasier back after its 15 year hiatus.
Grammer shared the news that he had a folder, which contained ideas that could lead to a new show. "That little folder is filled with six different ideas that are all in contention for what may be the new Frasier. A continuation of Frasier. They're similar, it's a new life, in a new city."
Re-capturing the classic, timeless energy of the original Frasier
One of the elements that set Frasier apart from a lot of shows of that era was the relationship between Frasier Crane (Grammer), his brother Niles (David Hyde Pierce), and their cantankerous father, Martin (John Mahoney).
The Crane siblings were uptight intellectuals, while Martin was a salt of the earth retired police detective. Part of the magical chemistry on Frasier was watching how Martin would interact with his bewilderingly high-strung adult children- there was often tension and exasperation between the three characters, but they clearly had a lot of affection for each other.
Mahoney passed away in 2018, which means a new Frasier series would need to find someone to play a new character that could fill that role. Grammer is well aware of this, too: "Of course, John Mahoney died, so you'd need to replace that energy, perhaps like they did on Cheers with Coach, they found Woody (Harrelson), who had the same kind of sensibility."
It would be pretty entertaining to see Frasier himself fill that role- Grammer is 64 years old as of this writing, and seeing his character trying to relate with a younger generation of people in his field could be a blast.
Frasier Crane did have a son, Frederick, who would be in his 30's at this point- that would make for a very entertaining way to keep the energy of the original in play.
As far as the rest of the cast is concerned, would Roz (Peri Gilpin) still be in the picture? Would Daphne (Jane Leeves) have anything to do now that Martin has passed on? Is Niles still a huge pain in the butt?
A couple of other questions come to mind, too- when Frasier ended its run in 2004, the esteemed talk show host had decided to leave Seattle for Chicago. Will he still be there, or somewhere new?
Also, how does a person who worked in terrestrial radio work in an entertainment landscape dominated by podcasts and other streaming media? The world of radio isn't the same as it was when the show signed off.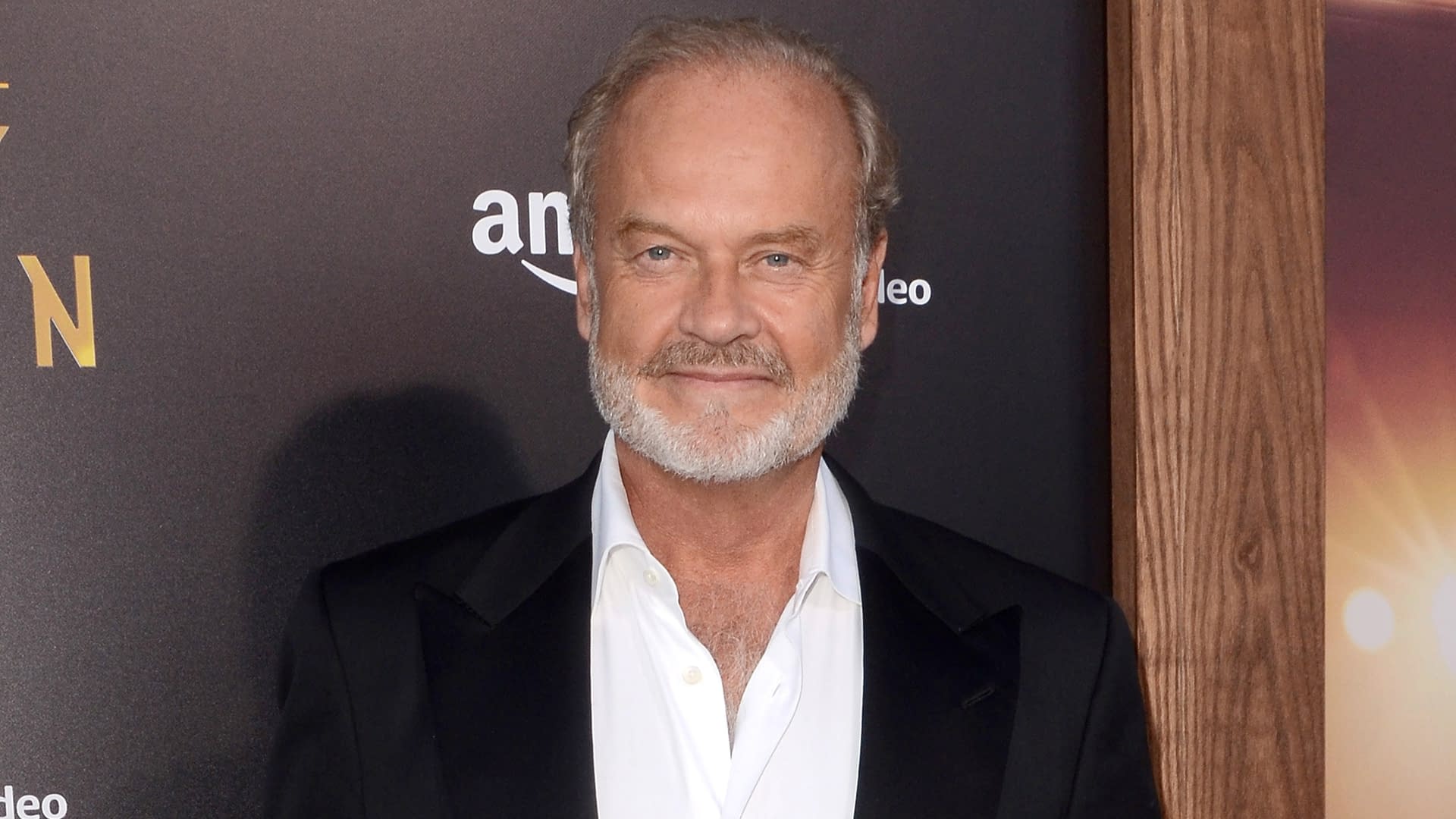 Birth of a Frenetic Icon
Grammer first portrayed Dr. Frasier Winslow Crane on the premiere of the third season of Cheers. The character was originally intended to only appear in a few episodes as Sam Malone's (Ted Danson) rival for Diane Chambers' (Shelley Long) affections.
Producers really enjoyed the chemistry between Grammer, Danson, and Long, and the character soon became a regular on the series. Grammer played Frasier for 8 seasons on Cheers, then 11 more seasons on Frasier, one of the most successful spin-off series in the history of television. Grammer been playing Frasier Crane for almost a third of his life so far!
We'll have more information on this story as it develops!