'Daisy Jones and the Six' Taps Riley Keough to Star in Resse Witherspoon's Amazon Series
Daisy Jones and the Six, a fictional rock series set up at Amazon, has found its star. Riley Keough will star as the lead singer of a fictional rock band in the 1970's. The show went straight to series at Amazon for twelve episodes, and will be produced by Reese Witherspoon, Will Graham, Lauren Neustadter, Brad Mendelsohn, and Niki Caro, who will also direct some episodes of the show. The show was created by Scott Neustadter and Michael Weber, and it is based on the novel by Taylor Jenkins Reid, who will ALSO be a producer. Man, that is a lot of hands in the pot on this one.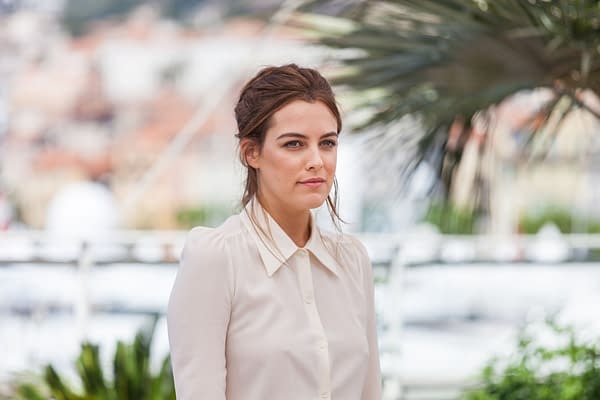 Based on the Taylor Jenkins Reid novel, the12-episode series focuses on the rise and fall of a fictional rock band in the 1970s. Born into privilege but ignored by her selfish parents, Keough's Daisy Jones is a spirited and enigmatic singer-songwriter who comes of age and rises to rock superstardom against the backdrop of the L.A. music scene in the 1970s.
Keough has played a rock star before, as Marrie Currie in 2010's The Runaways with Kristen Stewart. Hopefully she can bring that same energy to Daisy Jones, as period rock pieces are all about star power. Rocketman is proof of that, as is Bohemian Rhapsody. A debut date for the series is yet to be announced.
First seen on Hollywood Reporter