'Deadly Class' is Down, But Not Out… It's Punk Rock Time
After last night's announcement that SYFY had cancelled Deadly Class, fans were, surprisingly enough, not sad.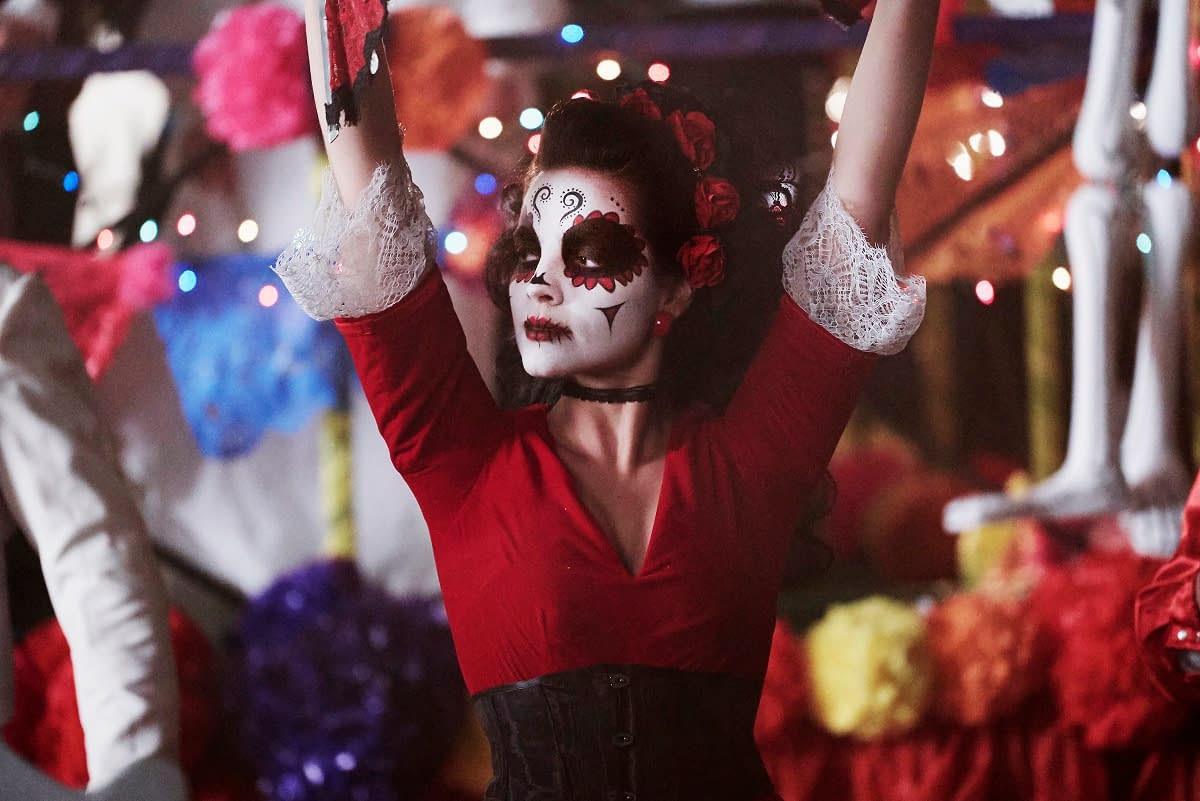 They were angry. The show had gathered a small, yet vocally powerful, group of fans over its ten week broadcast run. Now, they're raising their voices and shouting out for another network to pick save Deadly Class. It's punk rock time, friends.
The reason behind SYFY's cancellation of the show was a familiar one- the network did not entirely own Deadly Class as a series, which would cut into SYFY's profits when it came down to re-distribution of the show later on. SYFY had the same arrangement with The Expanse, and cut that show loose after 3 seasons, allowing Amazon to swoop in and grab the space opera for themselves, with its fan base already baked in.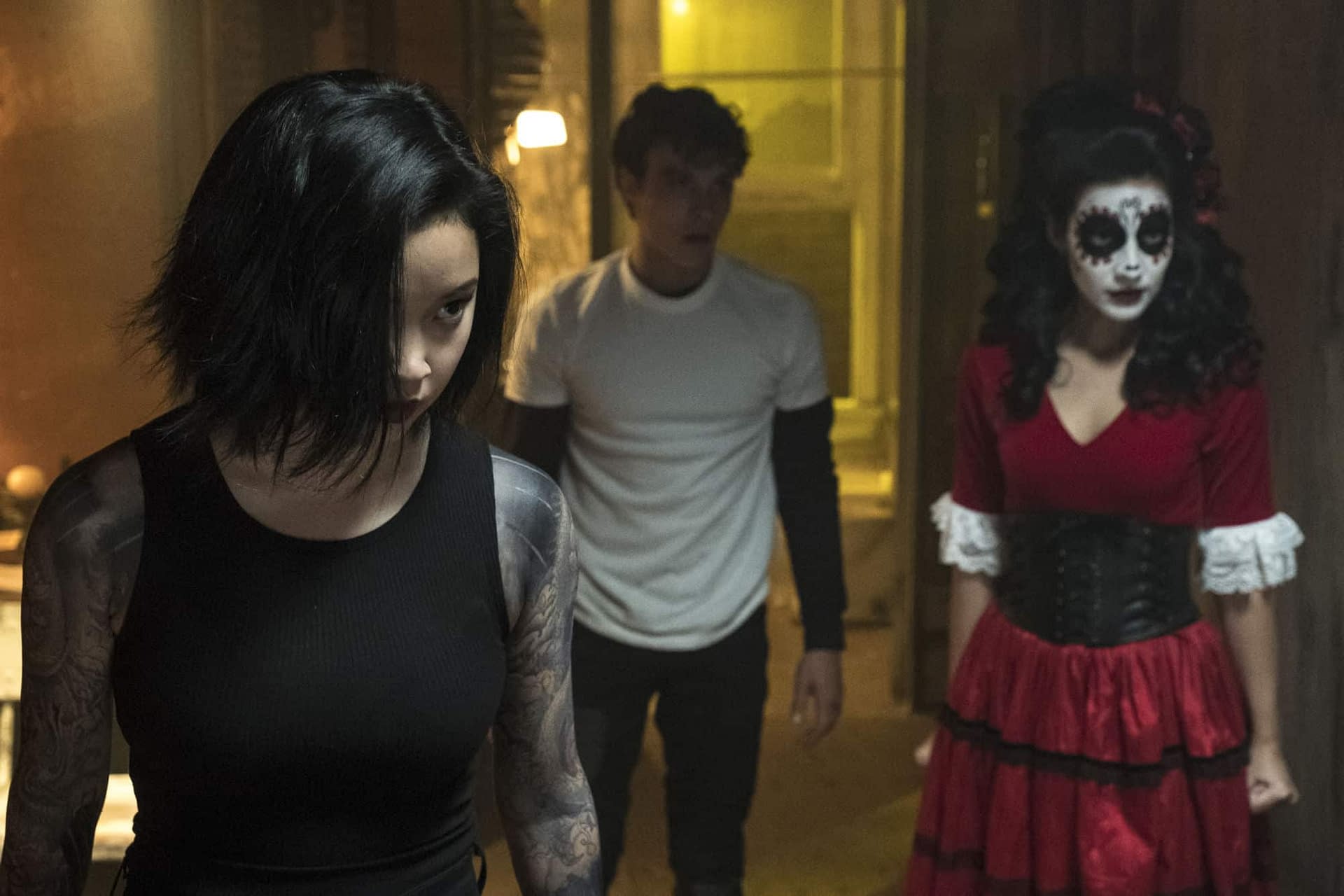 Now, the same thing could happen for Deadly Class. Sony Pictures owns the series, which was executive produced by the Russo Brothers and has a power list of actors on the verge of breaking out in Hollywood. Sony is shopping Deadly Class to other networks, and with the fans the show already has hungry for more, picking up the series is a no-brainer.
And there is so much more to see on Deadly Class. If you loved the first season, I want to tell you something: you haven't seen anything yet. I have read each and every issue of the comics from Rick Remender and Wes Craig, and the show is just starting to rev up to some seriously shocking stuff. If the series handles the Great Exam with the same faithfulness that it handled the Vegas episode, we're in for a wonderfully terrible time.
So, you want to save Deadly Class? Are you revved up and ready to save this awesome show? Here's a few ways to make that happen. Sign this here petition, for one. Then hop on social media and make some noise about keeping class in session- #SaveDeadlyClass has been the rallying cry of choice. And check in with the cast, too. Sean Depner, Taylor Hickson, Luke Tennie, Maria Gabriela, Liam James, Siobhan Williams, and Benjamin Wadsworth have all been cheering everyone on since the news hit. Let them know you're fighting the good fight!
Ultimately, Deadly Class could live on. Let's raise some hell and keep this highly original, high-octane show going!