Highlights from Disney Earnings Call: Fox, Star Wars, and More
Bob Iger and co. today held their 1st quarter of the year's company earnings call for Disney and the subsidiaries of the House of Mouse. Things were mostly positive, congratulations about the historic Black Panther Oscar nominations, and the high number of subscribers to ESPN and UFC rights.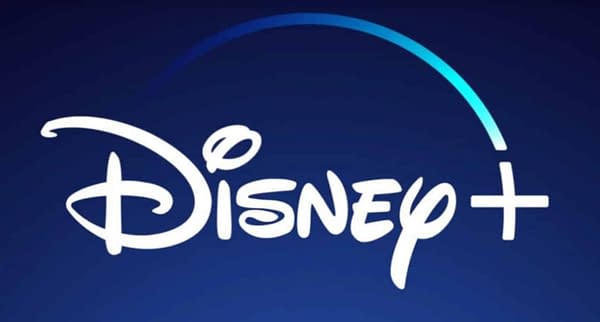 You can read about the Q1 earnings report here.
Iger spoke about the plans in place to integrate FOX properties immediately on Disney+, as soon as the paperwork goes through on the purchase.
Christine M. McCarthy commented the company is confident in a pickup for Marvel's Jessica Jones on Netflix in Q3.
Iger says the company will continue with titles like Deadpool with R ratings from the FOX properties when the sale goes through, as long as proper branding is in place as far as those products go.
"They're large, they're beautiful, and they're very innovative," Iger says of the Star Wars: Galaxy's Edge lands coming to Disneyland and Walt Disney World.
"We foresee FX developing content for Hulu probably, but not Disney+. Ample opportunity for more programming," Iger said about the possibility of folding FX into the Disney model once the deal goes through.