Disney Eyeing $5.5B in Savings; Restructuring, Layoffs, Budget Cuts
The Walt Disney Company CEO Bob Iger & his team laid out a plan involving restructuring, layoffs & budget cuts as it seeks $5.5B in savings.
---
No matter how you view today's earnings call, CEO Bob Iger made one thing very clear. Change is not just on the way for The Walt Disney Company; it's beginning now. And that means, in what sounds very similar to what Warner Bros. Discovery and others have undergone, a combination of major corporate restructuring, layoffs, and budget cuts. Here's a look at the details: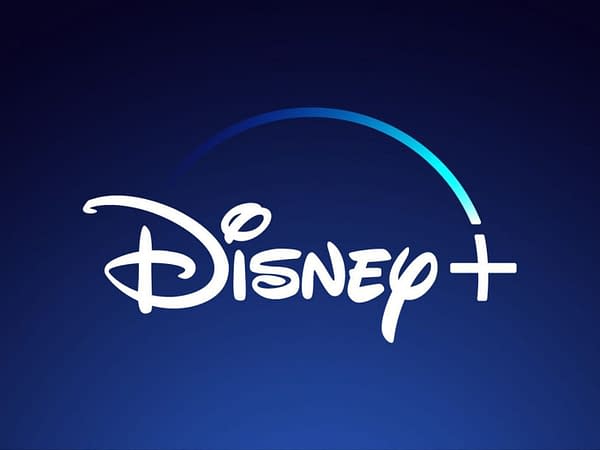 MAJOR CORPORATE RESTRUCTURING: Disney Media and Entertainment Distribution is done, so say hello to:
Disney Entertainment – Co-chaired by Alan Bergman and Dana Walden, this division will include Disney+ and Film & TV assets.
ESPN – Led by Jimmy Pitaro, the division will include ESPN and ESPN+.
Parks, Experiences & Products – Led by Josh D'Amaro, this division will include theme parks & consumer products teams.
"Our new structure is aimed at returning greater authority to our creative leaders and making them accountable for how their content performs financially," Iger said while rolling out the new corporate outline. "Our former structure severed that link and must be restored. Moving forward, our creative teams will determine what content we're making, how it is distributed and monetized, and how it gets marketed."
LAYOFFS: TWDC is looking to cut approximately 7000 jobs as part of the restructuring, representing slightly more than 3% of the company's worldwide workforce. Except those cuts aren't expected to be heavy in the theme parks (what with its current continually-improving upswing in business, even though the theme parks represent the largest number of employees). Instead, the deepest cuts are expected to happen in the Entertainment and ESPN areas.
BUDGET CUTS: Disney CFO Christine McCarthy confirmed that the company was looking for $5.5B in cost savings. Breaking that down, TWDC is looking at $3B in future content savings (non-sports related) and another $2.5B from costs such as marketing, staffing, technology, and other areas (with $1 billion reportedly already underway).