Disney + kicked off just a few short hours ago, and already people around the country are having a hard time signing in. The culprit appears to be those very same people attempting to sign in around the country. It's kind of a no-brainer, and it was pretty much destined to happen.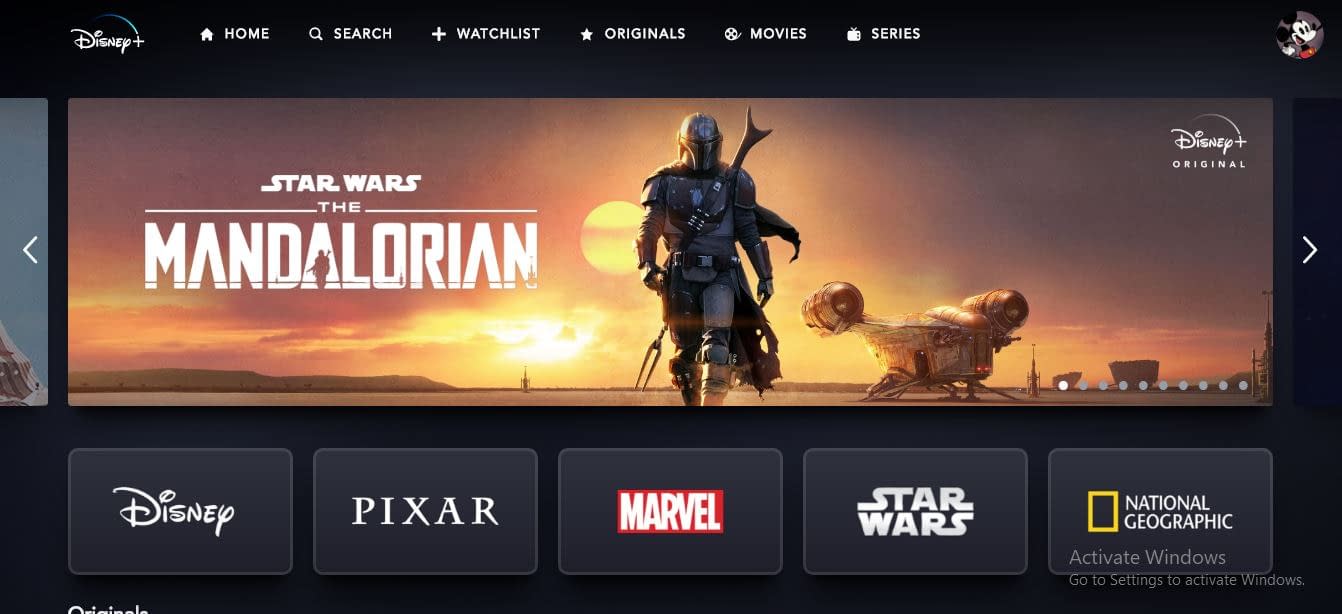 Search your feelings, you know this to be true.
I set my alarm for 4am, since that was when Disney + was set to roll out here in Salt Lake City. I was able to log in to the new service in less than a minute, and I was able to watch The Mandalorian twice before the giant spinny wheel o' trouble started singing its sad, spinny tale of woe.
I really wish I had only watched The Mandalorian once now, since I might be part of the reason why Disney + is crashing. It's either that or all the High School Musical: The Musical High School that Musicals Forgot to School fans out there.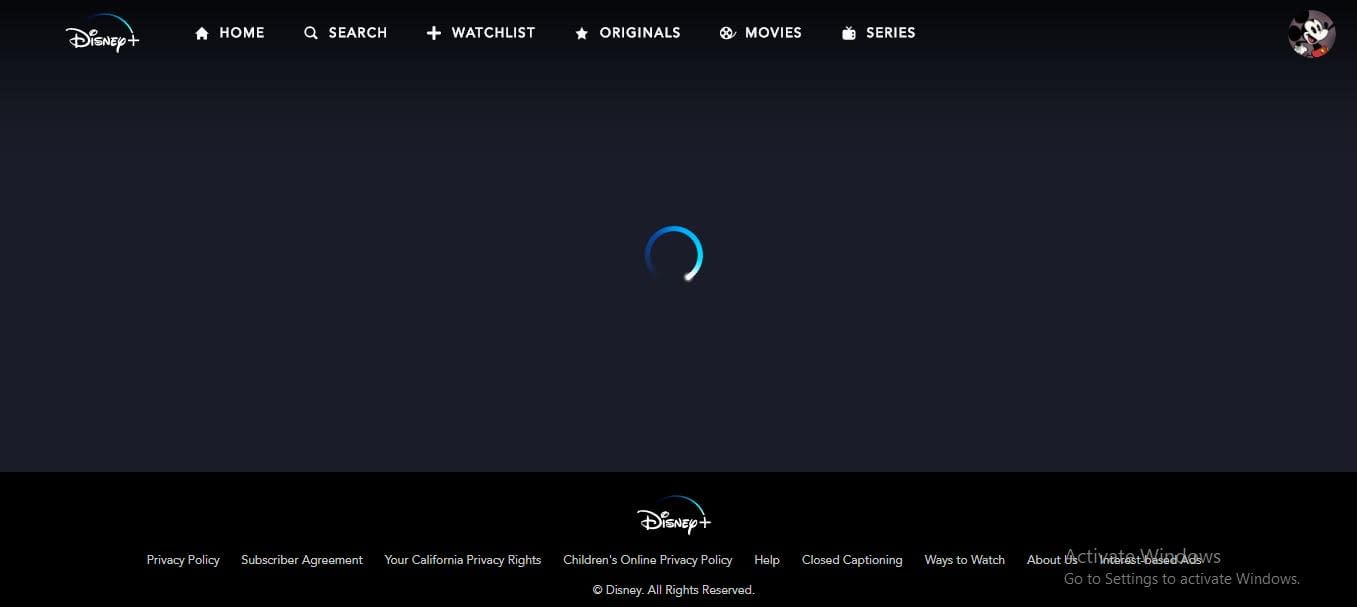 Trouble spots have popped up around the country, with the east coast already having a hard time streaming any content. The east coast, of course, has been awake longer than the rest of the country, so they've had more time to watch The Mandalorian than the rest of us.
Salt Lake City is also down at the moment, which may have something to do with our median household size being a thousand people. Large families want their Disney +, and right now we're reaching riot levels of frustration.
Of course, we could all just calm the hell down. It's not like these launches ever go smoothly, and there's a pretty good chance things will be up and running before long. Patience, Padawan. The Mandalorian will still be there for you when things get up and running.
And it's so damned good. I should know— I saw it twice.
Enjoyed this article? Share it!