"Doctor Who": Let's Face It – Aside From Big Reveals, "The Timeless Children" Was A Mess [OPINION]
So the finale of Series 12 of Doctor Who came and went. We got the big reveal that would change everything – and didn't. Not really. It was a lot of fun watching hardcore fans have a meltdown on social media. All those cries of showrunner Chris Chibnall destroying the show, destroying 60 years of lore, sound and fury, hue and cry.
To wit: The Master (Sacha Dhawan) has taken The Doctor (Jodie Whittaker) back to Gallifrey to force her to confront her true origins. This shatters everything she thought she knew about her own history. Meanwhile, her companions Yaz, Ryan and Graham have to survive the attack of the last Cybermen and keep the last surviving humans alive. Then the Master turns dead Timelords into undying Cybermen.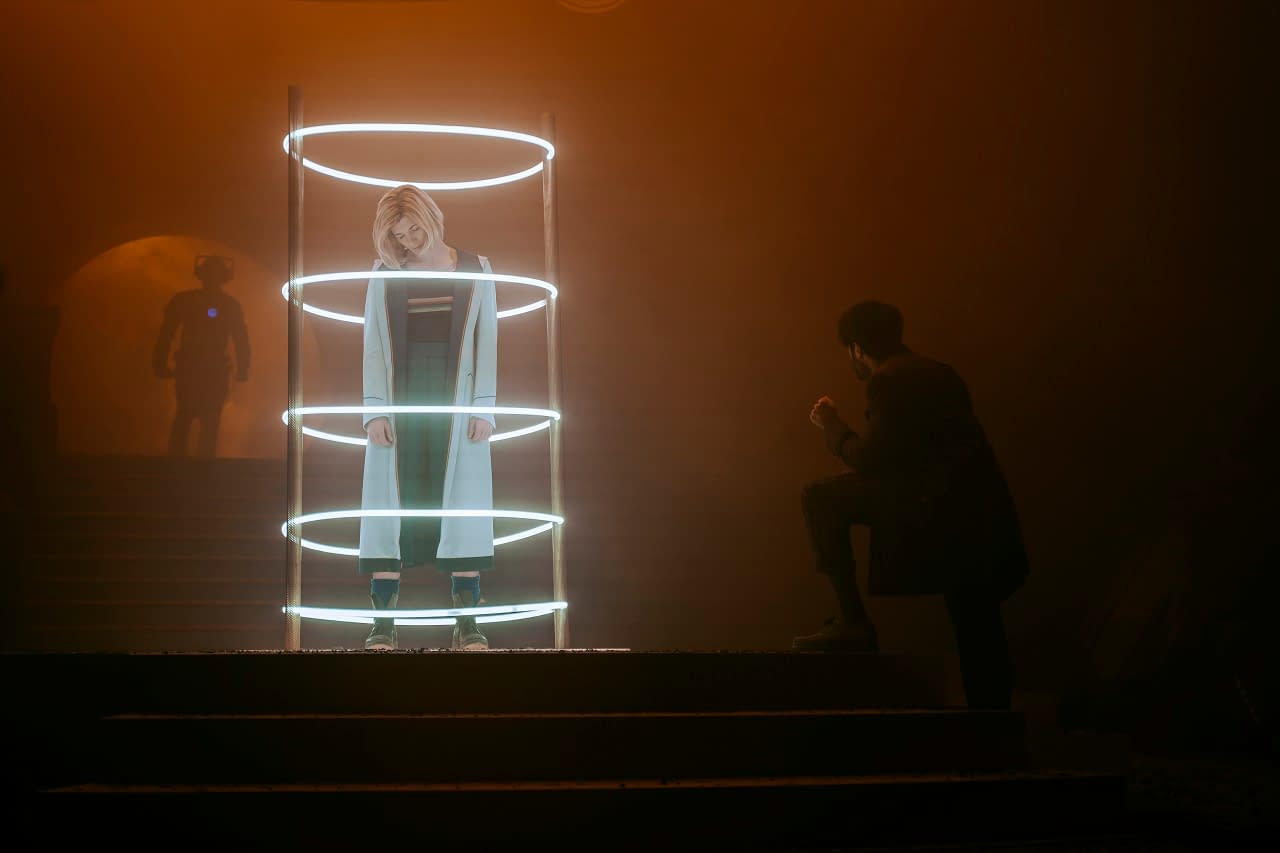 You'd think it was another rip-roaring finale, but the script is actually a mess. It doesn't hang together as a coherent whole and commits a lot of basic Screenwriting and storytelling mistakes.
"Doctor Who & The Script That Just Didn't Work"
For starters, The Doctor is passive for 45 of the 65 minutes of the whole episode. She spends all that time standing around asking what's going on. She just passively receives exposition and infodumps.
Secondly, the companions are completely redundant here. They have no impact on the Doctor's story at all. They might as well not have been in it and the episode would have been about 15 minutes shorter. Yaz, Graham and Ryan just had a completely separate plot about fighting and running from the Cybermen that was completely predictable all the way through. Chibnall still hasn't worked out how to integrate their stories with the Doctor's.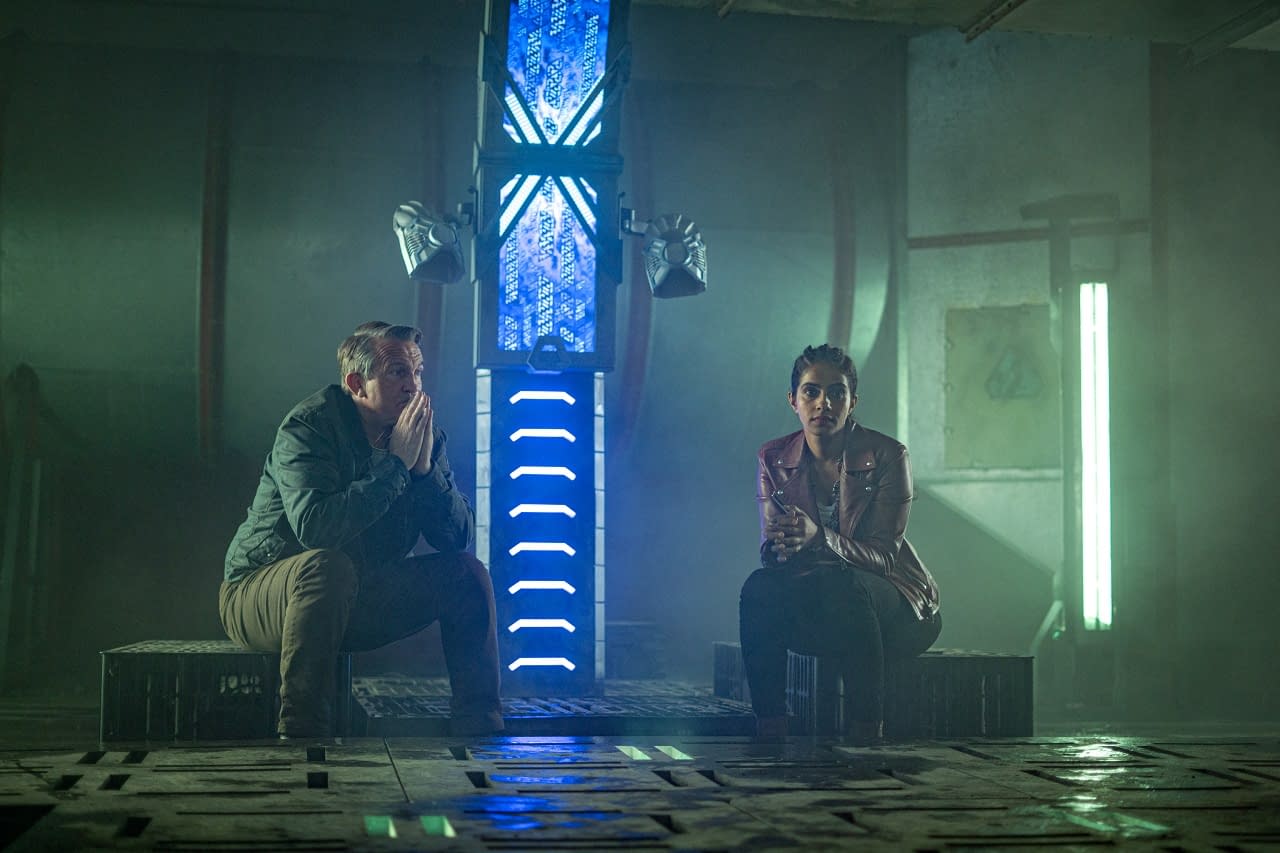 Previous companions were integral to the story. Rose Tyler saved the 9th Doctor from the Daleks. The 10th Doctor lost her to another universe. Martha Jones travelled the world when The Master took it over to prepare the survivors to restore The Doctor. Donna became a second Doctor to help defeat the Dalek Emperor. Amy called The Doctor back to the universe through her childhood memory of him. Clara saved the Doctor by entering his timeline and preserving it. And so on. Yaz, Graham and Ryan made no impact on the Doctor's story at all. They didn't even know about the truth of the Timeless Child.
The episode was frequently inert. The problem with Series 11 was that our title character was often relegated to the background while Ryan and Graham had their story arc take over the show. The problem with Series 12 is that the Doctor's story came to the foreground, but the companions' subplots stayed separate from the Doctor's. Now that Tosin Cole and Bradley Walsh are leaving the show – at least for awhile – maybe the Doctor traveling with Yaz (Mandip Gil) will have more focused stories next season.