Series (season) 11 of BBC's Doctor Who has been moving along at quite the clip, not to mention rewriting the 'rules' of the previous seasons along the way.
Jodie Whittaker and co have been enjoying their adventures, and they'll be embarking on a brand-new one this New Year's Day.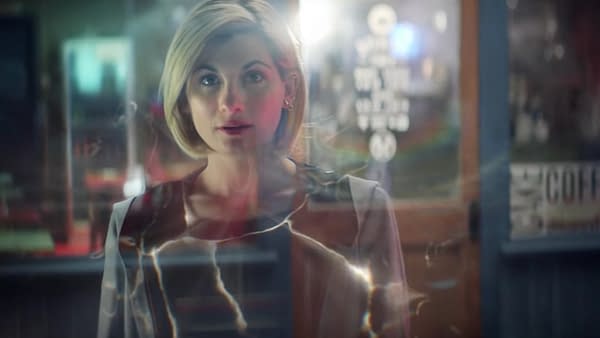 Traditionally, we get a Doctor Who Christmas special between seasons, but that isn't the case this time. We'll instead be getting a New Year's Day special, and the official title of the episode has been revealed- "Resolution".
Sure, maybe it's a little too 'on the nose', but it fits with the theme, and we're very curious to see what happens in the story.
Doctor Who airs on BBC on Sundays.
Enjoyed this article? Share it!