Doctor Who: Russell T. Davies Isn't Going Anywhere; Manning/Spinoffs
Doctor Who showrunner Russell T. Davies made it clear that he's not going anywhere anytime soon; Katy Manning (Jo Grant) discusses spinoffs.
---
In yesterday's update, we mentioned just how busy things are for BBC & Disney+'s Doctor Who mastermind, Russell T. Davies. The showrunner has the upcoming 60th-anniversary special event with David Tennant & Catherine Tate coming up in November. Following that, he has the new Doctor Ncuti Gatwa & the new companion Millie Gibson (Ruby Sunday) set for the returning Christmas Special and a new series. And then add, to add to all of that, Davies also has plans to create a comprehensive "WHOniverse." But exactly how long does Davies plan to stick around to see that all of that gets off the ground? Davies recently addressed that very issue (and we know we're liking his response). Also, series legend Katy Manning (Jo Grant), last seen in Jodie Whittaker's final episode, had some interesting insights to share regarding an expanded "WHOniverse" and her possible involvement in it.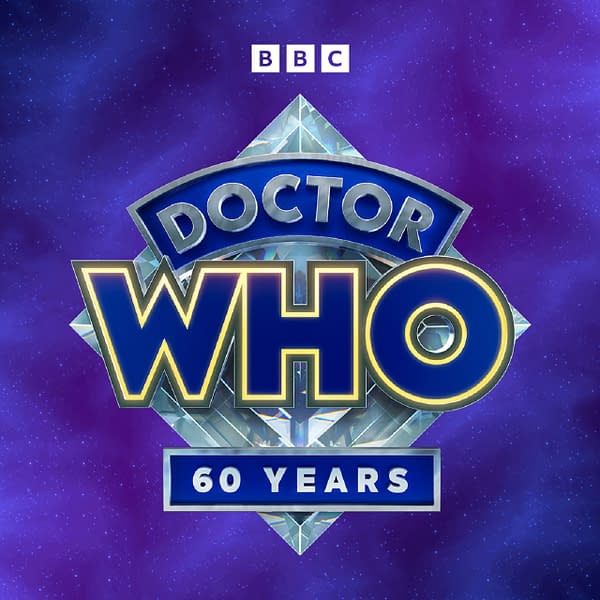 RTD Isn't Going Anywhere: Checking in with Jessie Ware & Lennie Ware on the Table Manners podcast, Davies shared that he will be working on the show "for years, I think actually, I will have to spend years on that." Considering that he's had a master plan involving a Doctor Who shared-universe of spinoffs for some time, Davies's time frame makes perfect sense. And that also means that folks shouldn't be expecting too much non-Doctor Who from Davies any time soon. "Not for a while. I am sorry. Time to give these young people a bit of space," Davies added.
Manning on "Doctor Who" Spinoffs – "There Will Be People Returning": During an interview at a special BFI screening of 1972's "The Sea Devils," Manning discussed the possibility of returning in any potential spinoffs that Davies has in mind. "There will be spin-offs, there will be people returning – I do know that. I think Granny Jo […] is a glorious character now – this woman with all these children, championing the world… and the thought of this extraordinary old lady of 77…," Manning shared. And if that sounds like Manning's saying she's up for a return? Well, you're right. "I think it'd be lovely if she just occasionally comes in for a very good reason. They'll bring lots of people back, but I hope that Great Granny Jo gets just a little kind of nod here and there," Manning added.