"Doctor Who" Series 12 "Praxeus" Images Released; Chris Chiball Talks New Doctor, Captain Jack Returning [PREVIEW]
Once Doctor Who Series 12 brought the Doctor (Jodie Whittaker) and her companions Ryan (Tosin Cole), Yaz (Mandip Gill) and Graham (Bradley Walsh) back to BBC One and BBC America screens to kick off our new year, it wasted no time throwing our heroes into a grand adventure filled with spies, intrigue, world domination, and… The Master (Sacha Dhawan)!
Chris Chibnall knows how to create a season-long, overarching mystery – because that reveal between the two adversaries over the fate of their home planet still has our brains buzzing. Little did we know that Chibnall was just getting warmed up – as fans found out in a big way with "Fugitive of the Judoon".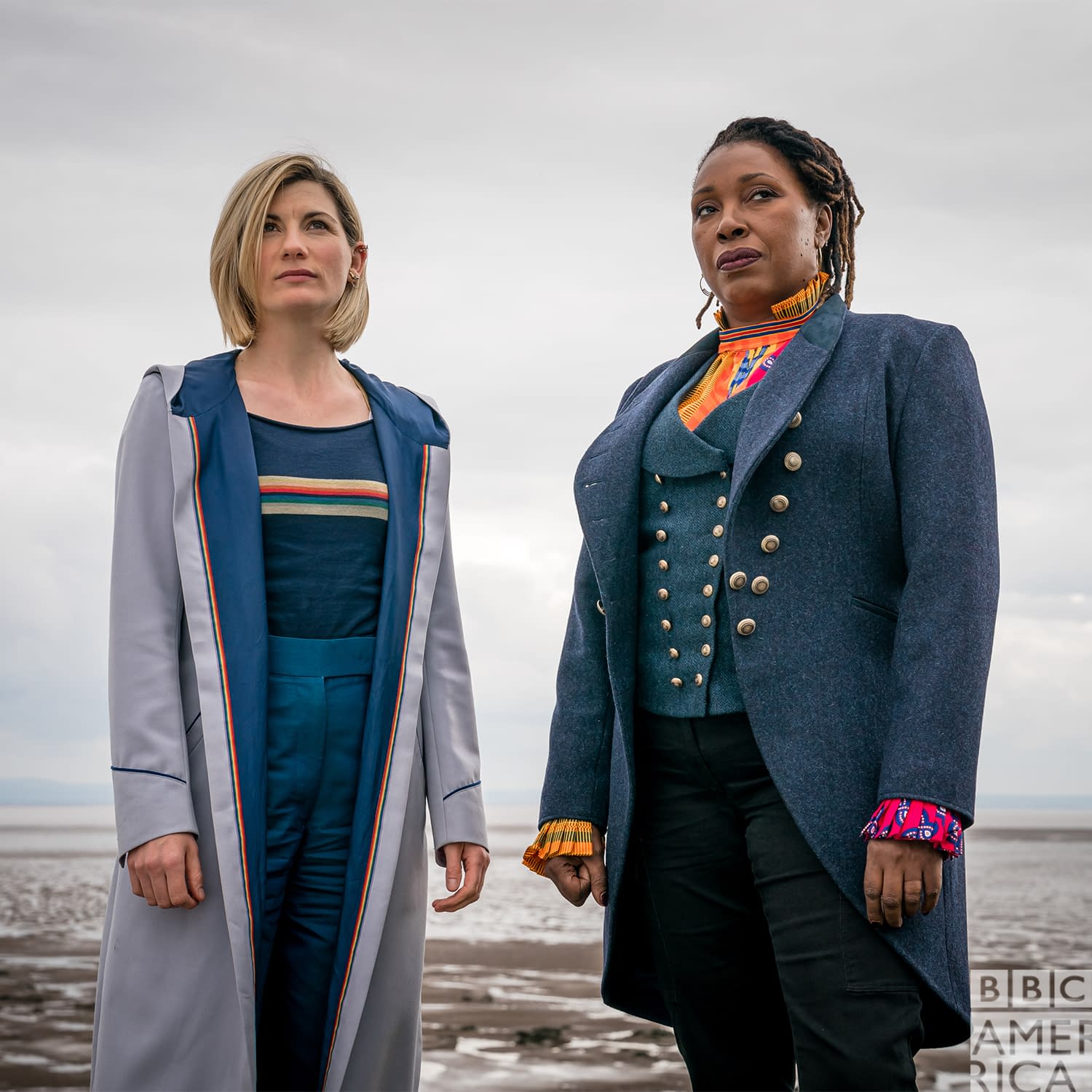 You would think that the return of Captain Jack Harkness (John Barrowman) would be more than enough for the episode to earn some major headlines, but why stop there when you can introduce another Doctor? Because that's what fans found out at the end of the episode: while Jo Martin might be the second female Doctor (and the first black actor to hold the role) behind the camera, it appears her Doctor predates Whittaker's – making her the first, actually.
While fans debate where Martin's Doctor would fit into the series' timeline (somewhere between Patrick Troughton and Jon Pertwee, based on her having a TARDIS but throwing question marks at the sonic screwdriver) as well as what the return of Captain Jack means, Chibnall is taking a moment to clarify a few things via The Mirror.
(Please note: all things considered, we're taking every "definitive proclamation" with a ten-ton grain of salt.)
● Martin's Doctor is not a fake, a phoney, or a product of "parallel universe" storytelling:
"The important thing to say is – she is definitively the Doctor. There's not a sort of parallel universe going on, there's no tricks. Jo Martin is the Doctor, that's why we gave her the credit at the end which all new Doctors have the first time you see them. John Hurt got that credit."
While viewers will get some answers to the second Doctor's origin story, Chibnall advises fans to not expect any clear resolutions any time soon:
"There will be answers to some of these mysteries this series. But as ever with Doctor Who, answers often reveal new questions. It's all very deliberate."
● As for Captain Jack, Chiball appears to throw cold water on the idea of seeing more of Barrowman this series: "You won't see him again this series, I can categorically tell you that."
But then he left himself a little wiggle room:
"But who knows when he might pop up again? We love Captain Jack, we love John Barrowman. I hope that won't be his last appearance and that at some point he gets to meet the 13th Doctor."
Now here's a look at this week's episode "Praxeus", along with some newly-released preview images:

"Doctor Who" series 12, episode 6 "Praxeus": What connects a missing astronaut in the Indian Ocean, birds behaving strangely in Peru and a US naval officer who washes up on a Madagascan beach? Written by Pete McTighe and directed by Jamie Magnus Stone.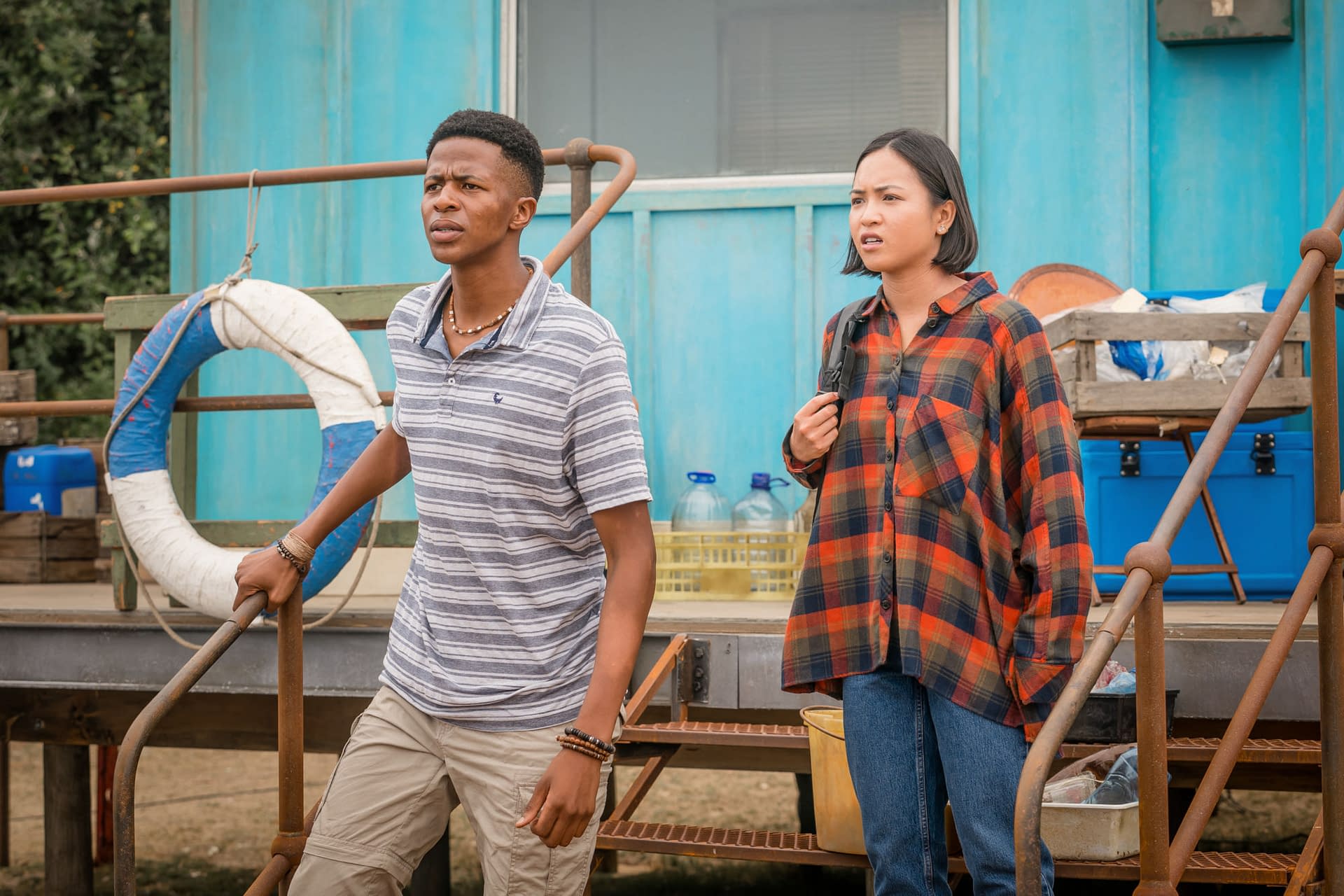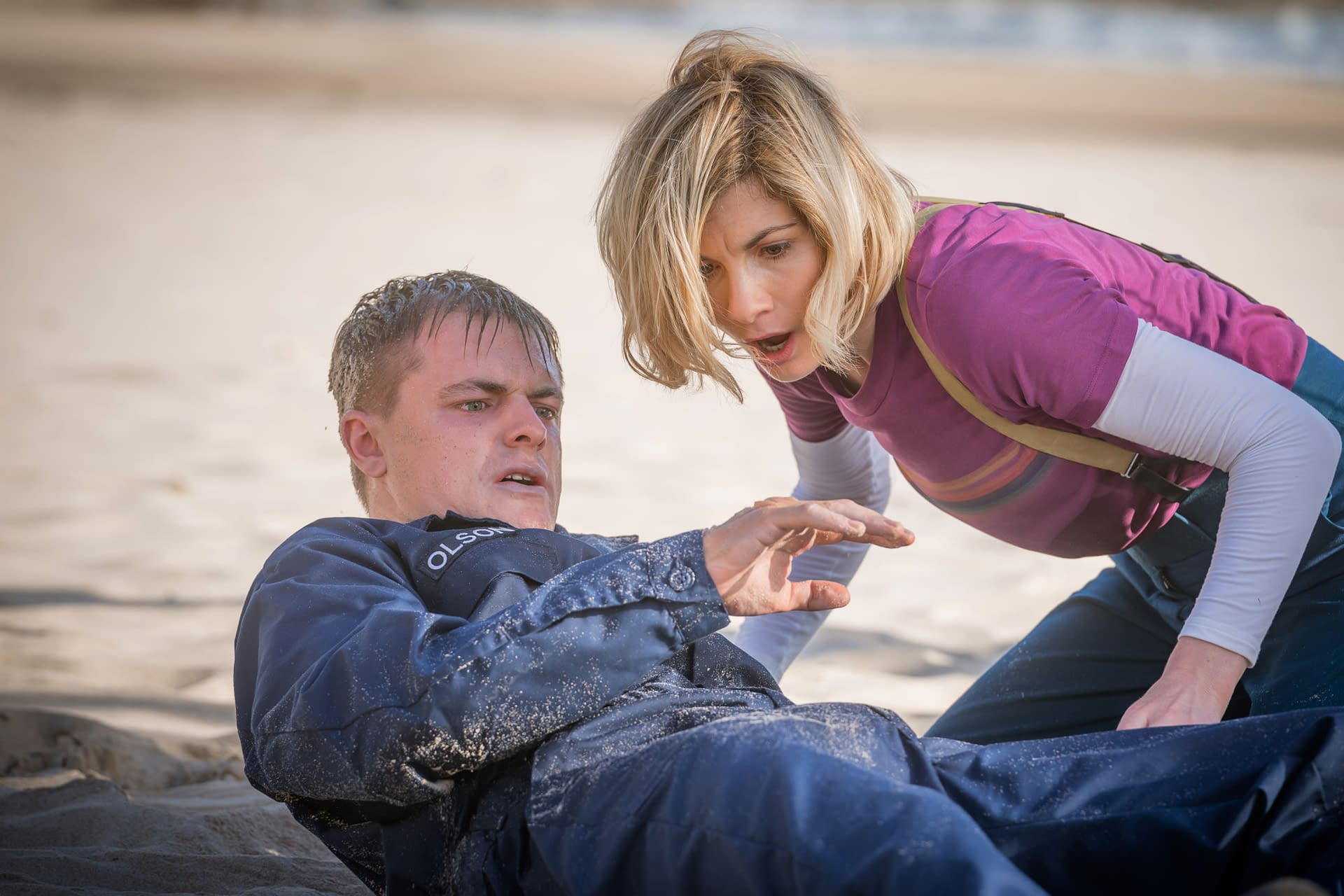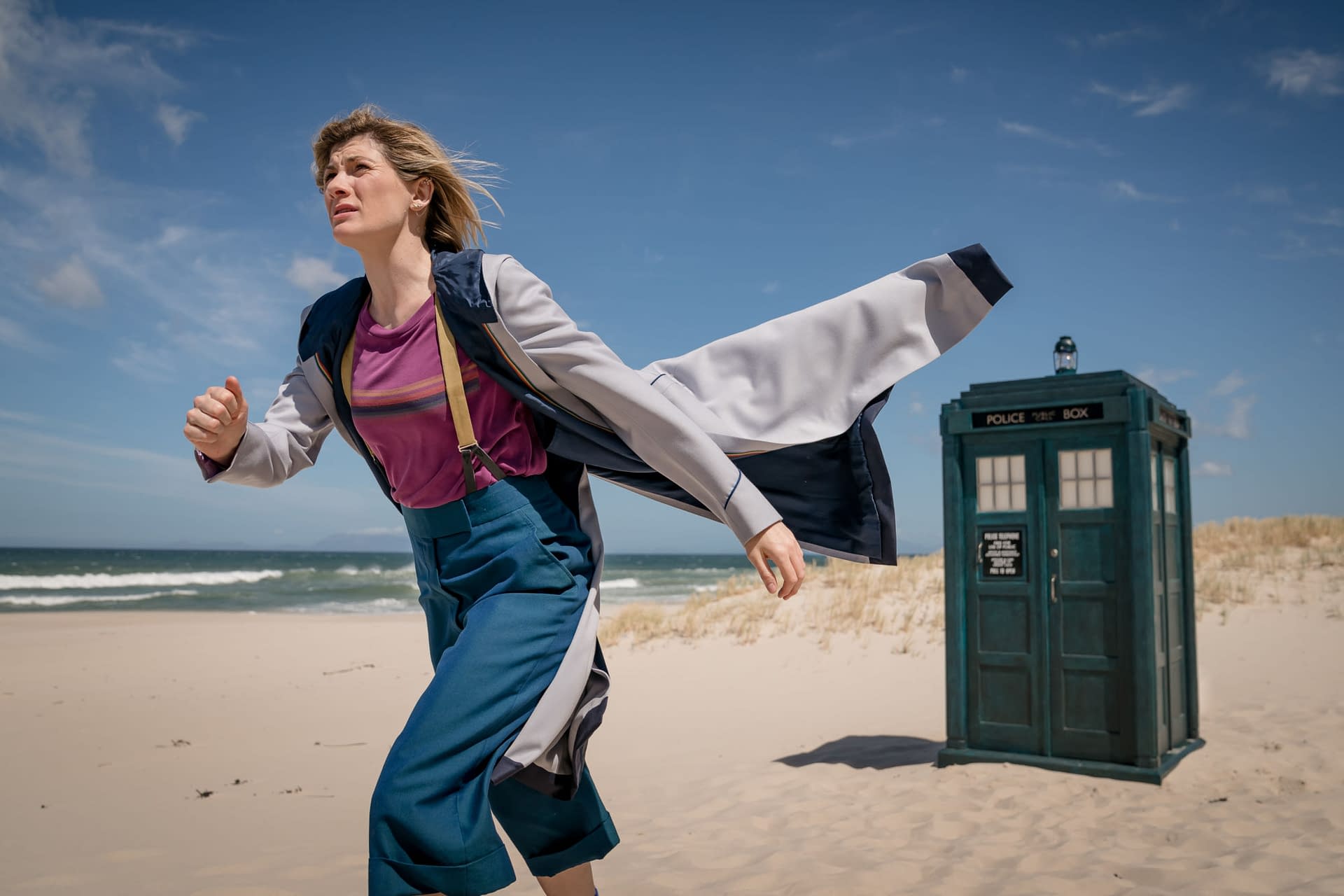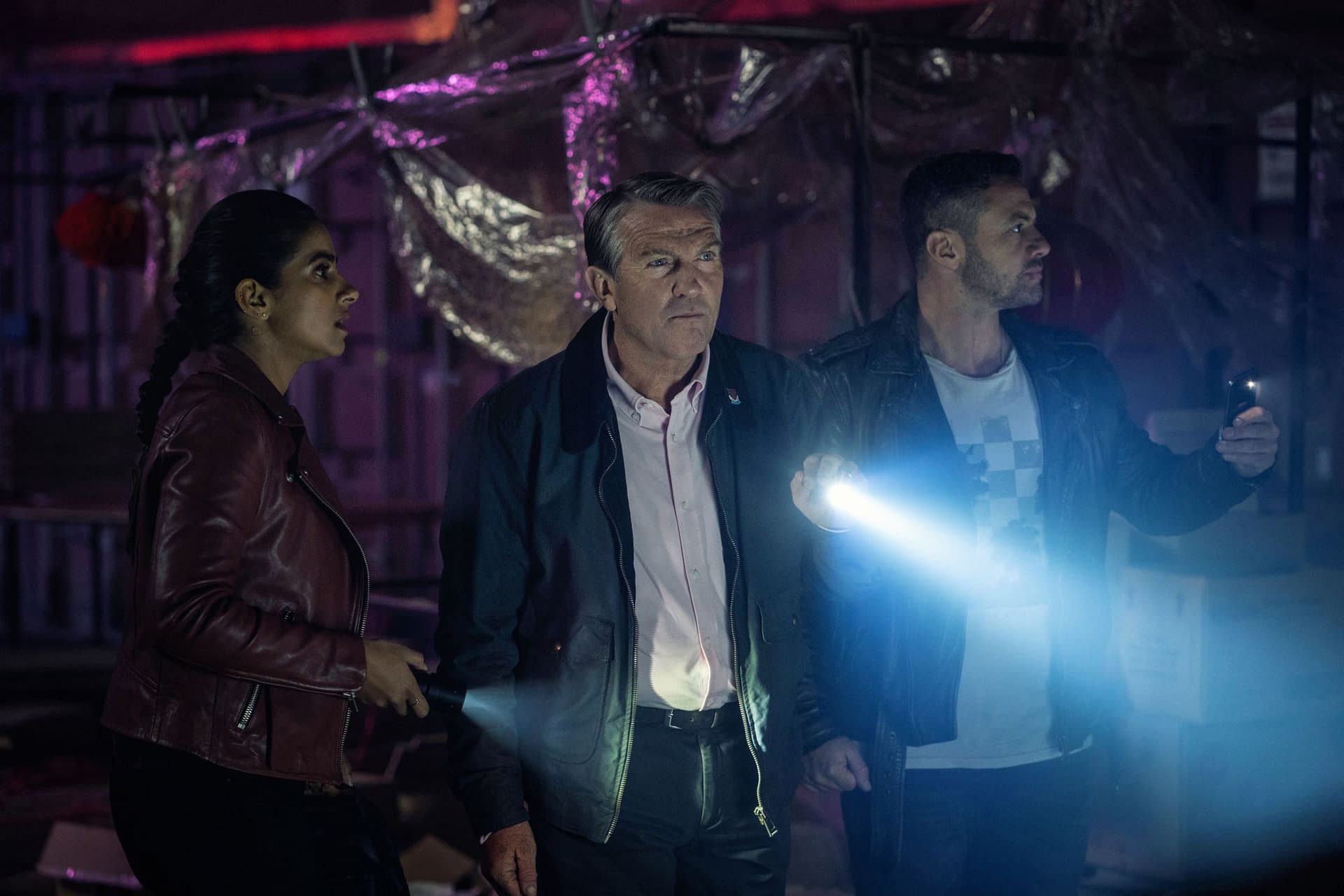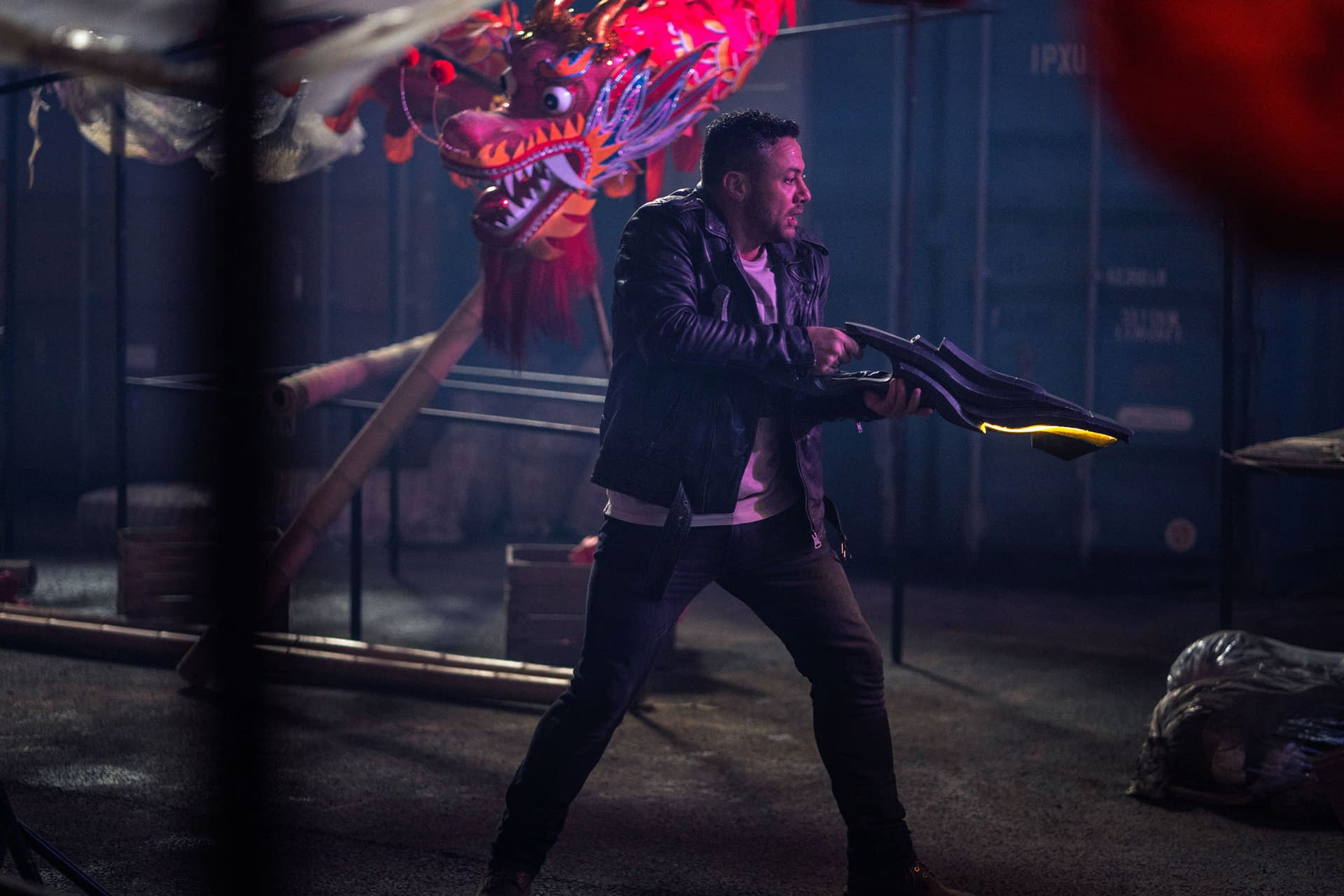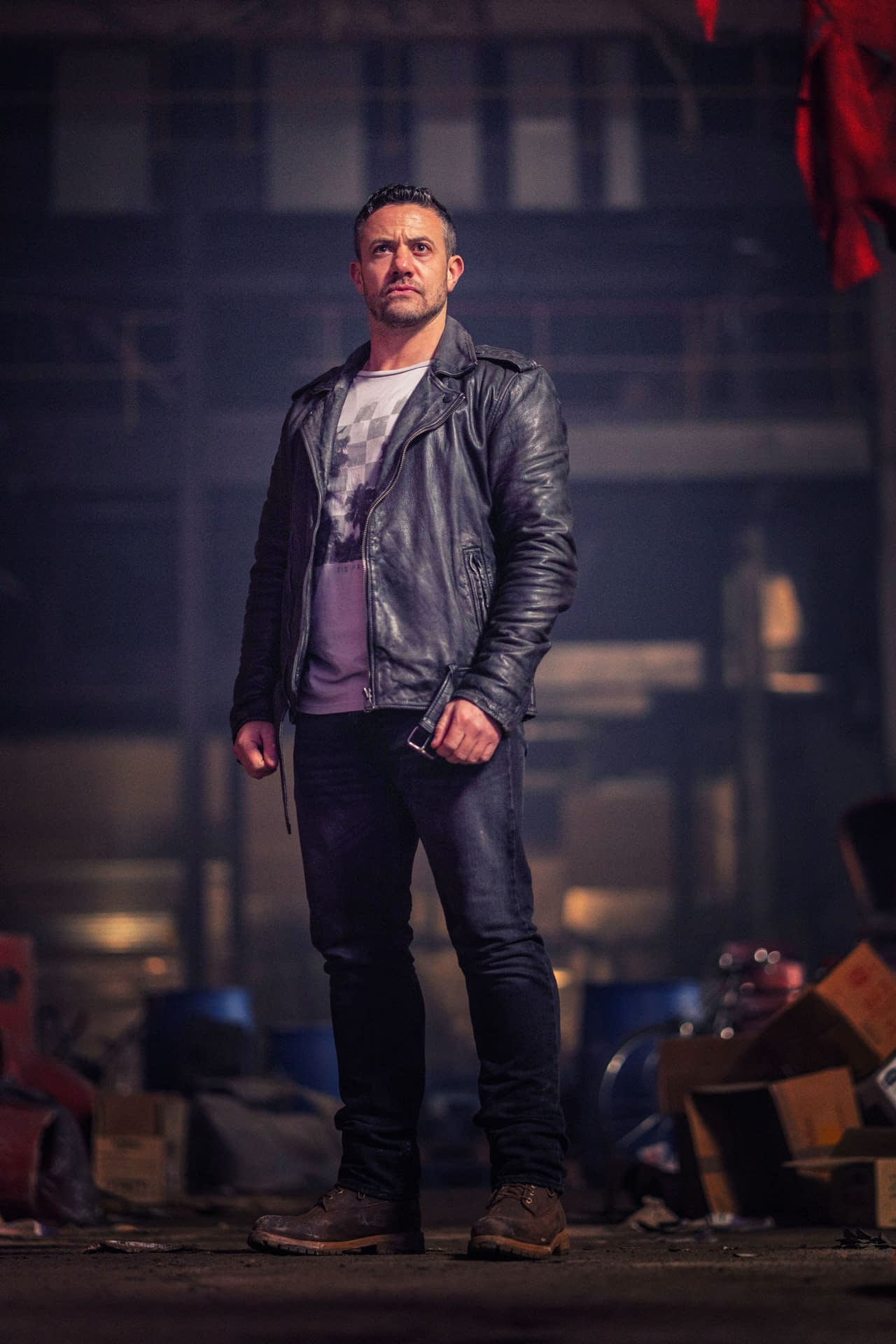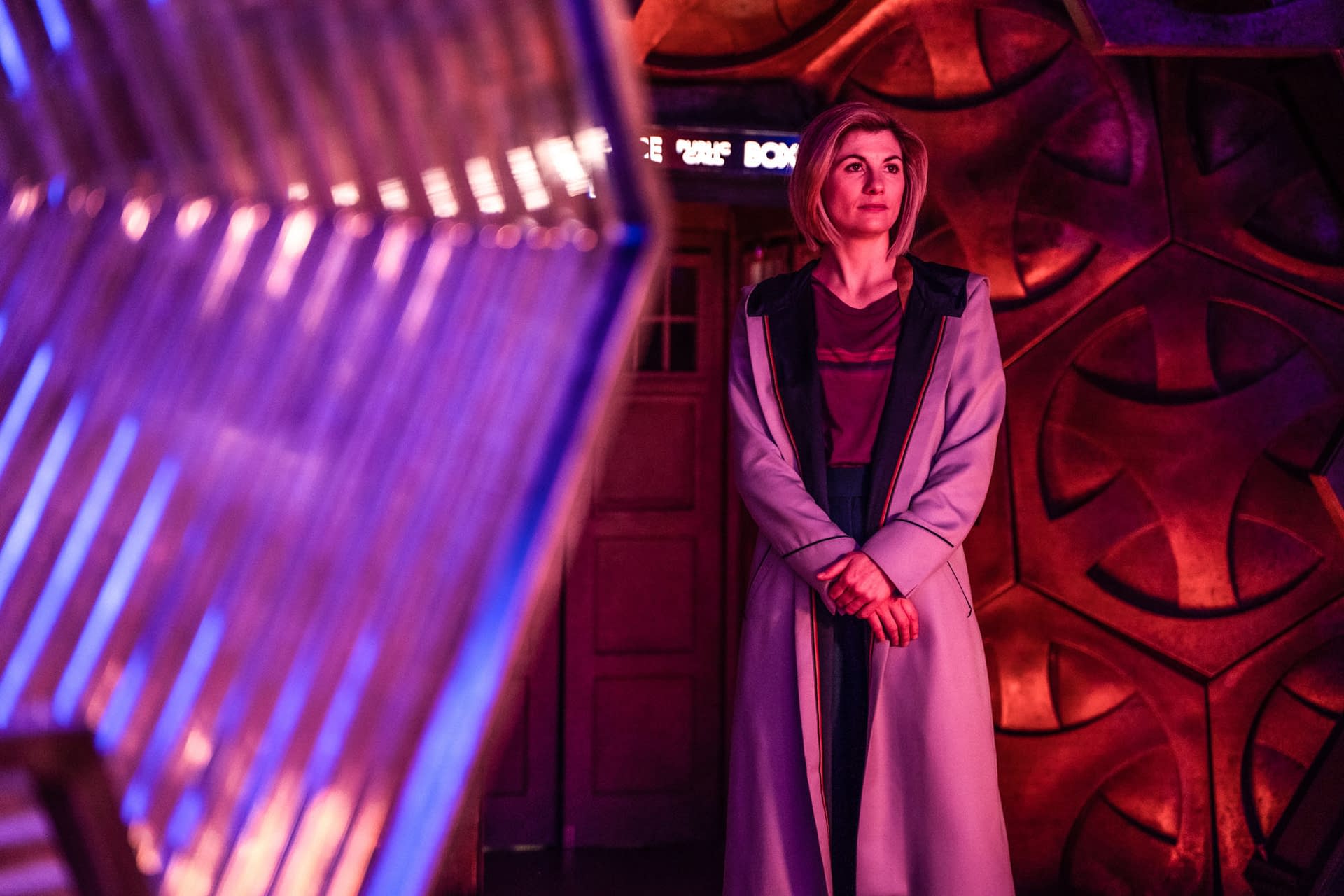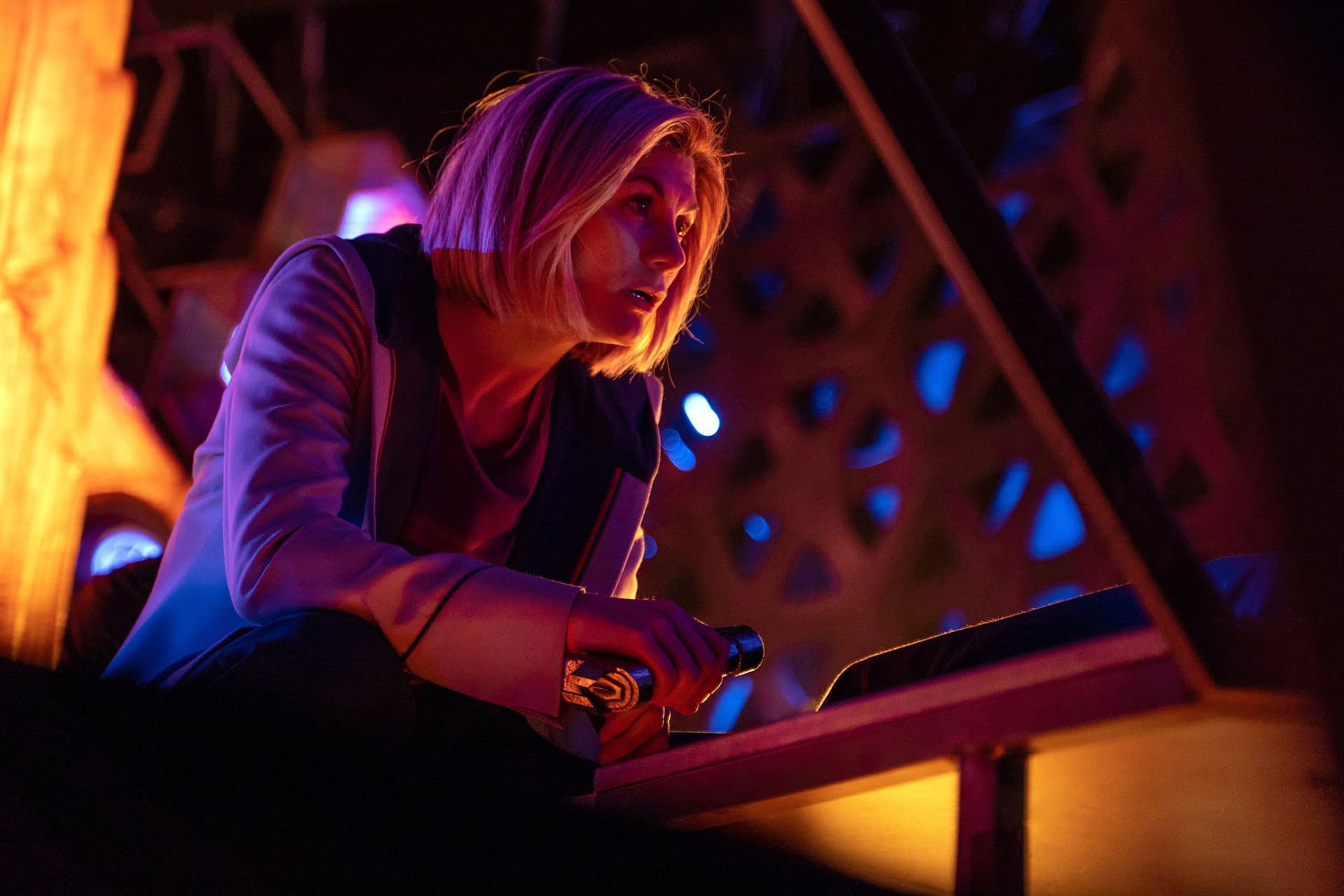 Even as we hit the halfway mark for Series 12, Whittaker is making one thing crystal clear: her Doctor's not going anywhere anytime soon. Speaking with EW, Whittaker confirmed that she is returning for Series 13:
"Yes, I'm doing another season. That might be a massive exclusive that I'm not supposed to say, but it's unhelpful for me to say [I don't know] because it would be a massive lie! [Laughs] I absolutely adore it. At some point, these shoes are going to be handed on, but it's not yet. I'm clinging on tight!"
And to those who've been throwing shade at the show since Whittaker and Team TARDIS forst debuted, please know that Whittaker's proud of the work they've done and are doing… sooo… yeah…
But she loves fan artwork…
"I've seen loads of fan art, which I always love. But it's never been that great for me to immerse myself in noise that you can't control, good or bad. I think both are a rabbit hole that you shouldn't necessarily go down. We know that we work really hard for the show to be the best it can be in this moment. Once it's out in the ether, how people feel, in a way, is kind of irrelevant."