"Doctor Who" Series 12 "The Haunting of Villa Diodati" Scares Up Preview Images
After all of the hype leading up to Doctor Who Series 12, we're still wondering where all the time's gone. We've reached the last episode of the season before the two-part finale (more on that below) – and it still feels like it was only yesterday we were getting our first-looks at the Doctor (Jodie Whittaker) and her companions Ryan (Tosin Cole), Yaz (Mandip Gill) and Graham (Bradley Walsh).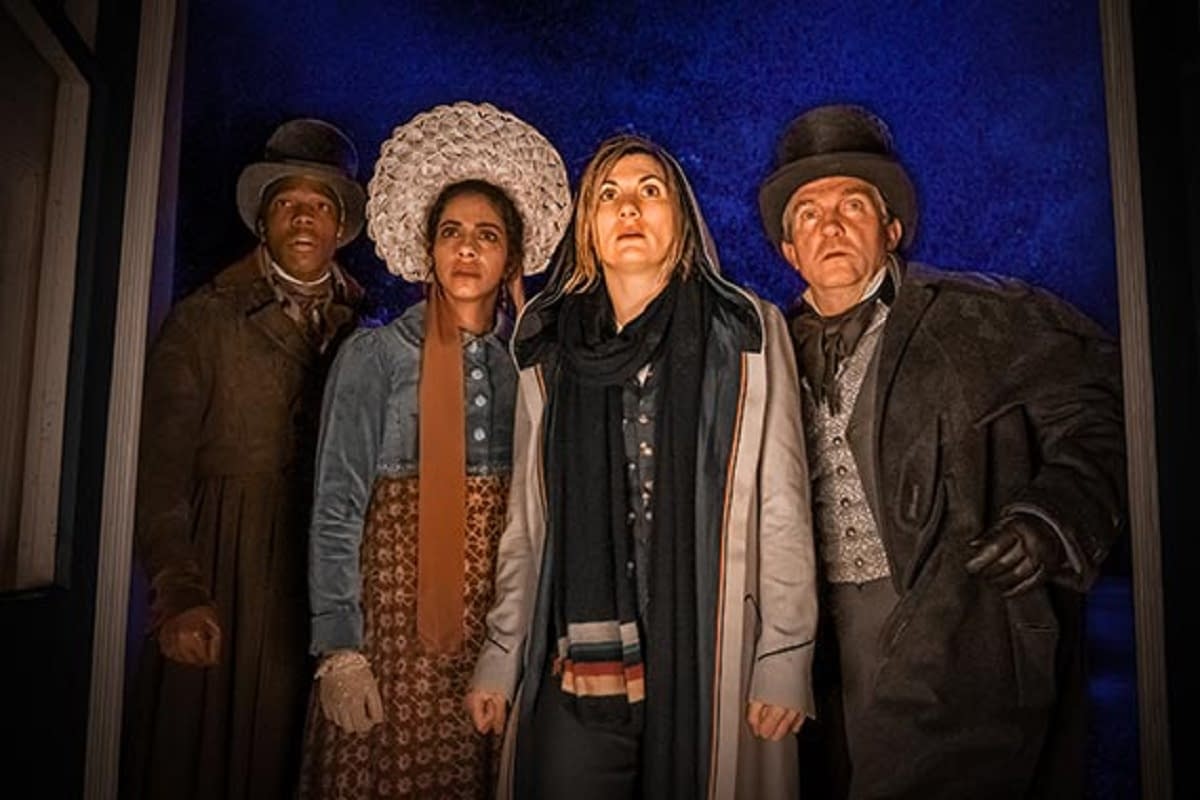 But as the show has shown us time and time again… time moves on, as does the BBC series with "The Haunting of Villa Diodati". Taking place in 1816 at the Villa Diodati in Geneva during that (in)famous night of ghost story-telling by Mary Shelley, Lord Byron, Percy Shelley, and others, the episode finds "Team TARDIS" crashing the party to help bust some ghosts – but are things ever that simple in the WHOniverse?
Following the two released promos and epsiode overview, we've pulled together the preview images released for your cross-examination – enjoy!
"Doctor Who" series 12, episode 8 "The Haunting of Villa Diodati": Lake Geneva. 1816. Lord Byron and the Shelleys plot a night telling ghost stories. But as the Doctor and friends arrive, the Villa proves to have ghostly presences of its own.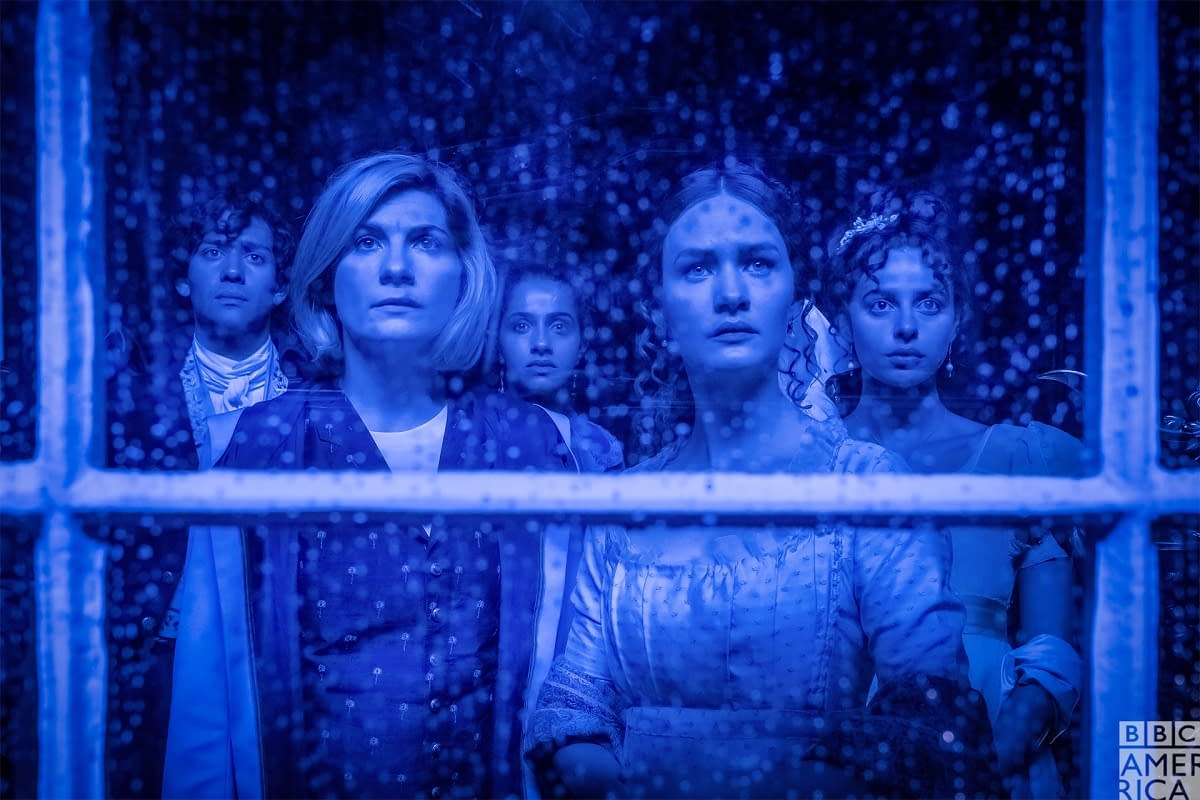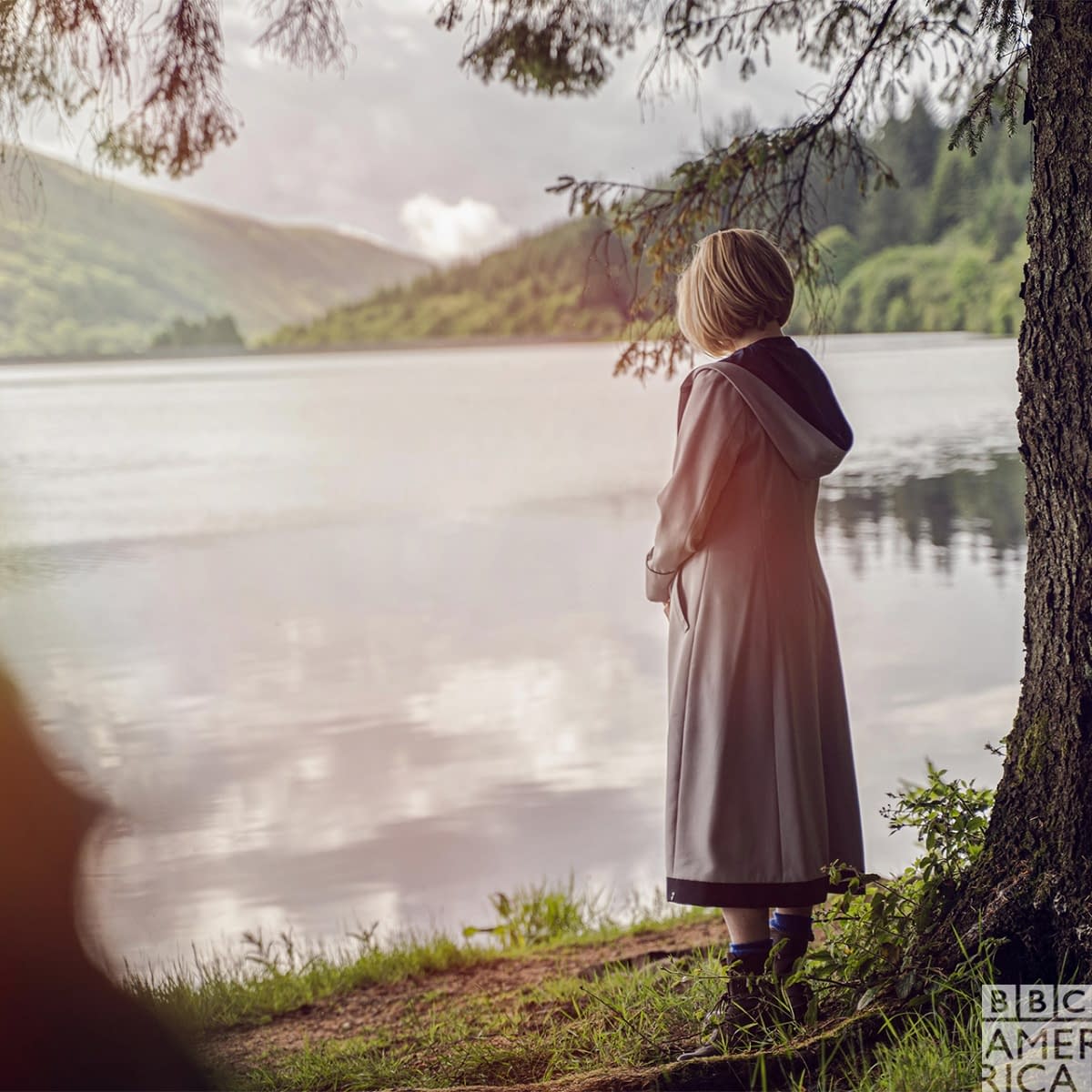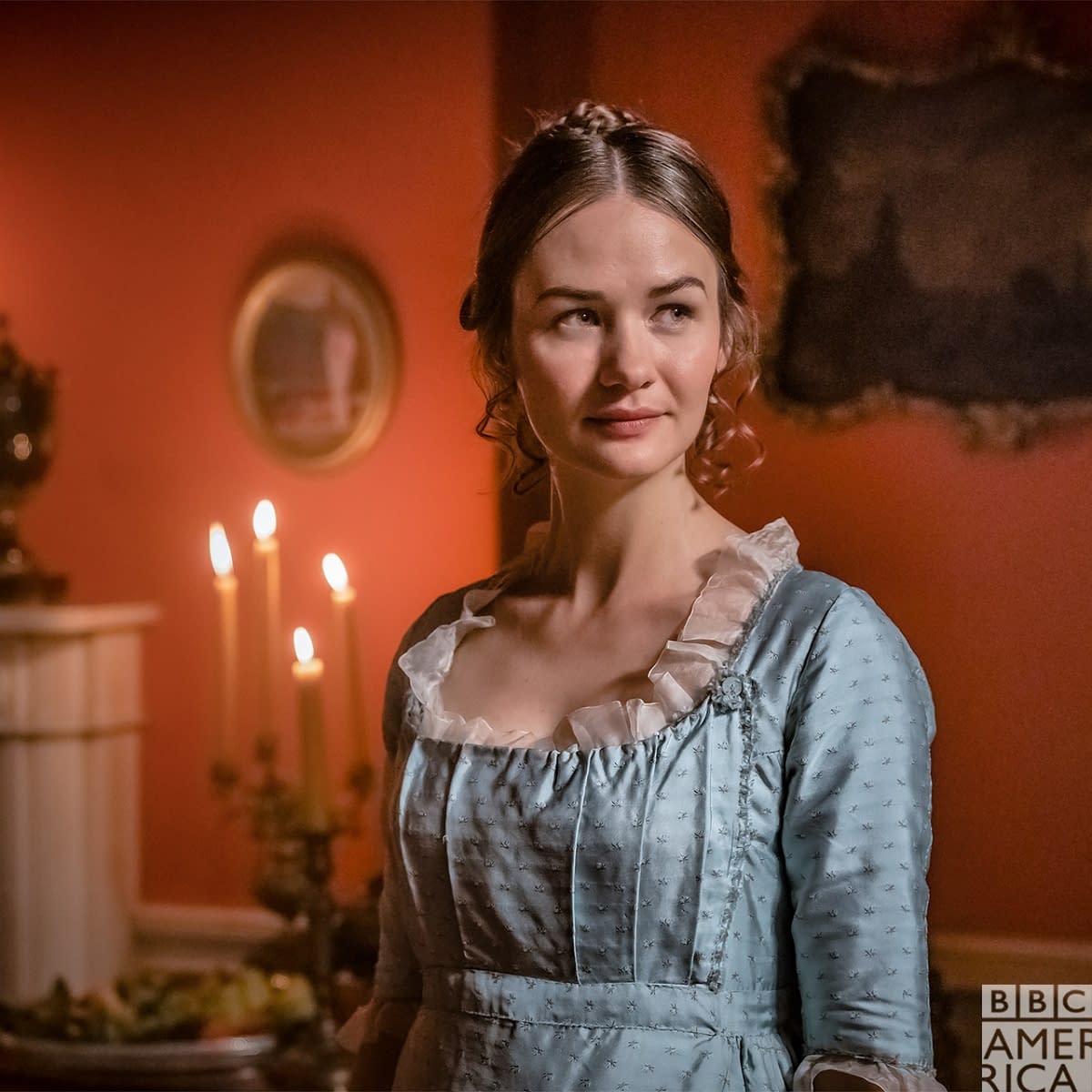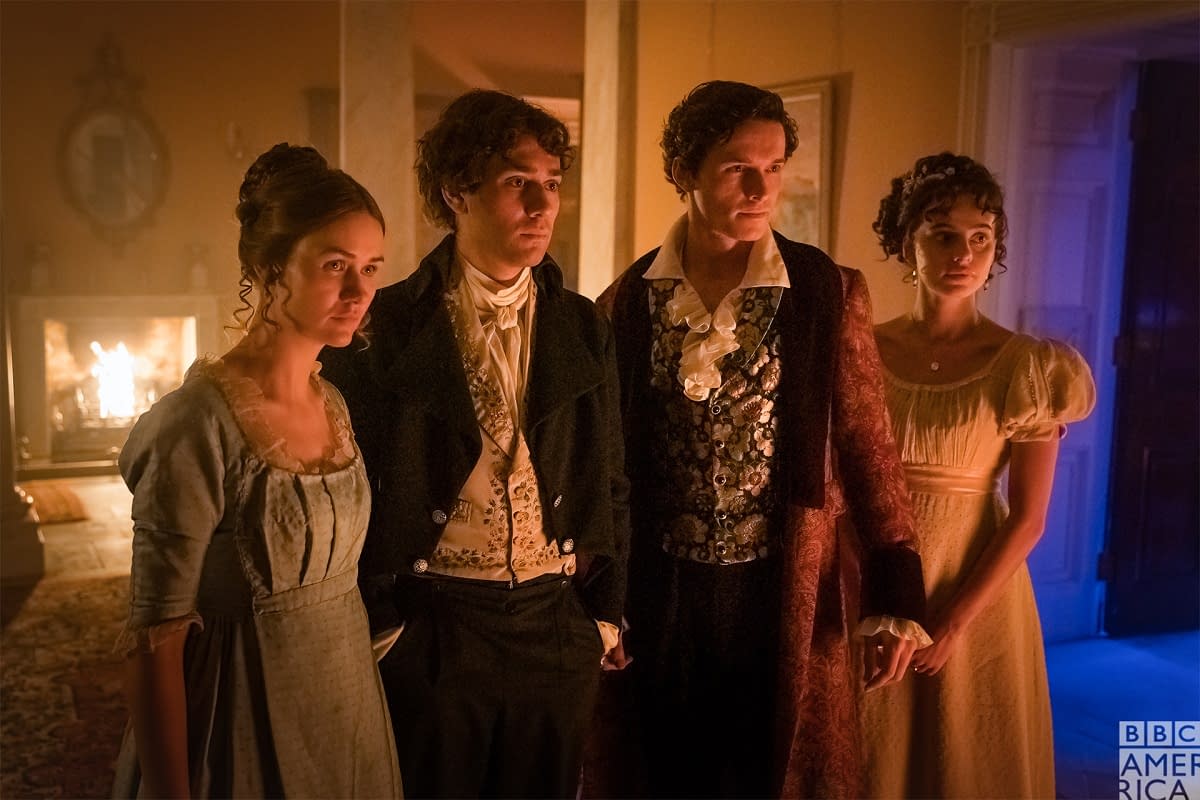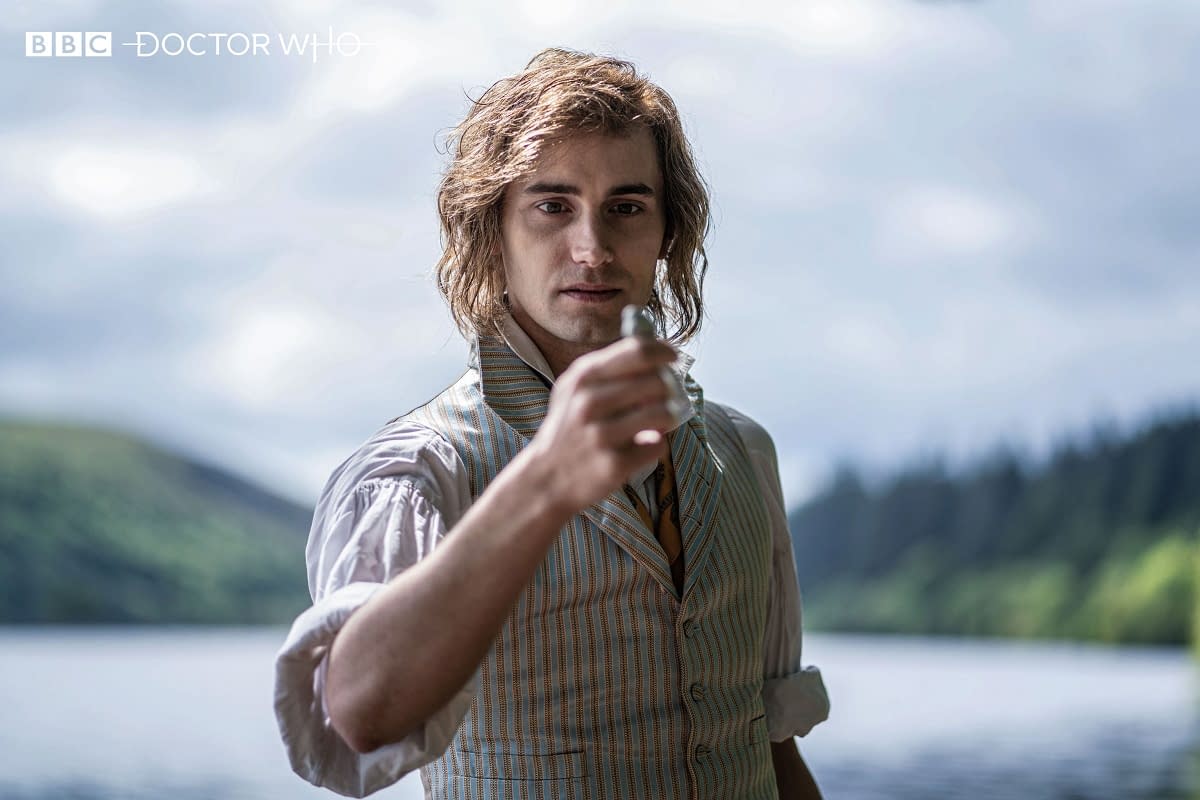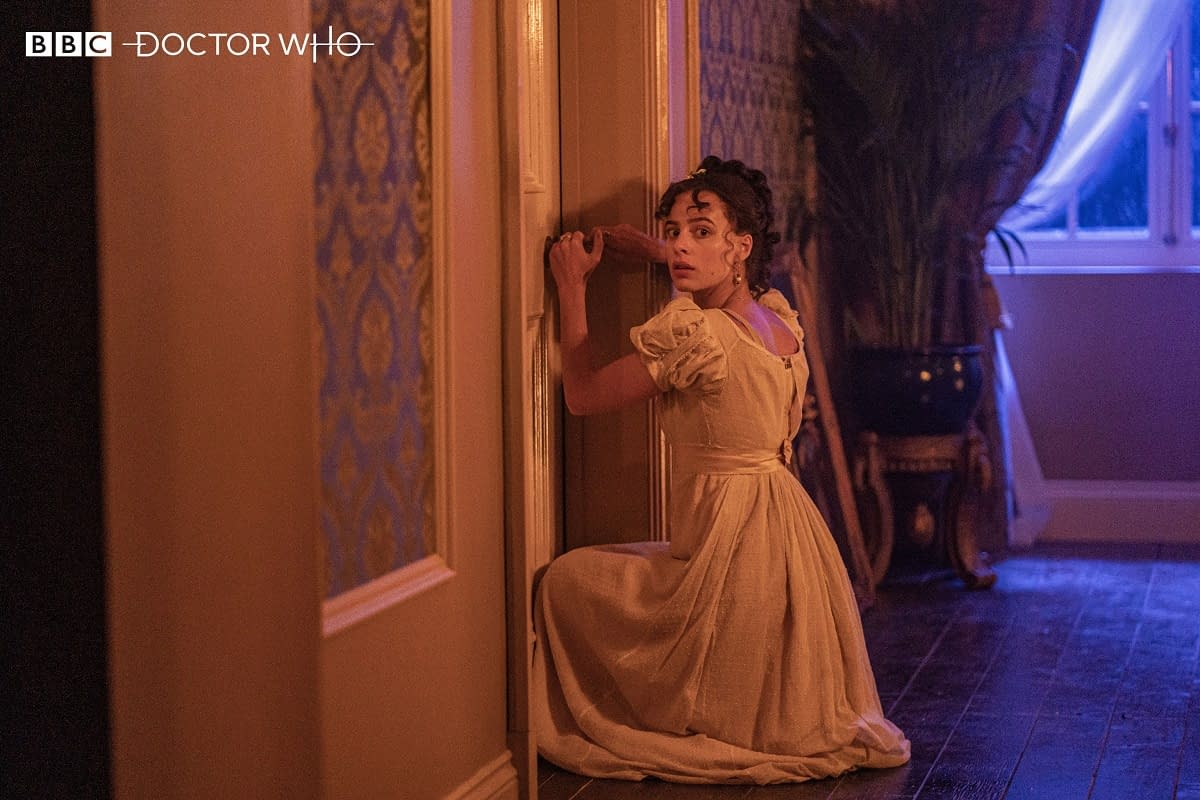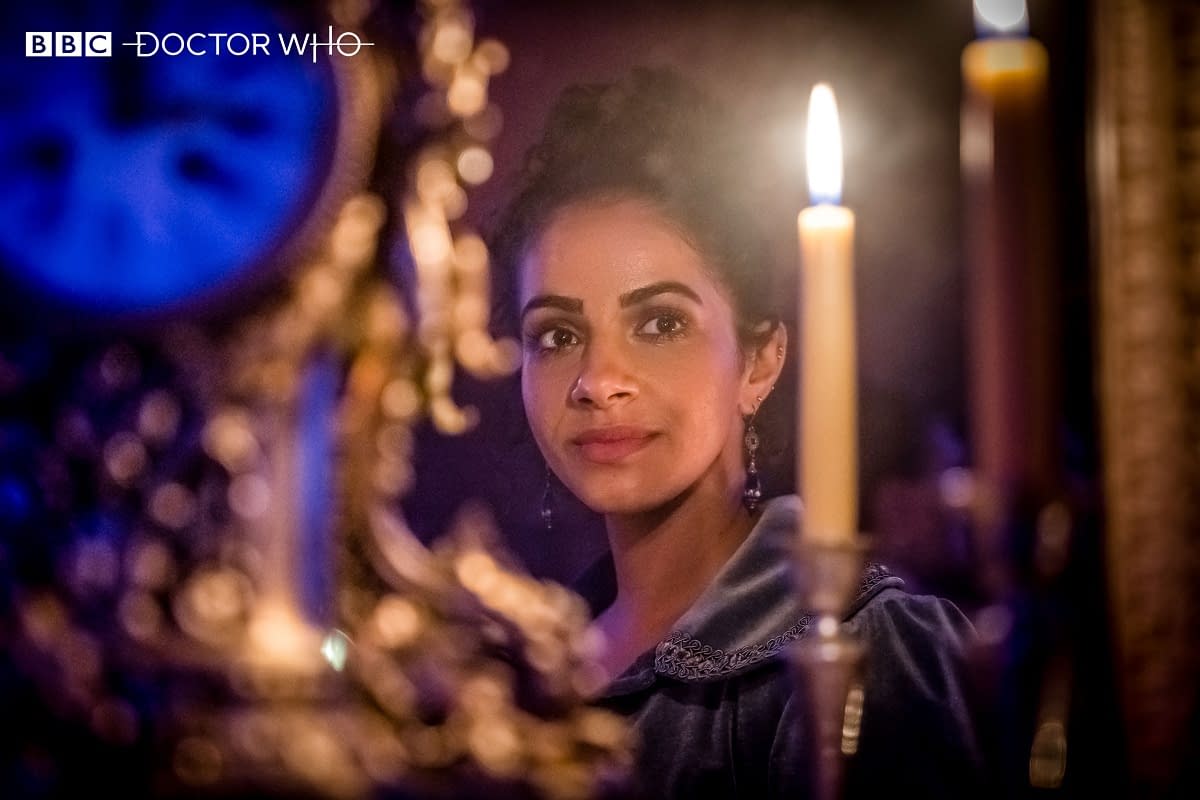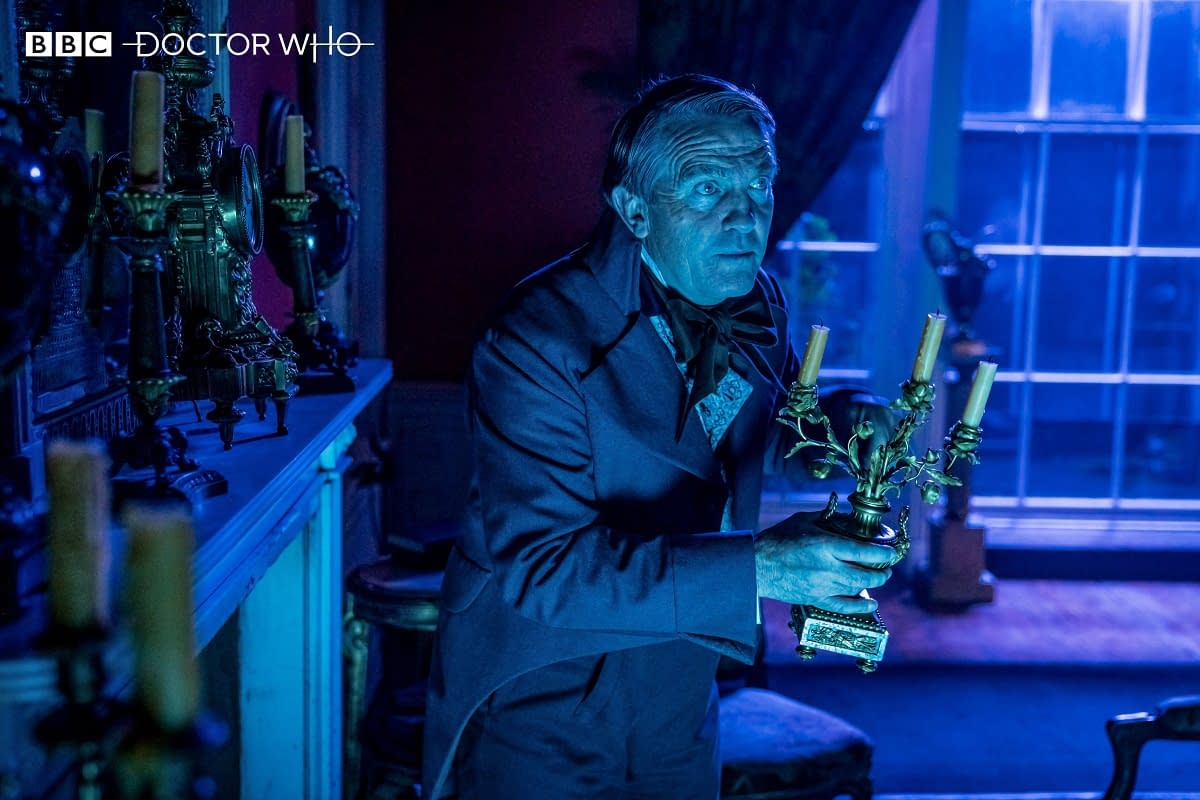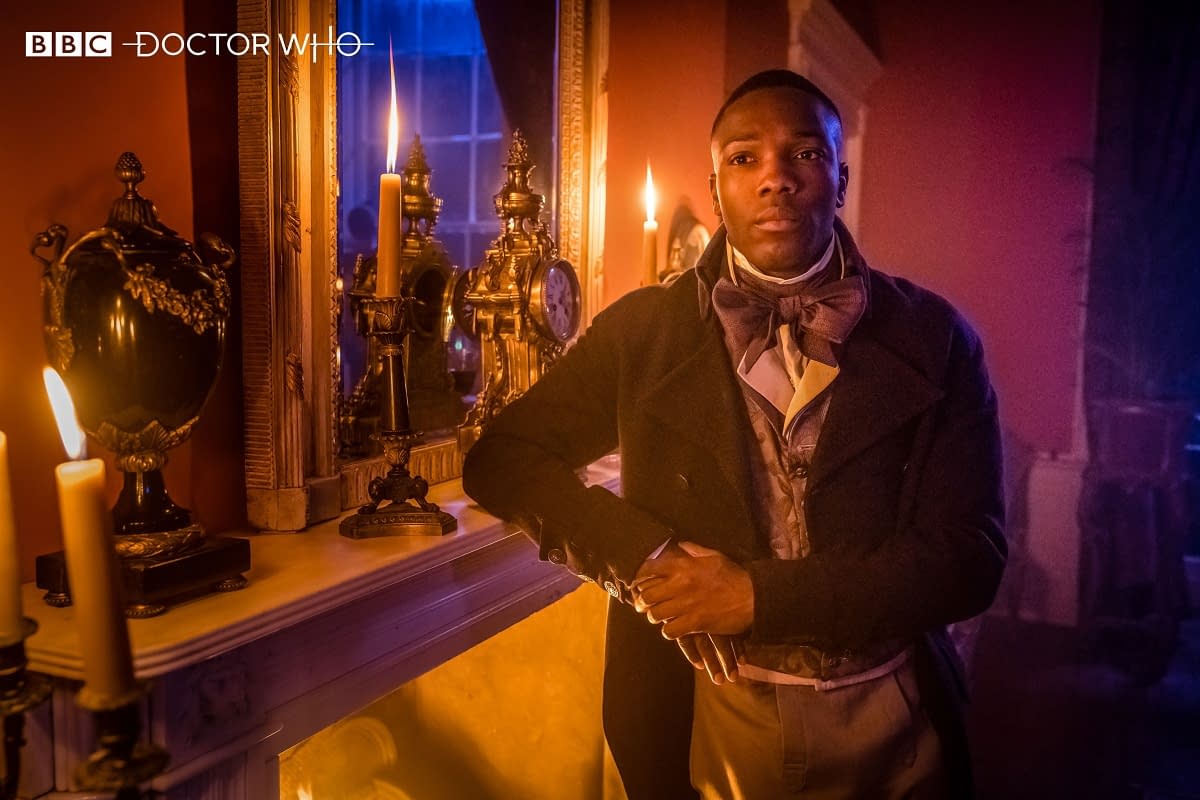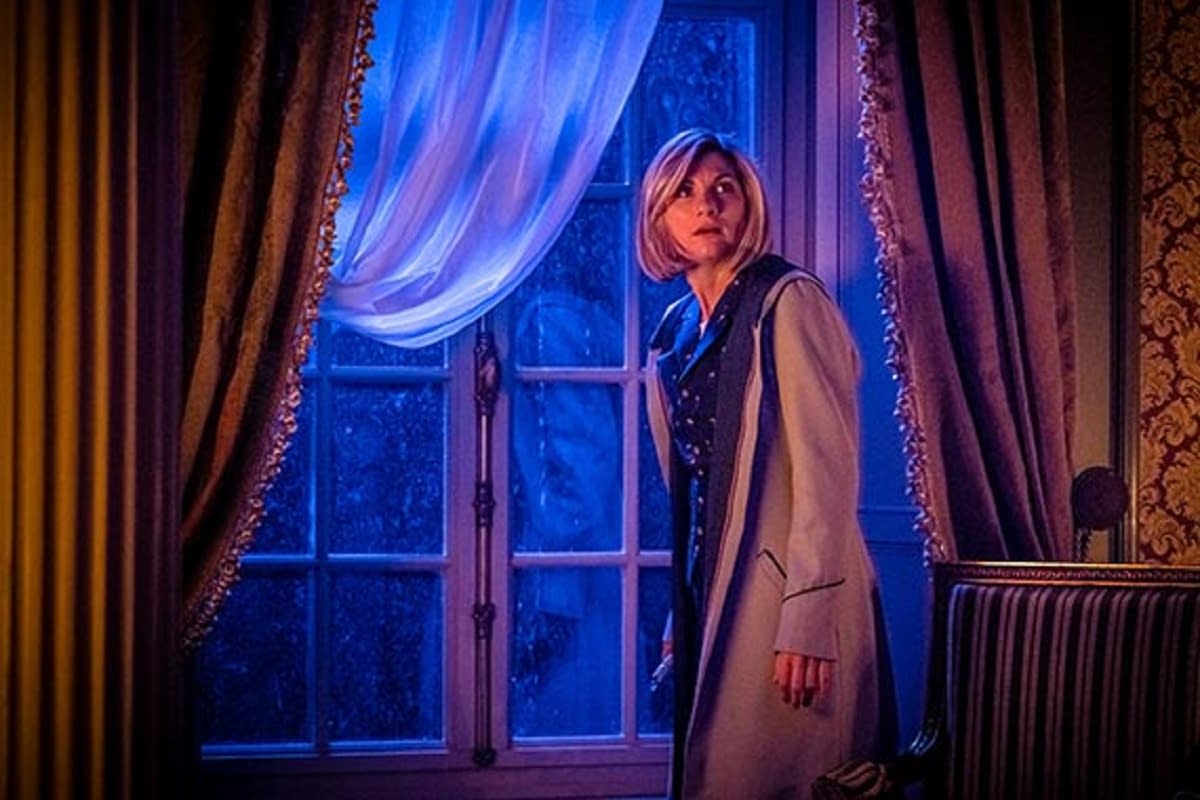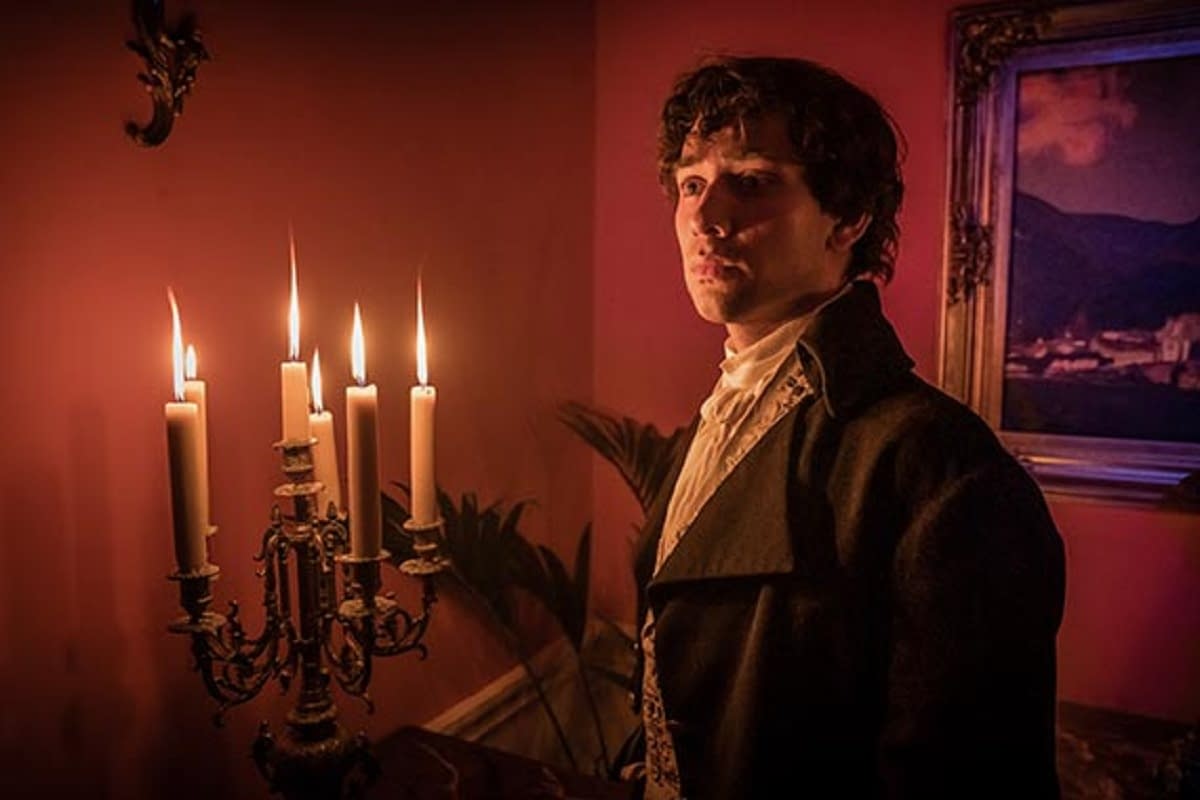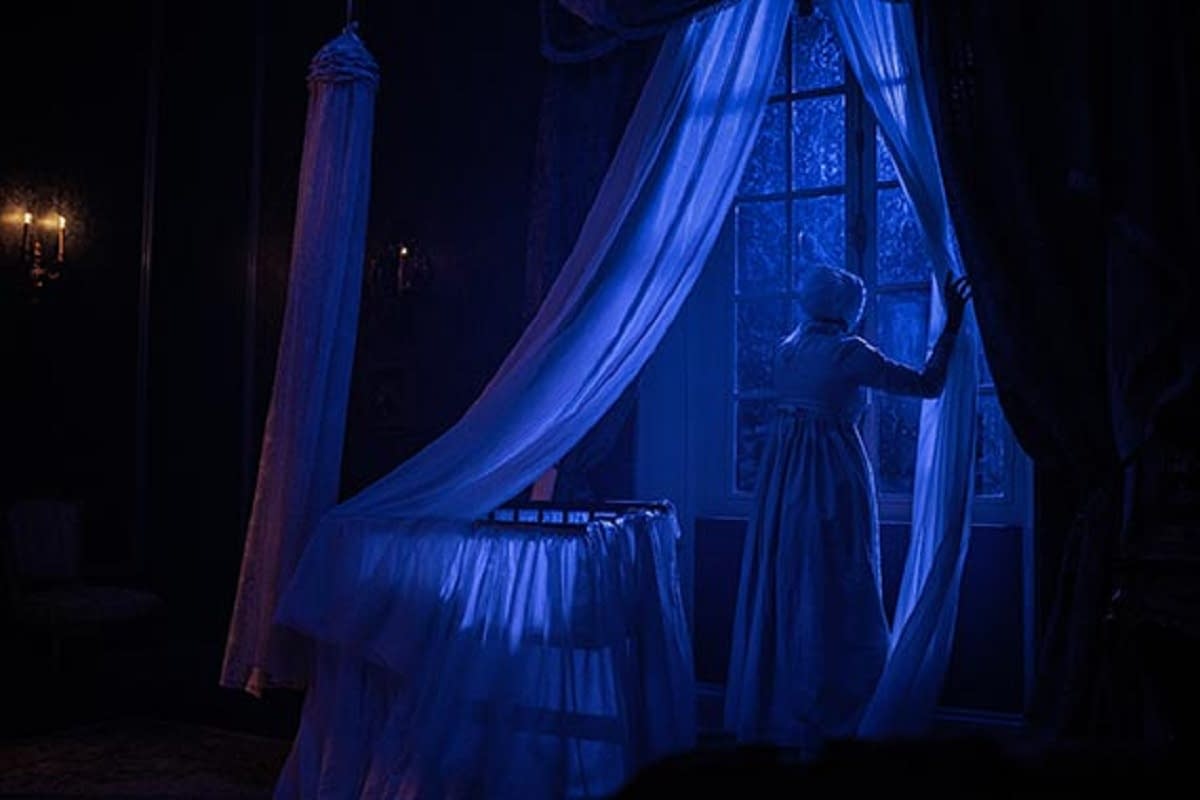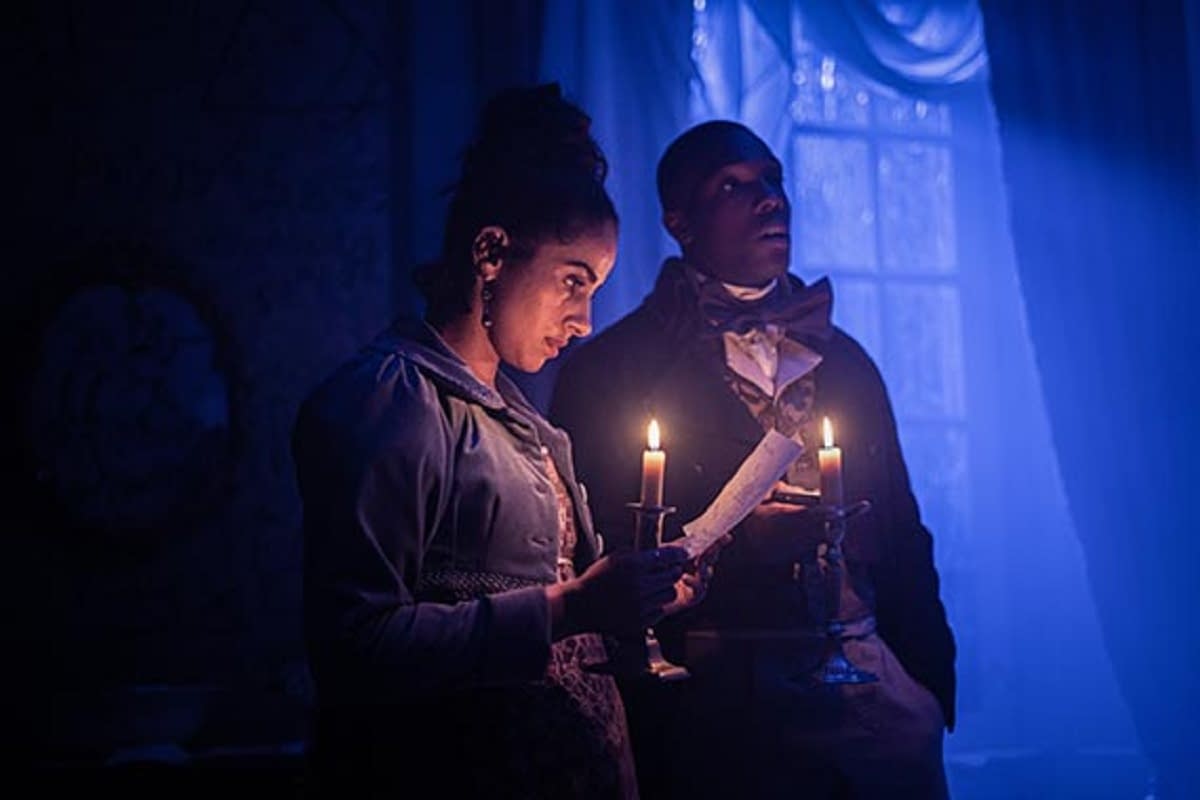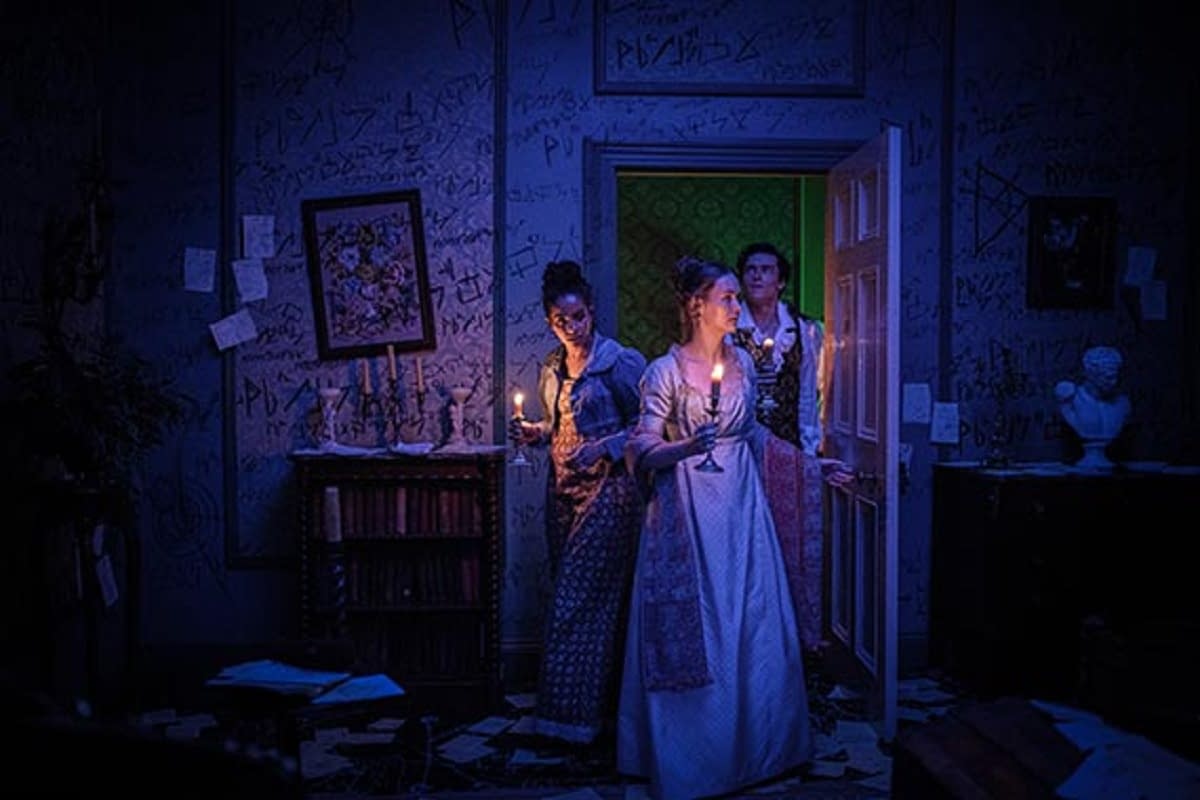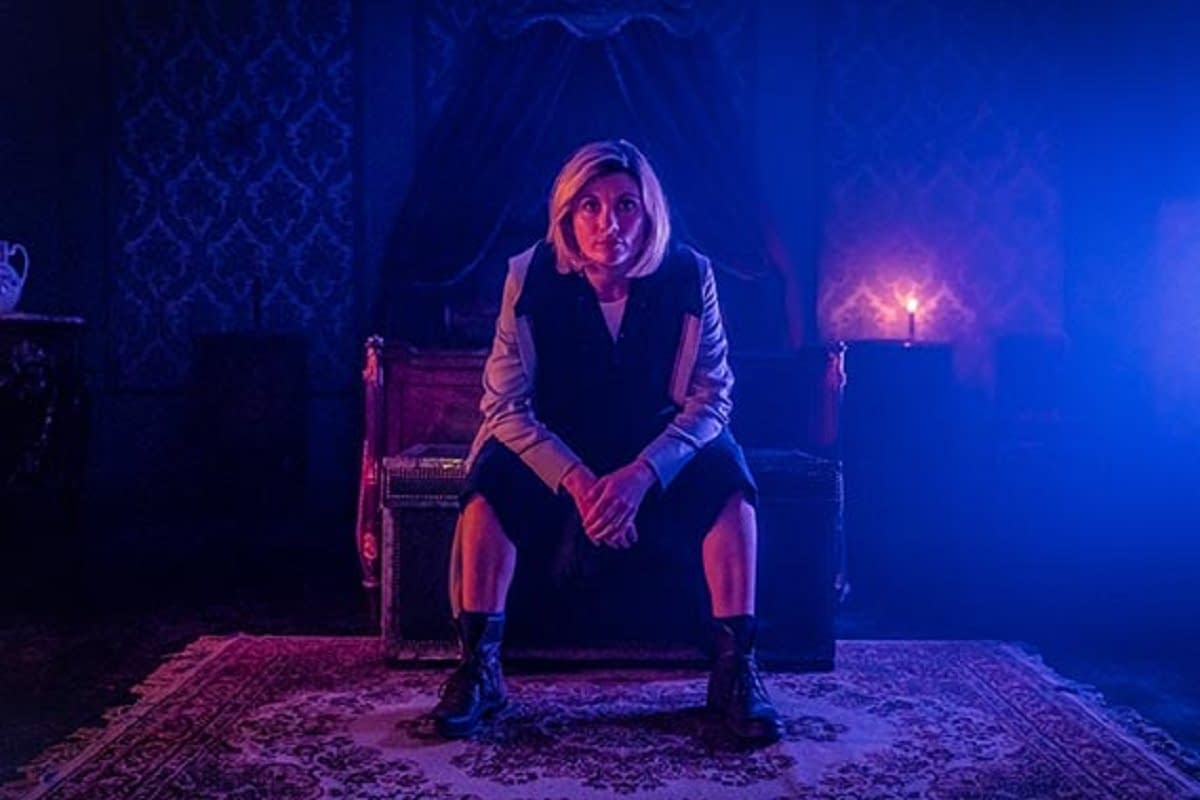 Last week, showrunner Chris Chibnall spoke with Radio Times about the episode – specifically, how it came about (thank episode co-writer Maxine Alderton) as well as the theory that the cybermen will be an influencing factor:
● Alderton pitched the original idea – not a surprise considering her background – which Chibnall felt worked well with the show's sensibilities:
"Maxine Alderton, who's written that episode, is an absolute Mary Shelley and Byron… not a buff, she's an expert. She studied them, she loves them, she knew all about them, she came with a great idea. And it was completely irresistible. I think to spend a night with them, in a haunted house, feels absolutely prime Doctor Who territory."
● As for the episode's "big bad", Chibnall pushed back a bit on the idea that the Cybermen would appear – and end up being the inspiration for Mary Shelley's literary man-made monster.
"There is a ghost story. I would be looking far more to a ghost story at the Villa Diodati. Because that house looks very haunted to me."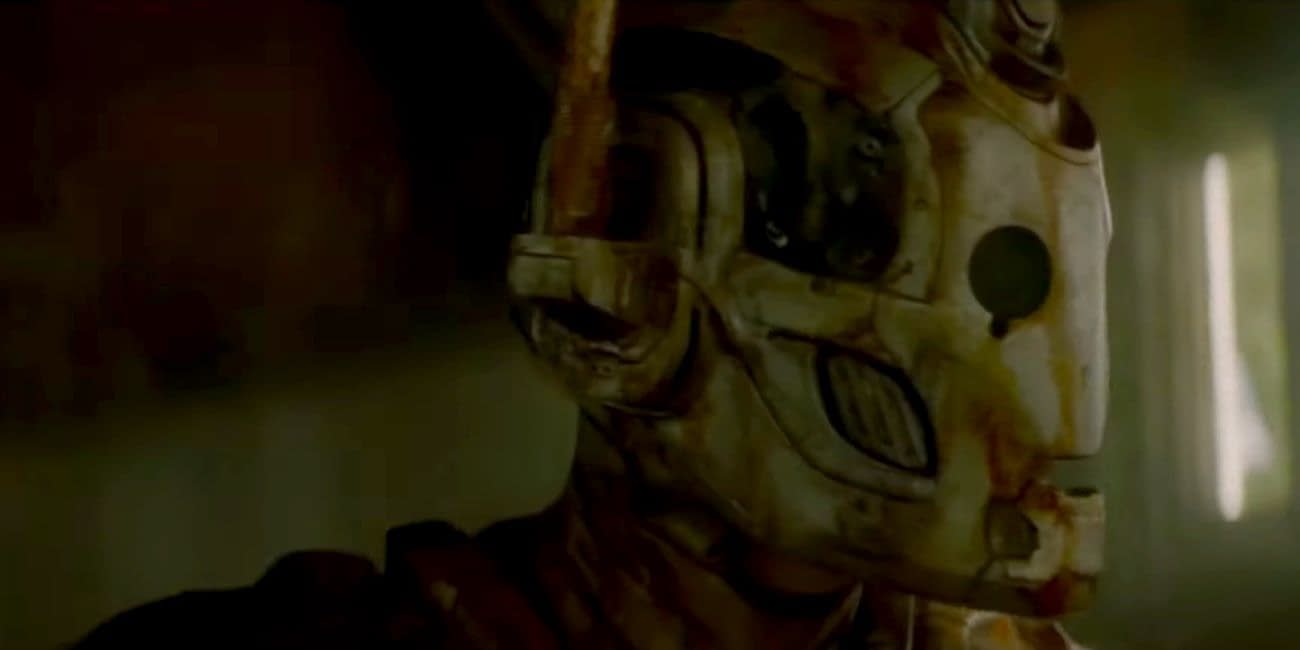 Guess Chibnall is saving the "steel crew" for the two-part season finale "Ascension of the Cybermen" and extended 65-minute wrap-up "The Timeless Children" (guest starring Ian McElhinney and Steve Toussaint, written by Chibnall and directed by Jamie Magnus Stone).